"No Mr Bond, I expect you to die!" – analysing the relationship between Daniel Craig's hair colour and the suits he wears as Bond
In his private life Craig rarely wears a suit, preferring smart, fitted casualwear. That is not to say, however, that he doesn't wear suits extremely often: he's had enough red carpet strolls and Bond junkets to last a lifetime, which is probably why it looks like he'll be hanging up his Walther PPK after Spectre.
Whether he's comfortable in suits or not, his stylist certainly has great taste… and insight. His suits both on screen and off are classically simple: two buttons with notch lapels – in plain, simple colours. Analysing the suits over the years, however, an interesting pattern emerges regarding their colour pallete.
In the 9 years since he began playing the role, Craig's suits have changed from predominantly blue to predominantly grey. This is because his hair colour has gone from blond to silver, and someone behind the scenes has made sure that his hair and skin tone matches the suits he wears.
Here's the evidence:
Casino Royale:
Blue suit, blue shirt
Skyfall:
This is the suit Bond wears for most of Skyfall. Is it blue? Is it grey? Is it deliberately ambiguous…?
Spectre: 
Tonal greys and notably silver hair
Grey suit, with blue shirt and tie (to compliment his eyes)
Feeling inspired? For more advice, or to have something made to your size and requirements please get in touch.
Call 0800 0274430 or contact us here for more information about King & Allen. We have fitting locations in London: Liverpool St, Wilmslow and Surbiton. We also take consultations on Savile Row, by appointment only.
FacebookTwitterGoogle+PinterestCopy LinkShare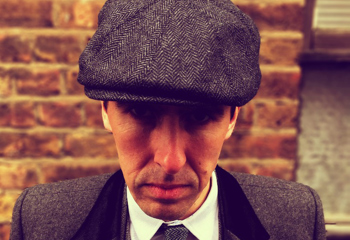 19 August 2019
The Peaky Blinders return to our screens on the 25th August 2019, guaranteeing two things: a whole lot of drama and a whole heap of sartorial style. But while each Peaky Blinder has their own individual suit style, they all share a love of one particular statement piece – the flat cap.
Style Tips & Advice
Celebrity Style
Style History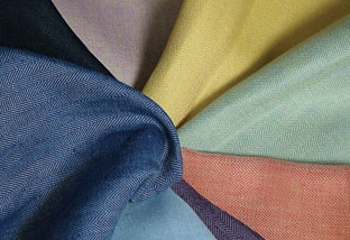 30 July 2019
You've heard all the advice about what to wear during a heatwave - linen suits, floaty cotton dresses, flip flops and sunhats so large they eclipse the sun...
Style Tips & Advice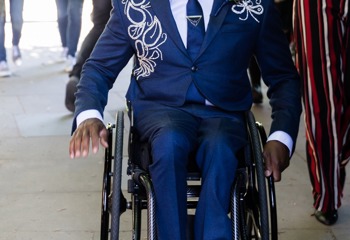 30 July 2019
No one throws a wedding like a celebrity; after all, they've got the means to really put on a show, not to mention access to all the best stylists and party planners. So, if you're tying the knot any time soon and are looking for that stand-out wedding outfit, why not take inspiration from some of the A-list?
Celebrity Style