Innovative ways to tie a tie
To celebrate the fact that we now sell bespoke ties (in the same colour as your lining if you wish), it seemed the perfect opportunity to offer some tie advice. The four-over-hand and half-windsor are probably the only two knots in your tie tying armoury, so why not impress your friends (and yourself!) by learning one of these more innovative methods: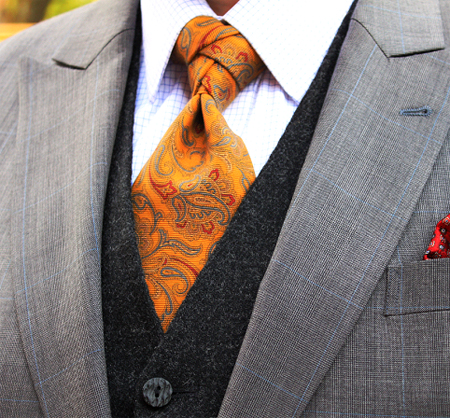 This knot is one of a kind – stylish, sophisticated and suited to a classy occasion. It is certain to get you noticed and leave a lasting impression. Use a medium or slim tie to achieve the most effective look.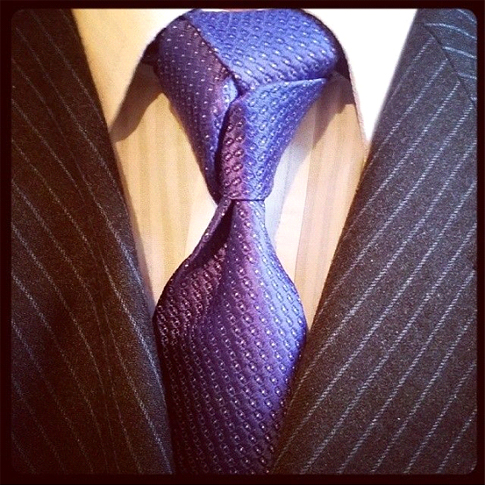 2. The Trinity: This precise knot can almost create a hypnotic illusion if a patterned tie is used. Wear this at the office or to a meeting as a talking point with clients. The distinct lines of the knot make this style effortless to wear.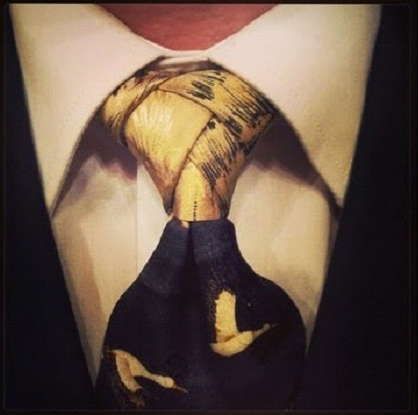 4. The Fishbone: This style tends to be most successful with a shirt that has a semi-cutaway or cutaway collar opening so that the full intricate nature of the knot is evident. This knot works with block colours for a clean-cut look or with textured fabrics for a twist on the classic.
These are just a select few of the tie knot options that are available to you, now you just need the right tie for your favourite knot. We have a vast selection of fabrics to choose from in both block and patterned colours. These can be made in slim and regular widths to suit your preference. Or if you are a bow tie man why not order self-tie bow tie to add that striking edge to a dinner suit.
Feeling inspired? If you would like to find out more about our bespoke tie service then do not hesitate to get in touch.
Call 0800 0274430 or contact us here for more information about King & Allen. We have fitting locations in London:Liverpool St, Wilmslow and Surbiton. We also take consultations on Savile Row, by appointment only.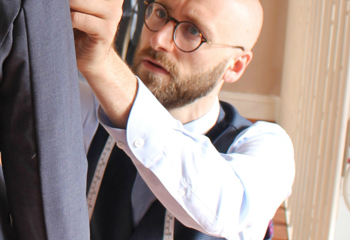 29 May 2019
There's no such thing as a traditional wedding anymore. For most of us, the days when the bride's parents were expected to foot the entire bill – meaning the bride and her mother planned the whole affair – are long gone.
Style Tips & Advice
Weddings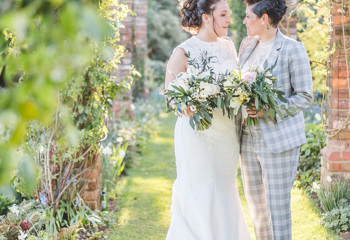 28 May 2019
Back in April, we invited King & Allen customers to enter our annual Photo Competition. Entrants posted a photo of themselves on social media, wearing a King & Allen suit, using the hashtag #shootthesuit and tagging us.
King & Allen News