Icon of the Month – Roger Federer
Roger Federer played in his 10th Wimbledon final on Sunday – more than any player (he won 7 of them) – so it seems highly appropriate that he should be King & Allen's Icon Of the Month for July 2015…
As well as one of the world's most successful living sportsmen (earning more from endorsements than anyone else – $58m), Federer is a passionate suit wearer and style icon.
Stylistically, he's a man of contrast: he owns a large collection of bespoke suits – most of which are dark, simple and relatively understated. Yet he is equally known for his more bold sartorial statements: monogrammed jackets, cream suits and the addition of gold to his Wimbledon whites.
Below are some of our favourite Roger Federer style moments:
Feeling inspired? For more advice, or to have something made to your size and requirements please get in touch.
Call 0800 0274430 or contact us here for more information about King & Allen. We have fitting locations in London: Liverpool St, Wilmslow and Surbiton. We also take consultations on Savile Row, by appointment only.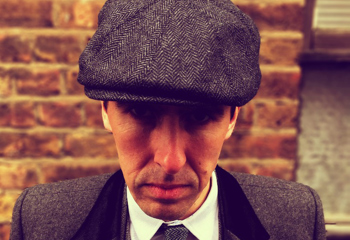 19 August 2019
The Peaky Blinders return to our screens on the 25th August 2019, guaranteeing two things: a whole lot of drama and a whole heap of sartorial style. But while each Peaky Blinder has their own individual suit style, they all share a love of one particular statement piece – the flat cap.
Style Tips & Advice
Celebrity Style
Style History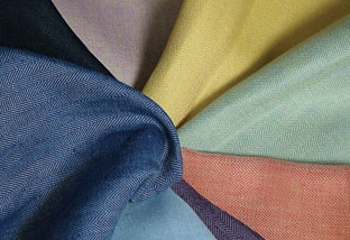 30 July 2019
You've heard all the advice about what to wear during a heatwave - linen suits, floaty cotton dresses, flip flops and sunhats so large they eclipse the sun...
Style Tips & Advice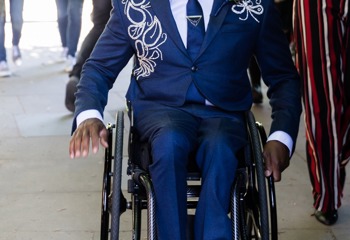 30 July 2019
No one throws a wedding like a celebrity; after all, they've got the means to really put on a show, not to mention access to all the best stylists and party planners. So, if you're tying the knot any time soon and are looking for that stand-out wedding outfit, why not take inspiration from some of the A-list?
Celebrity Style