Icon of the Month: George 'Beau' Brummel, 1778-1840
Beau Brummel's infamy has very little to do with clothes. His story is of a young man born into a middle class family who was able to elevate his social status to become one of the most powerful men in England – purely off the back of his charm, his talent, his wit and, for want of a better word, his cool. Contrary to our modern interpretation of the word 'Dandy' (gaudy, effeminate, outrageous), the man born George Brummel was certainly far closer to Clooney than Culture Club…
He was born in 1778, at a time when only the aristocracy could afford fashionable clothing. Although his father was fairly well off, his grandfather was a poor shopkeeper, who subsidised his income by subletting rooms to passing aristocrats. Young George was captivated by the way the gentleman guests behaved, and dressed, and his path was set.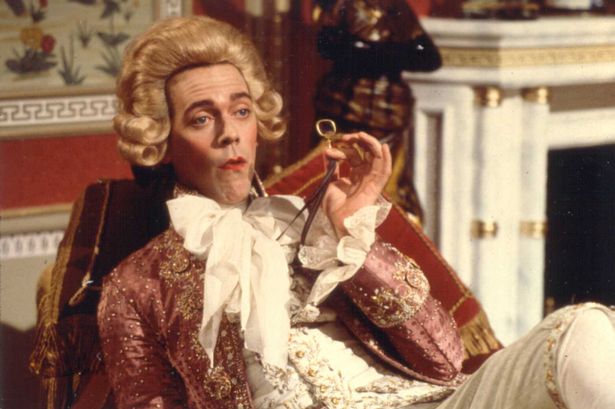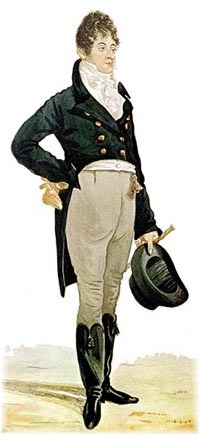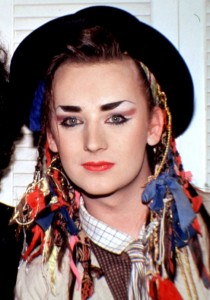 Amongst the frills and foppishness of early 19th century aristocracy, his style was, contrary to modern opinion, relatively subdued. The secret to his sartorial success was not the brash colours and lavish cloths of the court, but his attention to detail. His clothes were simple, elegant and understated.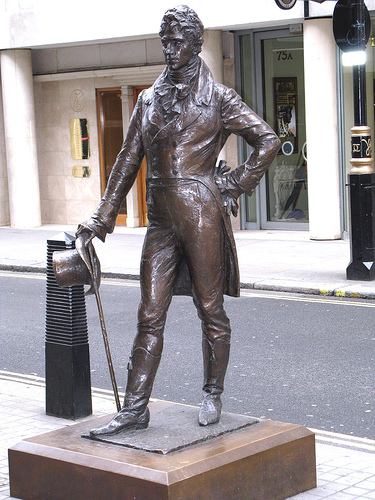 That is not to say he scrimped on his spending. When asked about his annual wardrobe bill, he famously quipped "Why, with tolerable economy, I think it might be done with £800" (over £100,000 in today's money). Unfortunately for Brummel, affordable tailoring didn't exist at the time, and his excessive spending eventually lead to debt, bankruptcy and flight to France – where he died in a mental institution.
The moral to this story? While it's possible to dress well and influence the world, it's important to buy from a tailor who offers value for money as well as style and quality. Otherwise your excessive spending may lead to destitution, insanity and (worst of all) exile to France!
16 January 2020
What's not to love about a wedding in the country? It's quintessentially British (think Four Weddings) and it's the perfect way to embrace the great outdoors in a relaxed environment. No wonder so many of us are opting to tie the knot in a rural setting.
Style Tips & Advice
Weddings
Country Style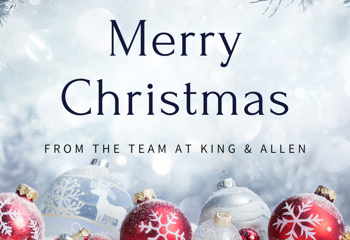 28 November 2019
To get you in the festive mood, we asked our four King & Allen consultants to tell us about their 2019 festive outfit (hint: they all involve a suit) and share their style tips for the perfect party mood...
Style Tips & Advice
King & Allen News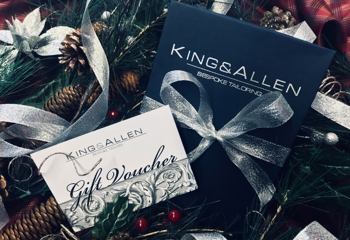 25 November 2019
It's been dubbed the Blue Planet effect - spurred on by Swedish teenage environmental activist Greta Thunberg and the rise of Extinction Rebellion. We are, of course, talking about growing consumer concern about issues such as single-use plastic and climate change...
Style Tips & Advice
Accessories
King & Allen News