Icon of the Month: George 'Beau' Brummel, 1778-1840
Beau Brummel's infamy has very little to do with clothes. His story is of a young man born into a middle class family who was able to elevate his social status to become one of the most powerful men in England – purely off the back of his charm, his talent, his wit and, for want of a better word, his cool. Contrary to our modern interpretation of the word 'Dandy' (gaudy, effeminate, outrageous), the man born George Brummel was certainly far closer to Clooney than Culture Club…
He was born in 1778, at a time when only the aristocracy could afford fashionable clothing. Although his father was fairly well off, his grandfather was a poor shopkeeper, who subsidised his income by subletting rooms to passing aristocrats. Young George was captivated by the way the gentleman guests behaved, and dressed, and his path was set.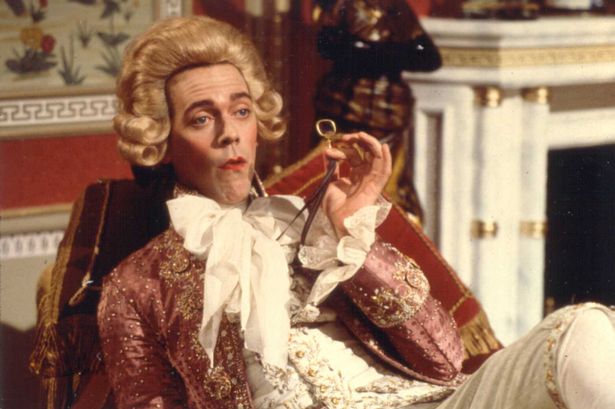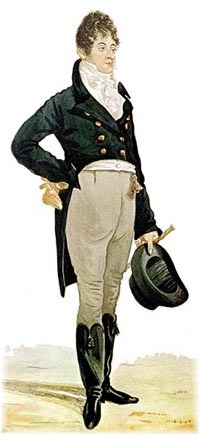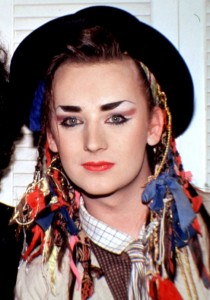 Amongst the frills and foppishness of early 19th century aristocracy, his style was, contrary to modern opinion, relatively subdued. The secret to his sartorial success was not the brash colours and lavish cloths of the court, but his attention to detail. His clothes were simple, elegant and understated.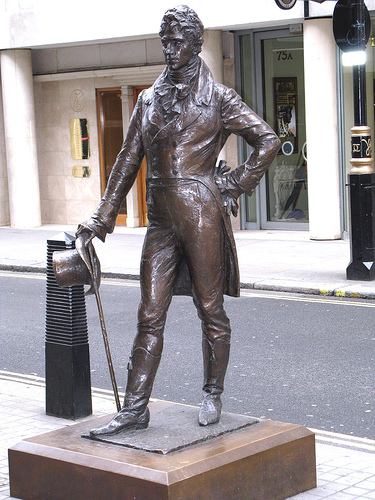 That is not to say he scrimped on his spending. When asked about his annual wardrobe bill, he famously quipped "Why, with tolerable economy, I think it might be done with £800" (over £100,000 in today's money). Unfortunately for Brummel, affordable tailoring didn't exist at the time, and his excessive spending eventually lead to debt, bankruptcy and flight to France – where he died in a mental institution.
The moral to this story? While it's possible to dress well and influence the world, it's important to buy from a tailor who offers value for money as well as style and quality. Otherwise your excessive spending may lead to destitution, insanity and (worst of all) exile to France!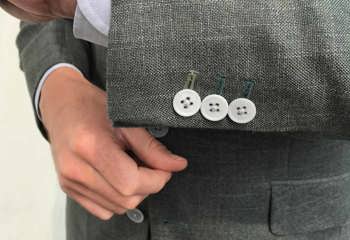 07 November 2019
November is World Vegan Month, when vegans around the world celebrate their lifestyle choice and champion others to do the same. And it seems more and more of us are making the switch. In 2018, there were 3.5 million registered vegans in the UK, up from around 540,00 in 2016, according to a study by The Vegan Society, which just happens to be celebrating its 75th birthday in 2019.
Style Tips & Advice
Celebrity Style
28 October 2019
When it comes to style superstars, there is none more seminal, more chameleon-like and more innovative than David Bowie. As you may remember, we included the iconic star's ever-evolving look in our recent blog post on the suits that rocked. That's why we were over the moon when Professor of Film and Cultural Studies, Dr Will Brooker, approached us to make a copy of Bowie's legendary mustard-yellow suit.
Celebrity Style
King & Allen News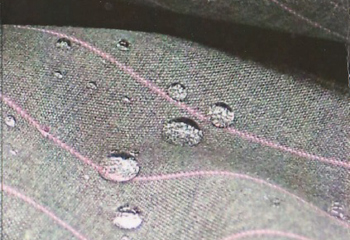 27 October 2019
Creating the perfect suit starts with a high-quality fabric. That's why we work closely with renowned  luxury cloth merchant, Holland & Sherry, to make sure we have the world's best possible cloths available for our clients. While we place great value on traditional methods – for example some of Holland & Sherry's pattern weaving hasn't changed in 200 years – we also believe in keeping one eye firmly on the very latest bespoke tailoring technologies.
Style History
King & Allen News