Icon of the Month – Eddie Redmayne
Like previous King & Allen icons Benedict Cumberbach or Idris Elba, Eddie Redmayne is one of those talented young British actors who it's impossible not to like. He shot to super-stardom in Les Miserables and hasn't put a foot wrong since, showing his real acting meat playing Stephen Hawking in The Theory of Everything – for which he won the Oscar this week for best actor. As if the accolades weren't coming thick and fast enough – he was also recently voted GQ's best dressed man. From bold checked rakish to slick understated cool, he's not afraid to vary his wardrobe. His staple colour is blue, however, which perfectly complements his light hair and fair skin. Below is a rundown of our favourite Eddie Redmayne suits… so far.
Feeling inspired? Please do get in touch if you would like us to make you a similar suit to anything you see here.
Call 0800 0274430 or contact us here for more information about King & Allen. We have fitting locations in London: Liverpool St, Savile Row; Wilmslow and Surbiton.
21 September 2020
The navy blue suit is an absolute must in anyone's wardrobe. Versatile, flattering and classically stylish, we are absolute devotees of this most iconic and fundamental of suits.
Style Tips & Advice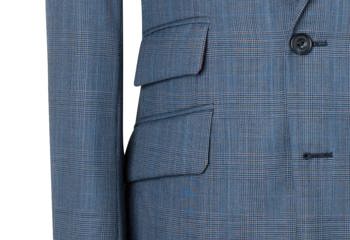 21 September 2020
The check suit is as varied and as unique as the people wearing it. At King & Allen, we are strong proponents of a beautifully-made check suit and, have found, in the last few years there has been a definite resurgence in the popularity of these garments.
Style Tips & Advice
Style History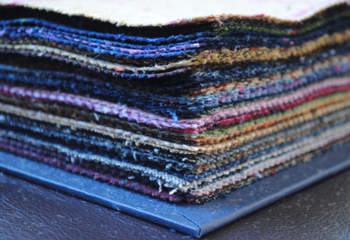 25 August 2020
Every Autumn we start thinking about our options for winter outerwear. Will it be a classic, three-button overcoat in camel? A tweed sports jacket? A double-breasted pea coat? With this in mind, King & Allen have decided to run a promotion with our cloth merchants, bringing a fantastic offer to our clients.
Style Tips & Advice
King & Allen News