Icon of the Month – Eddie Redmayne
Like previous King & Allen icons Benedict Cumberbach or Idris Elba, Eddie Redmayne is one of those talented young British actors who it's impossible not to like. He shot to super-stardom in Les Miserables and hasn't put a foot wrong since, showing his real acting meat playing Stephen Hawking in The Theory of Everything – for which he won the Oscar this week for best actor. As if the accolades weren't coming thick and fast enough – he was also recently voted GQ's best dressed man. From bold checked rakish to slick understated cool, he's not afraid to vary his wardrobe. His staple colour is blue, however, which perfectly complements his light hair and fair skin. Below is a rundown of our favourite Eddie Redmayne suits… so far.
Feeling inspired? Please do get in touch if you would like us to make you a similar suit to anything you see here.
Call 0800 0274430 or contact us here for more information about King & Allen. We have fitting locations in London: Liverpool St, Savile Row; Wilmslow and Surbiton.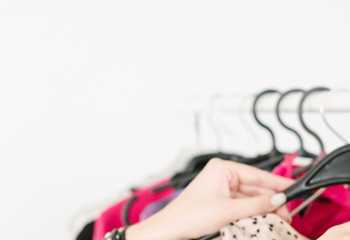 02 April 2020
As the world grapples with the Coronavirus pandemic, millions of people are being asked to work from home. For those unfamiliar with remote working, this has come of a bit of a shock to the system. With psychologists and pundits alike advocating the importance of routine to remain grounded amidst the chaos...
Style Tips & Advice
King & Allen News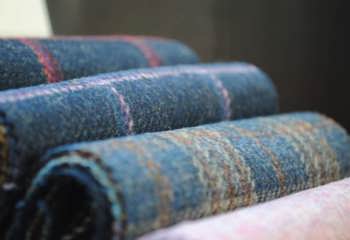 09 March 2020
As you may know, King & Allen have a great relationship with our favourite cloth merchant, Holland & Sherry. They are the world-renowned supplier of some of the finest, most luxurious cloths available. And this Spring, you could benefit from our Spring Cloth Offer, which we are running in conjunction with Holland & Sherry.
Style Tips & Advice
King & Allen News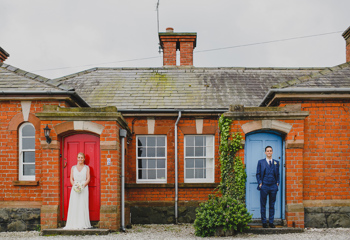 06 March 2020
We've picked out a wedding for each season, with top tips on what to wear on the big day, along with a little something to give your celebrations that extra edge.
Style Tips & Advice
Weddings
Country Style