Icon of the Month – Eddie Redmayne
Like previous King & Allen icons Benedict Cumberbach or Idris Elba, Eddie Redmayne is one of those talented young British actors who it's impossible not to like. He shot to super-stardom in Les Miserables and hasn't put a foot wrong since, showing his real acting meat playing Stephen Hawking in The Theory of Everything – for which he won the Oscar this week for best actor. As if the accolades weren't coming thick and fast enough – he was also recently voted GQ's best dressed man. From bold checked rakish to slick understated cool, he's not afraid to vary his wardrobe. His staple colour is blue, however, which perfectly complements his light hair and fair skin. Below is a rundown of our favourite Eddie Redmayne suits… so far.
Feeling inspired? Please do get in touch if you would like us to make you a similar suit to anything you see here.
Call 0800 0274430 or contact us here for more information about King & Allen. We have fitting locations in London: Liverpool St, Savile Row; Wilmslow and Surbiton.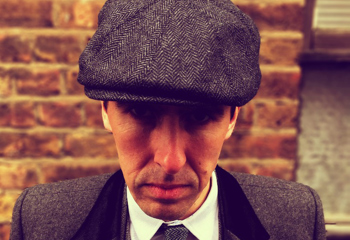 19 August 2019
The Peaky Blinders return to our screens on the 25th August 2019, guaranteeing two things: a whole lot of drama and a whole heap of sartorial style. But while each Peaky Blinder has their own individual suit style, they all share a love of one particular statement piece – the flat cap.
Style Tips & Advice
Celebrity Style
Style History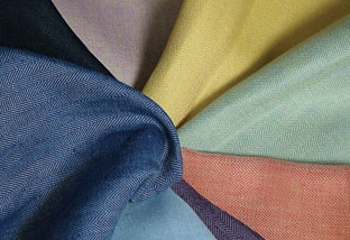 30 July 2019
You've heard all the advice about what to wear during a heatwave - linen suits, floaty cotton dresses, flip flops and sunhats so large they eclipse the sun...
Style Tips & Advice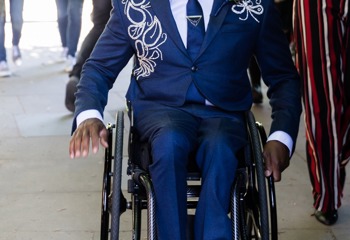 30 July 2019
No one throws a wedding like a celebrity; after all, they've got the means to really put on a show, not to mention access to all the best stylists and party planners. So, if you're tying the knot any time soon and are looking for that stand-out wedding outfit, why not take inspiration from some of the A-list?
Celebrity Style