Icon of the Month – Brad Pitt
This month sees the release of By the Sea, the first film Brad Pitt and Angelina Jolie have starred in together since they met on the set of Mr & Mrs Smith – 10 years ago. Reactions to the film have swayed from one pole to the other, but what is in no doubt is that in the last 10 years the pair have transcended from attractive movie stars to cultural icons. From his cameo in True Romance, through the Oceans trilogy and up to and including Fury, Pitt has maintained a flawless image – the human personification of 'effortlessly cool'. This persona is very much reflected in his suit wearing: he'll wear a three piece with no tie, or a pocket square with no tie or even wear his tie loosened. It's a marrying of a relaxed attitude and an attention to detail that works well for him, but could work equally well for the King & Allen customer. Ideal situations would be a smart but informal event, such as an evening wedding, a theatre trip or a date.
Feeling inspired? If you've seen something you like and you'd like it made for you please do not hesitate to get in touch.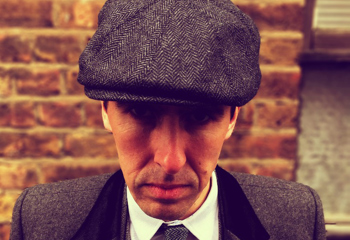 19 August 2019
The Peaky Blinders return to our screens on the 25th August 2019, guaranteeing two things: a whole lot of drama and a whole heap of sartorial style. But while each Peaky Blinder has their own individual suit style, they all share a love of one particular statement piece – the flat cap.
Style Tips & Advice
Celebrity Style
Style History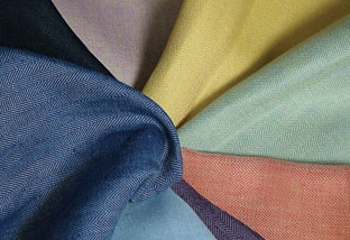 30 July 2019
You've heard all the advice about what to wear during a heatwave - linen suits, floaty cotton dresses, flip flops and sunhats so large they eclipse the sun...
Style Tips & Advice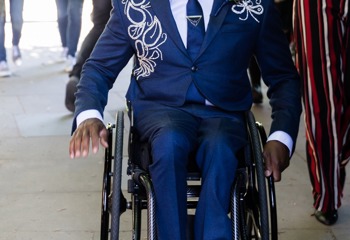 30 July 2019
No one throws a wedding like a celebrity; after all, they've got the means to really put on a show, not to mention access to all the best stylists and party planners. So, if you're tying the knot any time soon and are looking for that stand-out wedding outfit, why not take inspiration from some of the A-list?
Celebrity Style