Famous Dandies Through the Ages
This month at King & Allen we're focusing on 'Dandyism' – specifically on how the etymology of the word has dramatically changed over the centuries. From the relatively conservative (but painstakingly attentive) understated elegance of Beau Brummell to the modern day peacock Andre 3000, we take a look at our favourite Dandies from across the ages:
Famous Dandies Through the Ages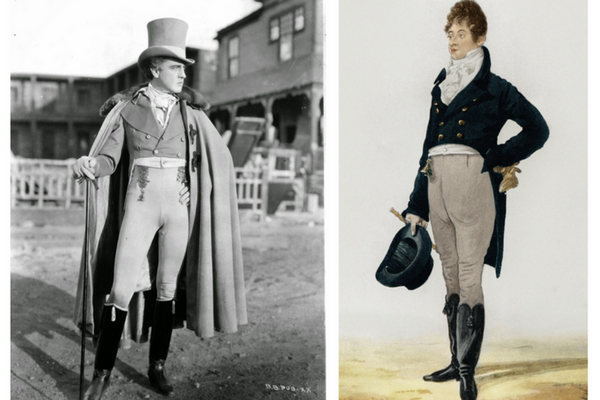 Beau Brummell
George Bryan Brummell, AKA Beau Brummell, was a 19th-century dandy with exceptional style.
He had a huge influence on the style of the aristocracy of the time, introducing muted, close-fitting suits with full-length trousers. This was all worn with his famous cravat, beautifully arranged to perfection.
Whilst Mr Brummell met a rather unfortunate end, dying in poverty of disease, there is no doubt that he has influenced menswear even today.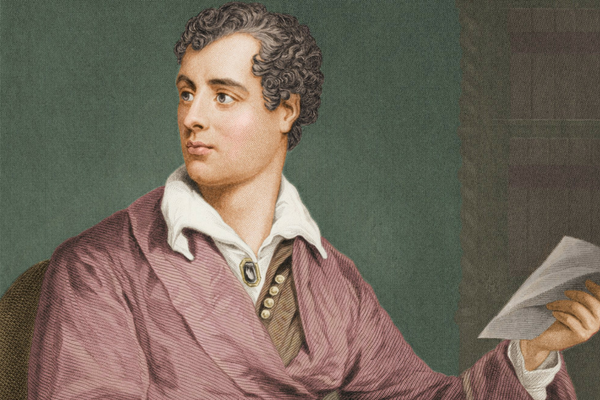 Lord Byron
George Gordon Byron was a poet, politician and leader in the Romantic movement.
What many don't realise is that Lord Byron had a complete fascination with dressing up. His form of dandyism was more flamboyant, featuring exotic cloaks and turbans. Silhouettes were exaggerated and in a multitude of bright colours.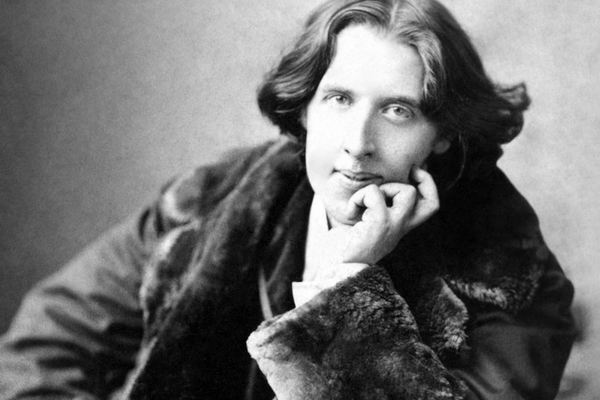 Oscar Wilde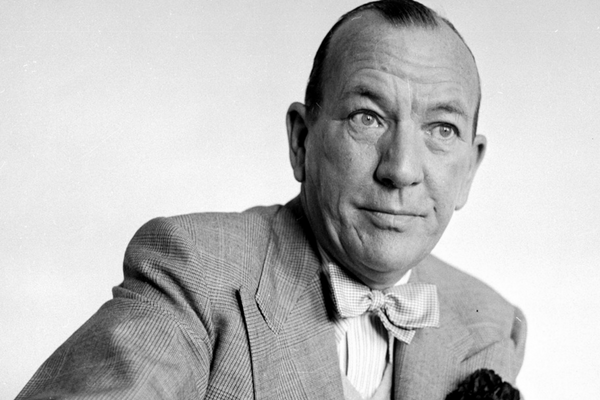 Noel Coward
Adam Ant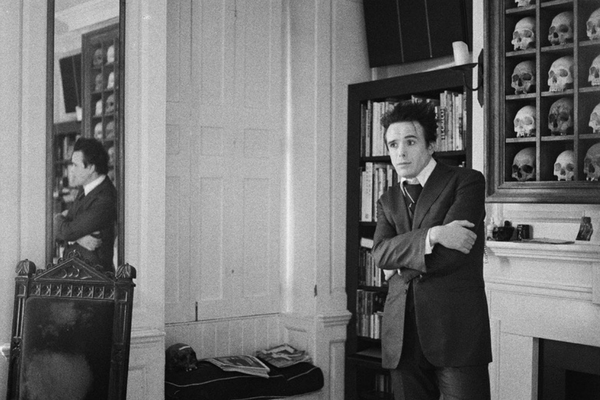 Sebastien Horsley
Russell Brand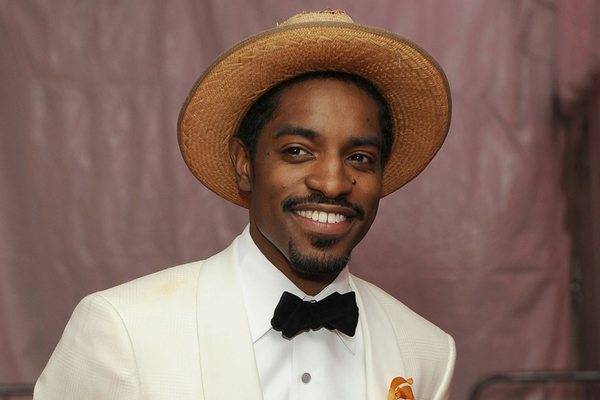 Andre 3000
Kanye West
Consider yourself a modern-day dandy?
We create exquisitely tailored bespoke suits for men and women dandies. When you go bespoke with King & Allen, you have almost complete control over the style of the suit, from the cloth and the lining to the buttons and even the thread that they are sewn on with.
To find out more, book a free, no-obligation consultation with one of our expert tailoring consultants. We'd be delighted to help you!
26 September 2019
An increasing number of companies are adopting a less formal office dress code these days, with fewer businesses expecting their male employees to show up in a suit and tie. Instead, the new watchword is 'smart-casual'. But where does that leave the suit lover?
Style Tips & Advice
Business Style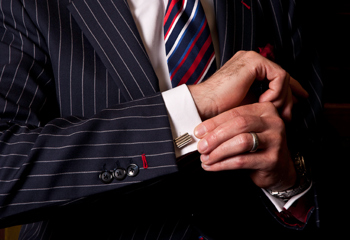 12 September 2019
The term 'pinstripe' refers to the very thin, parallel lines that run through a cloth, contrasting with the main colour. Taken at face value, it would seem to be a fairly bland description of a simple fabric pattern. But the history of the pinstripe suit is anything from bland and, indeed, the suit itself has a host of connotations attached to it.
Style Tips & Advice
Style History
27 August 2019
The new Peaky Blinders series is back with a bang and we're not just talking about the storylines. As ever, Tommy and his crew look as sharp as the razor blades the real-life Peaky Blinder gang were rumoured to stitch into the peak of their flat caps.
Style Tips & Advice
Celebrity Style
Style History