Famous Dandies Through the Ages
This month at King & Allen we're focusing on 'Dandyism' – specifically on how the etymology of the word has dramatically changed over the centuries. From the relatively conservative (but painstakingly attentive) understated elegance of Beau Brummell to the modern day peacock Andre 3000, we take a look at our favourite Dandies from across the ages:
Famous Dandies Through the Ages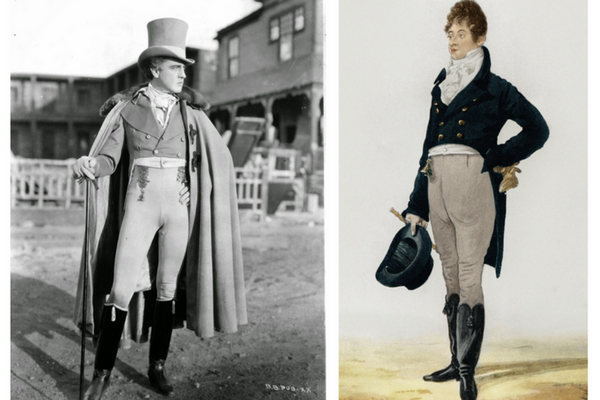 Beau Brummell
George Bryan Brummell, AKA Beau Brummell, was a 19th-century dandy with exceptional style.
He had a huge influence on the style of the aristocracy of the time, introducing muted, close-fitting suits with full-length trousers. This was all worn with his famous cravat, beautifully arranged to perfection.
Whilst Mr Brummell met a rather unfortunate end, dying in poverty of disease, there is no doubt that he has influenced menswear even today.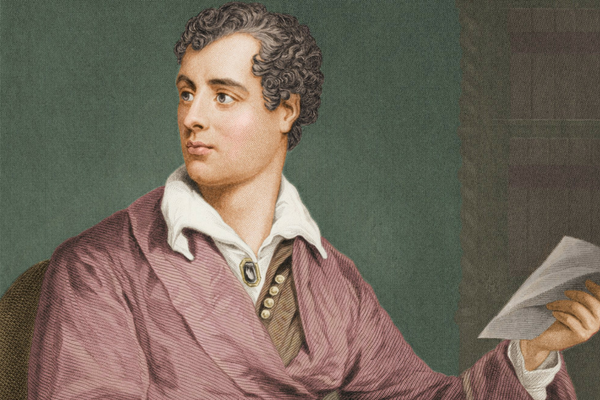 Lord Byron
George Gordon Byron was a poet, politician and leader in the Romantic movement.
What many don't realise is that Lord Byron had a complete fascination with dressing up. His form of dandyism was more flamboyant, featuring exotic cloaks and turbans. Silhouettes were exaggerated and in a multitude of bright colours.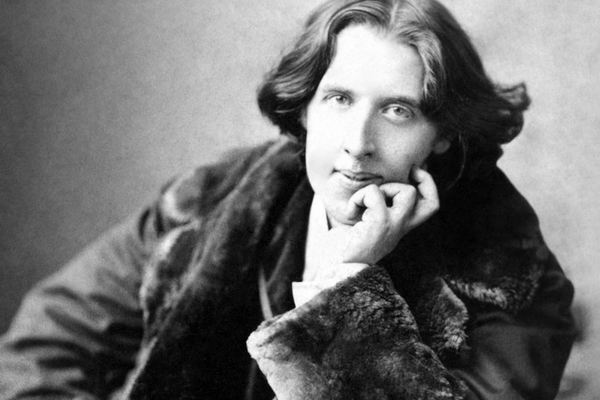 Oscar Wilde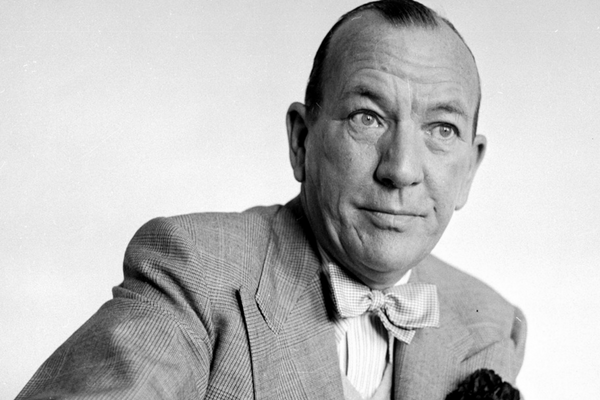 Noel Coward
Adam Ant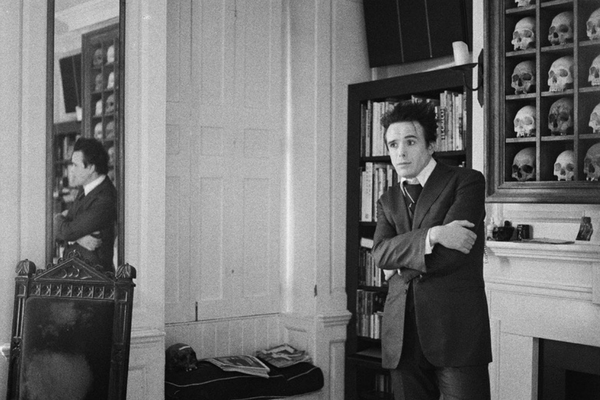 Sebastien Horsley
Russell Brand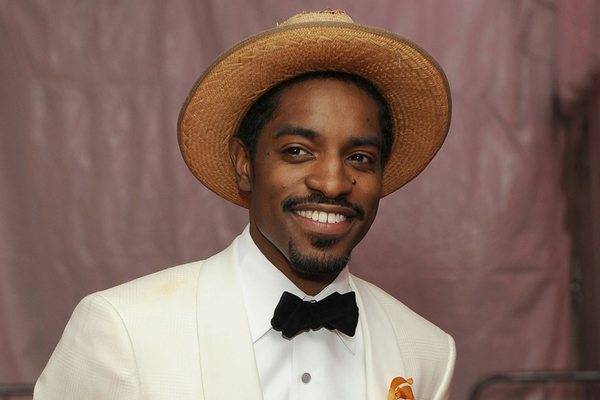 Andre 3000
Kanye West
Consider yourself a modern-day dandy?
We create exquisitely tailored bespoke suits for men and women dandies. When you go bespoke with King & Allen, you have almost complete control over the style of the suit, from the cloth and the lining to the buttons and even the thread that they are sewn on with.
To find out more, book a free, no-obligation consultation with one of our expert tailoring consultants. We'd be delighted to help you!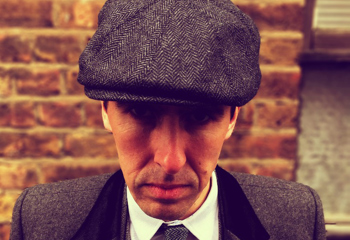 19 August 2019
The Peaky Blinders return to our screens on the 25th August 2019, guaranteeing two things: a whole lot of drama and a whole heap of sartorial style. But while each Peaky Blinder has their own individual suit style, they all share a love of one particular statement piece – the flat cap.
Style Tips & Advice
Celebrity Style
Style History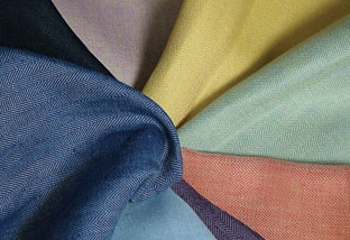 30 July 2019
You've heard all the advice about what to wear during a heatwave - linen suits, floaty cotton dresses, flip flops and sunhats so large they eclipse the sun...
Style Tips & Advice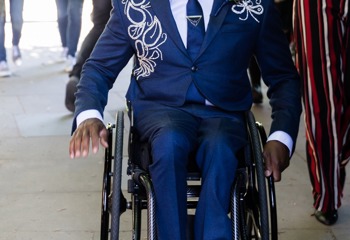 30 July 2019
No one throws a wedding like a celebrity; after all, they've got the means to really put on a show, not to mention access to all the best stylists and party planners. So, if you're tying the knot any time soon and are looking for that stand-out wedding outfit, why not take inspiration from some of the A-list?
Celebrity Style