Wedding Advice – 7 Tips on dressing up a work suit to wear to a wedding
1. Add a pocket square – it will instantly brighten up any suit.
3. Add a flower to your boutonniere. We featured these on Twitter this month and thought they looked great.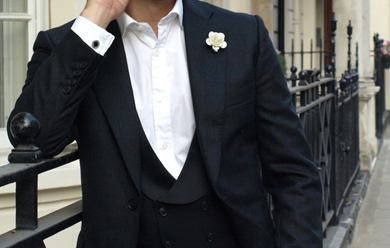 2. Mix and match – Try mixing trousers, waistcoats and jackets from different suits E.g a light grey suit with a dark grey waistcoat. Or grey trousers and a navy blue jacket.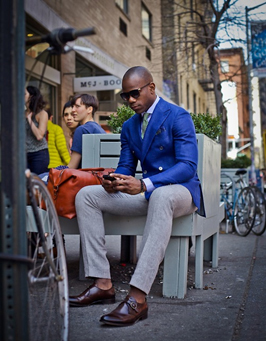 4. Add an unusual accessory such as a tie pin or collar bar.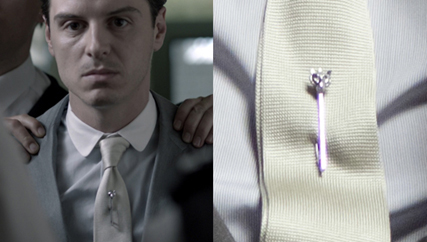 5. Wear shoes you wouldn't wear in the office, such as two-tone leather brogues.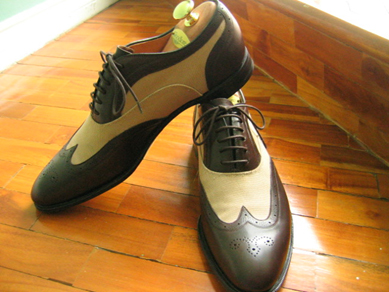 6. Wear a cravat rather than a tie – a brave move, but you'll certainly look different!
Call 0800 0274430 or contact us here for more information. We have fitting locations in London: Liverpool St, Savile Row and Charing Cross; Nottingham; Leeds; Wilmslow and Surbiton. We also have a new store in Amersham.
7. Have fun with your tie and shirt – experiment with colour more than you would in the office, or try combining checks and stripes.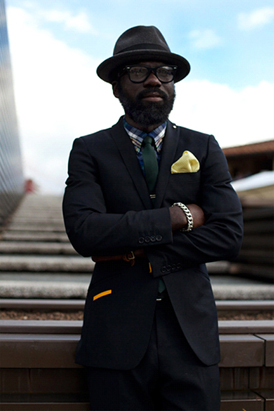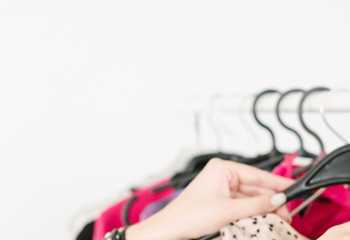 02 April 2020
As the world grapples with the Coronavirus pandemic, millions of people are being asked to work from home. For those unfamiliar with remote working, this has come of a bit of a shock to the system. With psychologists and pundits alike advocating the importance of routine to remain grounded amidst the chaos...
Style Tips & Advice
King & Allen News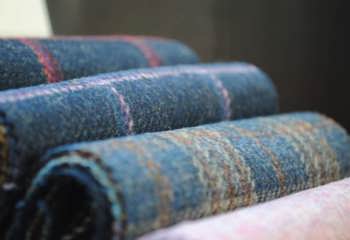 09 March 2020
As you may know, King & Allen have a great relationship with our favourite cloth merchant, Holland & Sherry. They are the world-renowned supplier of some of the finest, most luxurious cloths available. And this Spring, you could benefit from our Spring Cloth Offer, which we are running in conjunction with Holland & Sherry.
Style Tips & Advice
King & Allen News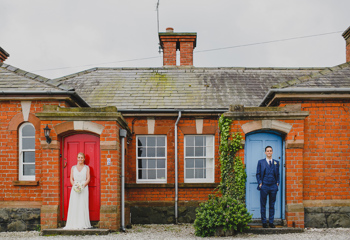 06 March 2020
We've picked out a wedding for each season, with top tips on what to wear on the big day, along with a little something to give your celebrations that extra edge.
Style Tips & Advice
Weddings
Country Style