Wedding Advice – 7 Tips on dressing up a work suit to wear to a wedding
1. Add a pocket square – it will instantly brighten up any suit.
3. Add a flower to your boutonniere. We featured these on Twitter this month and thought they looked great.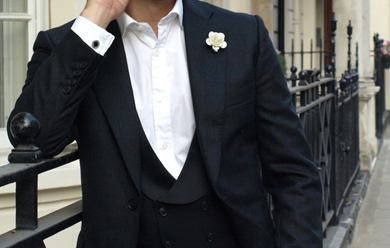 2. Mix and match – Try mixing trousers, waistcoats and jackets from different suits E.g a light grey suit with a dark grey waistcoat. Or grey trousers and a navy blue jacket.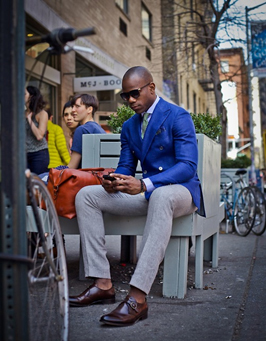 4. Add an unusual accessory such as a tie pin or collar bar.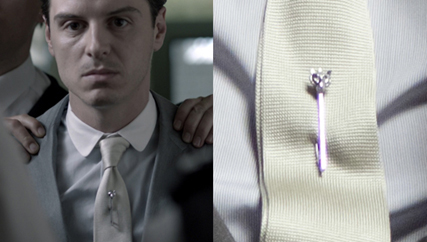 5. Wear shoes you wouldn't wear in the office, such as two-tone leather brogues.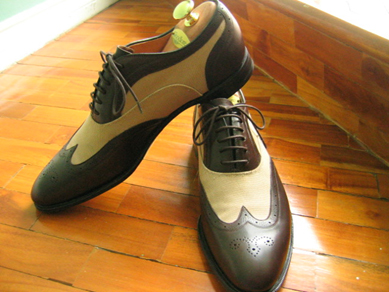 6. Wear a cravat rather than a tie – a brave move, but you'll certainly look different!
Call 0800 0274430 or contact us here for more information. We have fitting locations in London: Liverpool St, Savile Row and Charing Cross; Nottingham; Leeds; Wilmslow and Surbiton. We also have a new store in Amersham.
7. Have fun with your tie and shirt – experiment with colour more than you would in the office, or try combining checks and stripes.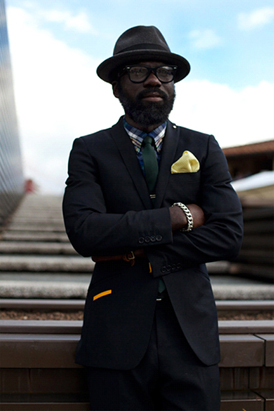 29 May 2019
There's no such thing as a traditional wedding anymore. For most of us, the days when the bride's parents were expected to foot the entire bill – meaning the bride and her mother planned the whole affair – are long gone.
Style Tips & Advice
Weddings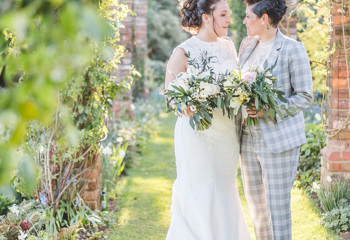 28 May 2019
Back in April, we invited King & Allen customers to enter our annual Photo Competition. Entrants posted a photo of themselves on social media, wearing a King & Allen suit, using the hashtag #shootthesuit and tagging us.
King & Allen News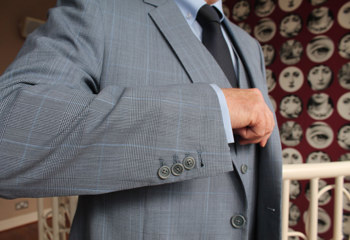 23 May 2019
With all eyes firmly fixed on the bride and groom, it's easy to forget that a wedding is also a landmark moment for the happy couple's parents. Naturally everyone wants to look their best for the big day, not least because the photographic evidence will be around for a long time to come!
Style Tips & Advice
Weddings