Wedding Advice – 7 Tips on dressing up a work suit to wear to a wedding
1. Add a pocket square – it will instantly brighten up any suit.
3. Add a flower to your boutonniere. We featured these on Twitter this month and thought they looked great.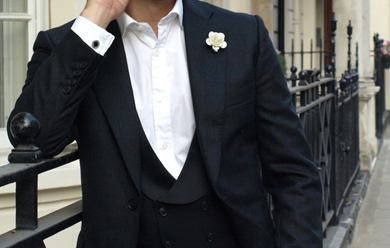 2. Mix and match – Try mixing trousers, waistcoats and jackets from different suits E.g a light grey suit with a dark grey waistcoat. Or grey trousers and a navy blue jacket.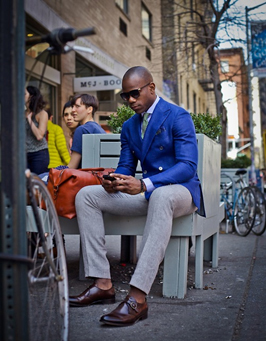 4. Add an unusual accessory such as a tie pin or collar bar.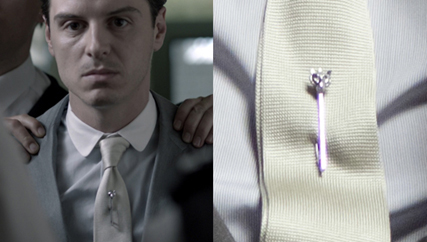 5. Wear shoes you wouldn't wear in the office, such as two-tone leather brogues.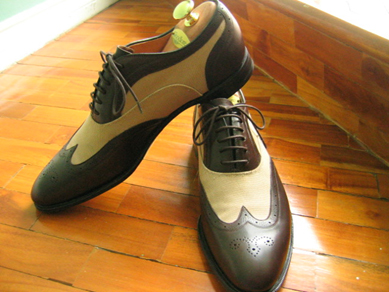 6. Wear a cravat rather than a tie – a brave move, but you'll certainly look different!
Call 0800 0274430 or contact us here for more information. We have fitting locations in London: Liverpool St, Savile Row and Charing Cross; Nottingham; Leeds; Wilmslow and Surbiton. We also have a new store in Amersham.
7. Have fun with your tie and shirt – experiment with colour more than you would in the office, or try combining checks and stripes.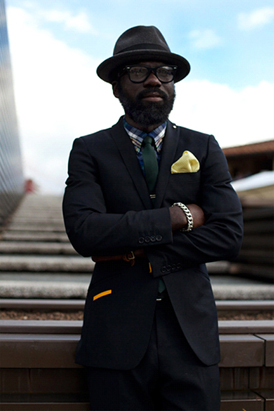 16 January 2020
What's not to love about a wedding in the country? It's quintessentially British (think Four Weddings) and it's the perfect way to embrace the great outdoors in a relaxed environment. No wonder so many of us are opting to tie the knot in a rural setting.
Style Tips & Advice
Weddings
Country Style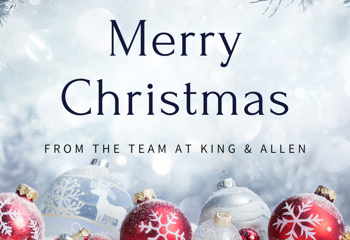 28 November 2019
To get you in the festive mood, we asked our four King & Allen consultants to tell us about their 2019 festive outfit (hint: they all involve a suit) and share their style tips for the perfect party mood...
Style Tips & Advice
King & Allen News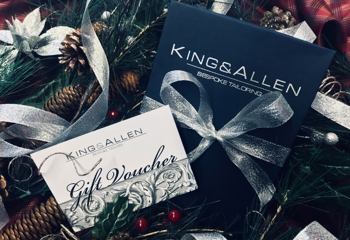 25 November 2019
It's been dubbed the Blue Planet effect - spurred on by Swedish teenage environmental activist Greta Thunberg and the rise of Extinction Rebellion. We are, of course, talking about growing consumer concern about issues such as single-use plastic and climate change...
Style Tips & Advice
Accessories
King & Allen News