We are Social!
At K&A we have always taken great pleasure from sharing on social media. It gives us an opportunity to engage with the menswear community and hopefully impart some wisdom along the way! However, we are aware that people can be put off by the amount of pointless noise and sales patter on the internet, and we'd like to assure you that our policy regarding content is very much focused on quality rather than quantity.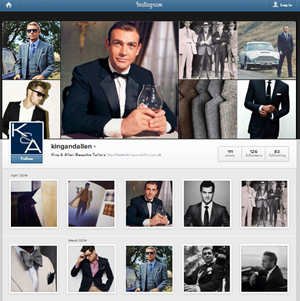 As well as providing our own articles, much like those you might read on this blog, we scour the web looking for style advice, photographs and any other gems that we think would enlighten or entertain our From the Cutting Room Table readership. We also put out the occasional offer or other exclusives – just to reward your appreciation of our efforts.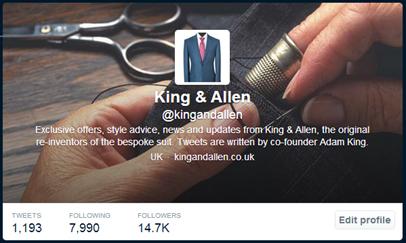 This year we have joined Instagram, so as well as our Pinterest page it's a fantastic place to see great men's style and get inspired. Or if it's the written word you're after, over 1500 people like us on Facebook and over 14,700 people follow us on Twitter – so hopefully we're doing something right!
Finally, for the best bits from across the board there's always our monthly E-Magazine – The Stitch.
Whatever your social preference, we hope you enjoy our output and we'd love to hear your feedback.
Call 0800 0274430 or contact us here for more information. We have fitting locations in London: Liverpool St, Savile Row and Charing Cross; Nottingham; Leeds; Wilmslow and Surbiton. We also have a new store in Amersham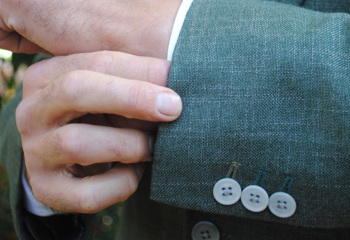 29 January 2020
As you may or may not know, King & Allen have been making suits for our vegan clients for the past few years. A vegan suit is, put simply, a suit made using no animal products.
Style Tips & Advice
King & Allen News
Vegan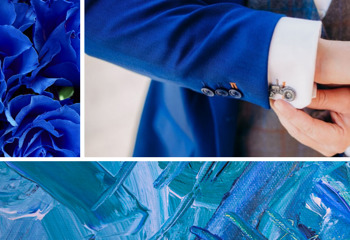 28 January 2020
With blue set to be more popular than ever for weddings this year, find out how to incorporate this timeless and calming hue into your big day, starting with a fabulous suit.
Style Tips & Advice
Weddings
16 January 2020
What's not to love about a wedding in the country? It's quintessentially British (think Four Weddings) and it's the perfect way to embrace the great outdoors in a relaxed environment. No wonder so many of us are opting to tie the knot in a rural setting.
Style Tips & Advice
Weddings
Country Style