Trousers – Do's & Don'ts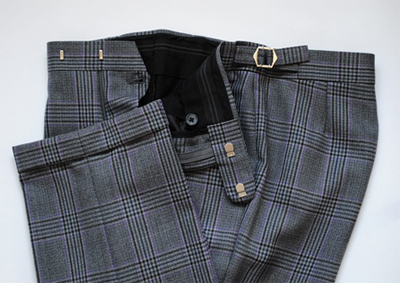 1. Length. This is probably the easiest rule to follow yet the most commonly ignored. With your shoes off, the back of the trouser should drop straight to the ground without a crease. The result should be a single break at the front. If you have more than one break, speak to your tailor about a 'cavalry cut' – where the trousers are cut at a slight angle.
2. Width – wide trousers look too baggy and skinny trousers are no longer in fashion. The trousers should be comfortable on the seat and thigh but taper adequately to the shoe to between 20 and 24 cms in diameter (although this may vary depending on height and preference).
3. Second trousers – the life cycle of a jacket is considerably longer than that of trousers. Trousers receive far more wear, tear and strain, so for a relatively small financial investment up front you can save a fortune over time. This is especially the case for commuters. The second trouser option also allows for a change of style. For example, customers often order one traditional pair (regular cut, side adjusters and pleats) and one contemporary pair (tailored cut, belt hoops and flat fronts) so they can mix and match according to occasion and whim.
4. Belt hoops or side adjusters? If you're wearing a bespoke suit you shouldn't ever need a belt, but for some it's a point of style. Side adjusters are the most popular choice for K&A customers, as they have such a rich heritage in bespoke tailoring – and the adjusting grips offer considerable purchase. The final decision, however is down to the individual.
5. To pleat or not to pleat…? Pleats are very traditional, but that's not necessarily a bad thing: adding a touch of old world British-ness to a suit can look fantastic, and if you're carrying some weight they can offer considerable comfort. Most King & Allen customers, however, are aiming for smooth, clean lines and a modern silhouette to their trousers. A flat front is therefore the most popular choice.
Call 0800 0274430 or contact us here for more information. We have fitting locations in London: Liverpool St, and Savile Row ; Nottingham; Leeds; Wilmslow and Surbiton. We also have a new store in Amersham.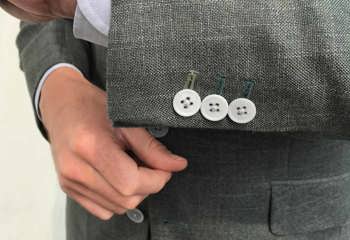 07 November 2019
November is World Vegan Month, when vegans around the world celebrate their lifestyle choice and champion others to do the same. And it seems more and more of us are making the switch. In 2018, there were 3.5 million registered vegans in the UK, up from around 540,00 in 2016, according to a study by The Vegan Society, which just happens to be celebrating its 75th birthday in 2019.
Style Tips & Advice
Celebrity Style
28 October 2019
When it comes to style superstars, there is none more seminal, more chameleon-like and more innovative than David Bowie. As you may remember, we included the iconic star's ever-evolving look in our recent blog post on the suits that rocked. That's why we were over the moon when Professor of Film and Cultural Studies, Dr Will Brooker, approached us to make a copy of Bowie's legendary mustard-yellow suit.
Celebrity Style
King & Allen News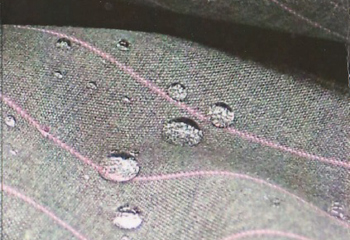 27 October 2019
Creating the perfect suit starts with a high-quality fabric. That's why we work closely with renowned  luxury cloth merchant, Holland & Sherry, to make sure we have the world's best possible cloths available for our clients. While we place great value on traditional methods – for example some of Holland & Sherry's pattern weaving hasn't changed in 200 years – we also believe in keeping one eye firmly on the very latest bespoke tailoring technologies.
Style History
King & Allen News