Take a tour of our latest showrooms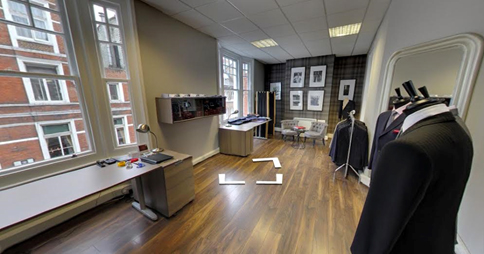 The wonders of modern technology!
Thanks to the clever folks at Google you can now take a full tour of our Liverpool Street and Amersham showrooms from the comfort of your computer! So if you haven't been to our latest two stores recently, or if you live too far away to visit them, now's your chance to take a sneaky peak. Unfortunately you can't feel the fabrics, or hear the tailors beavering away – but it's the closest to the real experience you'll get without leaving the house…
Tour the Liverpool Street showroom.
Tour the Amersham showroom.
Call 0800 0274430 or contact us here for more information. We have fitting locations in London: Liverpool St, Savile Row and Charing Cross; Nottingham; Leeds; Wilmslow and Surbiton. We also have a new store in Amersham.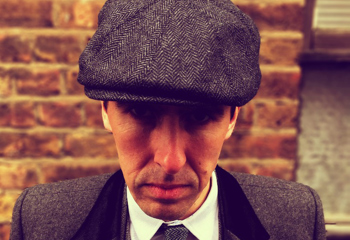 19 August 2019
The Peaky Blinders return to our screens on the 25th August 2019, guaranteeing two things: a whole lot of drama and a whole heap of sartorial style. But while each Peaky Blinder has their own individual suit style, they all share a love of one particular statement piece – the flat cap.
Style Tips & Advice
Celebrity Style
Style History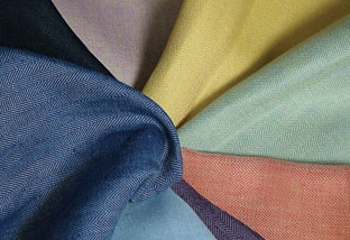 30 July 2019
You've heard all the advice about what to wear during a heatwave - linen suits, floaty cotton dresses, flip flops and sunhats so large they eclipse the sun...
Style Tips & Advice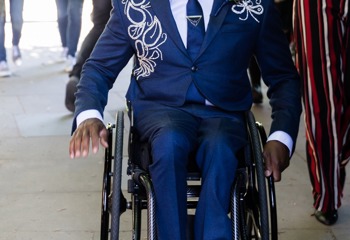 30 July 2019
No one throws a wedding like a celebrity; after all, they've got the means to really put on a show, not to mention access to all the best stylists and party planners. So, if you're tying the knot any time soon and are looking for that stand-out wedding outfit, why not take inspiration from some of the A-list?
Celebrity Style