Take a tour of our latest showrooms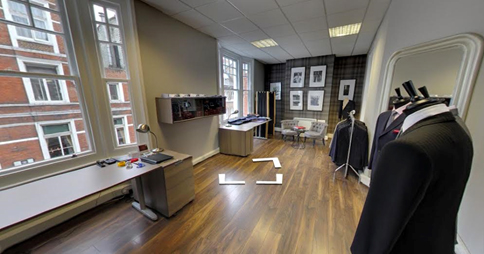 The wonders of modern technology!
Thanks to the clever folks at Google you can now take a full tour of our Liverpool Street and Amersham showrooms from the comfort of your computer! So if you haven't been to our latest two stores recently, or if you live too far away to visit them, now's your chance to take a sneaky peak. Unfortunately you can't feel the fabrics, or hear the tailors beavering away – but it's the closest to the real experience you'll get without leaving the house…
Tour the Liverpool Street showroom.
Tour the Amersham showroom.
Call 0800 0274430 or contact us here for more information. We have fitting locations in London: Liverpool St, Savile Row and Charing Cross; Nottingham; Leeds; Wilmslow and Surbiton. We also have a new store in Amersham.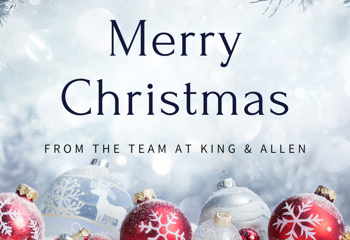 28 November 2019
To get you in the festive mood, we asked our four King & Allen consultants to tell us about their 2019 festive outfit (hint: they all involve a suit) and share their style tips for the perfect party mood...
Style Tips & Advice
King & Allen News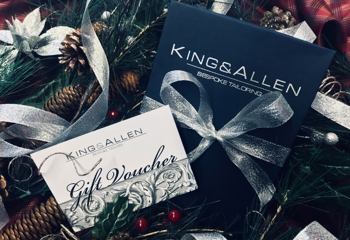 25 November 2019
It's been dubbed the Blue Planet effect - spurred on by Swedish teenage environmental activist Greta Thunberg and the rise of Extinction Rebellion. We are, of course, talking about growing consumer concern about issues such as single-use plastic and climate change...
Style Tips & Advice
Accessories
King & Allen News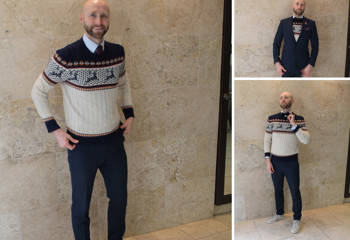 25 November 2019
We show you the best ways to style a Christmas jumper. This Christmas Jumper day, King & Allen will have you looking your very best!
Style Tips & Advice
Accessories