Style advice for 2014 – Accessories
This year we are seeing a return to classic British style, with gentlemen dressing like gentlemen.  The conservative formality of the recession is dwindling and men's style is starting to show a little flare once again.  We explored this topic earlier in the year with regard to the suits when we looked at the rise in popularity of flannel, classic checks and double breasted… today we're looking at the finishing touches that turn a great looking suit into a magnificent looking outfit.
The key to accessorising a suit stylishly up is to do it without ostentation – so to look towards the accessories of a more 'classic' era is always a good idea. Many of the items in this list first came to prominence in the mid-twentieth century, but are now having a major resurgence.  The key colour to compliment this classic look is gold. Gold accessories are rare (which is part of the attraction) and embody the sophisticated, refined aesthetic that is so popular at the moment.
Below are 7 of our favourites:

1. The Classic Collar Bar
A collar bar requires you to own a shirt which has a small hole sewn in to each collar, but the effect is really stylish (K&A offer this shirt option for no extra charge)

2. Clip-on Collar Bar
A clip on collar bar can be added to any shirt, but the collar will need to be fairly large and cannot be too wide spread (we can advise you on the best collar options):

3. Matching Sets
Matching your cufflinks to your tie bar or tie pin is a lovely touch. The sets are rare and therefore speak volumes
A note on tie pins: where possible try and create a protruding tie. It adds to the effect.

4. Gold and Pearl
The addition of pearl adds a simple, neutral colour and a further touch of class.

5. Rose Gold
Rose gold is extremely popular at the moment. This tie bar is shorter to compliment a narrower tie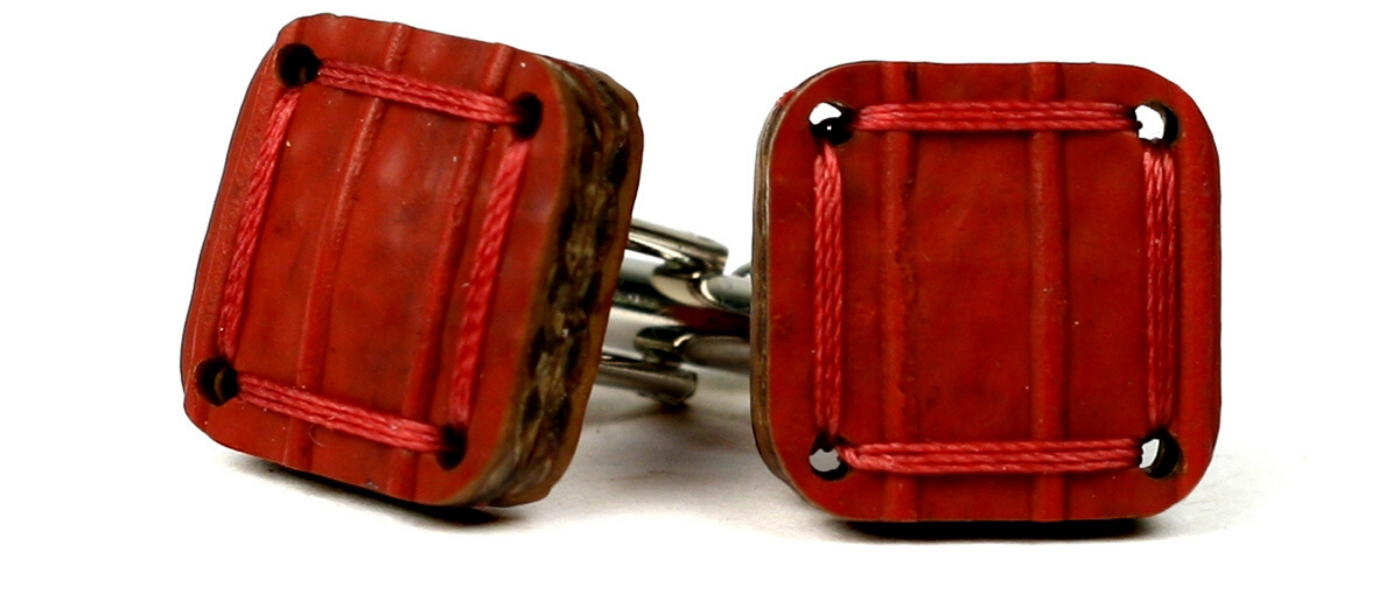 6. Chunky Cufflinks
Solid, chunky cufflinks look great with a simple, traditional suit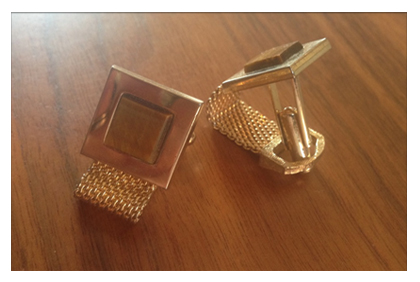 7. "Old School" Cufflinks
"Old school" cufflinks with stripes or crests look great with a traditional three piece suit. Quick quiz – can you name the school?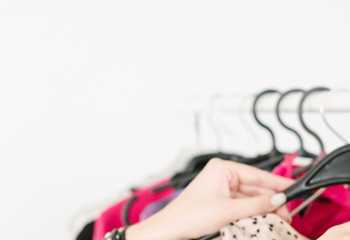 02 April 2020
As the world grapples with the Coronavirus pandemic, millions of people are being asked to work from home. For those unfamiliar with remote working, this has come of a bit of a shock to the system. With psychologists and pundits alike advocating the importance of routine to remain grounded amidst the chaos...
Style Tips & Advice
King & Allen News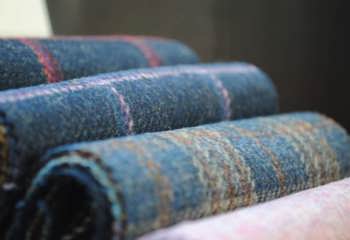 09 March 2020
As you may know, King & Allen have a great relationship with our favourite cloth merchant, Holland & Sherry. They are the world-renowned supplier of some of the finest, most luxurious cloths available. And this Spring, you could benefit from our Spring Cloth Offer, which we are running in conjunction with Holland & Sherry.
Style Tips & Advice
King & Allen News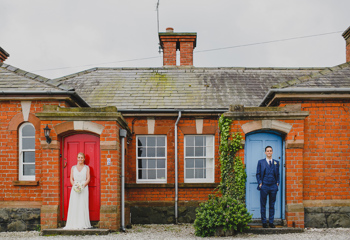 06 March 2020
We've picked out a wedding for each season, with top tips on what to wear on the big day, along with a little something to give your celebrations that extra edge.
Style Tips & Advice
Weddings
Country Style