Overcoat Season is here again
The weather has turned, the nights are drawing in, and October will soon be upon us. It's time to start thinking about how you're going to protect yourself (and your suits!) from the elements this winter. Thankfully, overcoats have never come in more styles, cloths and colours than they do today and thanks to a change in overcoat fashion over the last couple of years it is now perfectly acceptable to break away from the classic blues, blacks and greys – even for a business suit.
So why not embrace your inner country gent this year and come and see some of our more autumnal offerings, such as this dashing coat in Harris Tweed?
Or if you're looking something a little more low key, our classic colours are still available: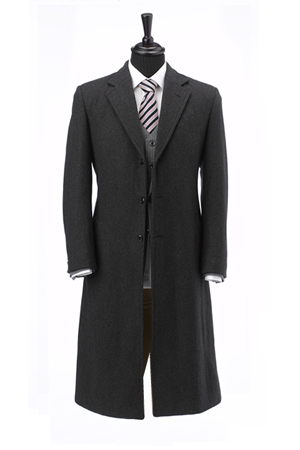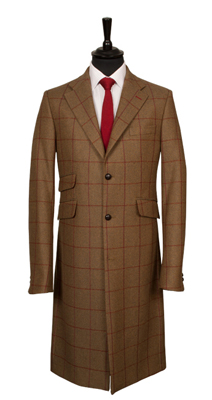 Call 0800 0274430 or contact us here for more information. We have fitting locations in London: Liverpool St, Savile Row and Charing Cross; Nottingham; Leeds; Wilmslow and Surbiton. We also have a new store in Amersham.