King & Allen celebrate – the Prince of Wales Check
The Prince of Wales check is named after Edward VII (not his grandson Edward VIII as many people believe). The original check was created in around 1840 by the countess of Seafield to outfit her game-keepers (who still wear the check to this day).
The Seafield estate is based in the valley of Glenurguhart in Inverness-shire, Scotland – and the 'Glenurguhart check' is its true name. Edward VII (who was Prince of Wales at the time) often hunted with the Seafields and requested that he make some clothes from the cloth. The Prince already had a worldwide reputation as a man of great style – and the cloth's popularity spread.
The original check is far too heavy to be worn as a suit (having been woven for the blasted heaths of the Scottish Highlands!); the cloth we wear today is around half the weight of the original. Over time, the checks themselves have become smaller and more subtle, so as to cater for the gentleman about town.
The pattern has dropped in and out of favour many times over the years. It was particularly popular in the early 60s after Sean Connery sported a feint POW check in Goldfinger. The 'Goldfinger suit' is now probably the most famous suit of all time and still to this day the style, cut and cloth is perfect as a wedding choice or workaday suit.
The original POW check the Goldfinger suit was made from is stocked by King & Allen and is available as a two piece for £799, or you can wear the iconic three piece for £1059.
Please contact us to find out more.
Call 0800 0274430 or contact us here for more information. We have fitting locations in London: Liverpool St, Savile Row and Charing Cross; Nottingham; Leeds; Wilmslow and Surbiton. We also have a new store in Amersham.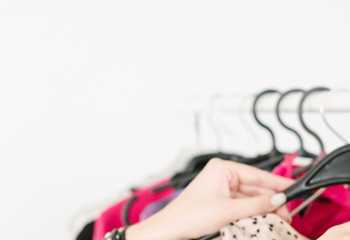 02 April 2020
As the world grapples with the Coronavirus pandemic, millions of people are being asked to work from home. For those unfamiliar with remote working, this has come of a bit of a shock to the system. With psychologists and pundits alike advocating the importance of routine to remain grounded amidst the chaos...
Style Tips & Advice
King & Allen News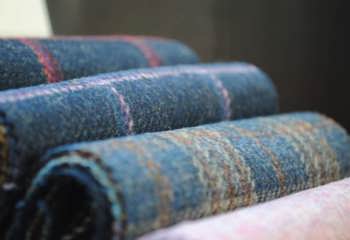 09 March 2020
As you may know, King & Allen have a great relationship with our favourite cloth merchant, Holland & Sherry. They are the world-renowned supplier of some of the finest, most luxurious cloths available. And this Spring, you could benefit from our Spring Cloth Offer, which we are running in conjunction with Holland & Sherry.
Style Tips & Advice
King & Allen News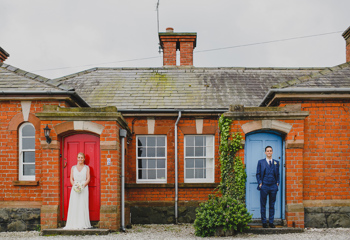 06 March 2020
We've picked out a wedding for each season, with top tips on what to wear on the big day, along with a little something to give your celebrations that extra edge.
Style Tips & Advice
Weddings
Country Style