Jason Manford's Guide to Dressing for a Wedding
Recently the stand-up comedian Jason Mansford posted a rather funny homage to the life cycle of a wedding suit on his Facebook page. We thought we'd share it with you.
Here's Jason's post:
When trying on a wedding suit in a changing room you have to prepare it for all the evening's eventualities!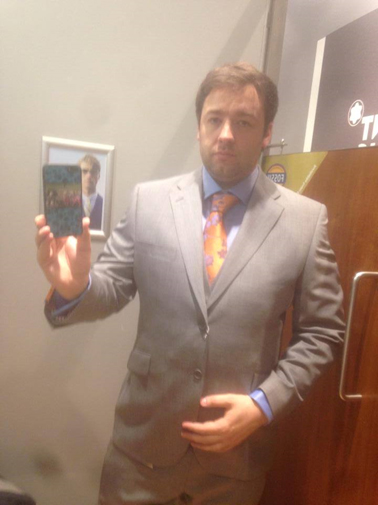 1) the 'that's right, I've been invited to the day do AND the night do' look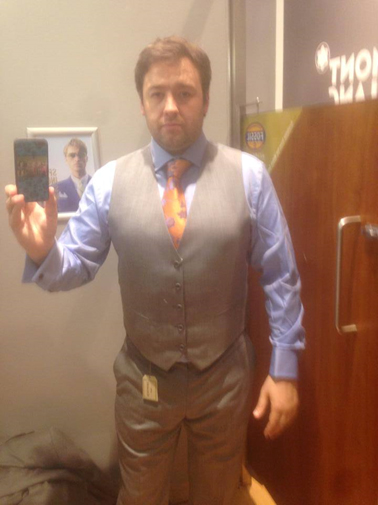 2) the 'I've had my second puddings now where's the dance-floor' look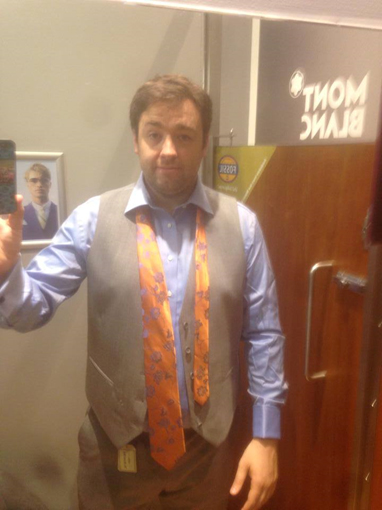 3) the 'dancing should be a personal statement, and that statement is "Jason's had a Baileys!"' look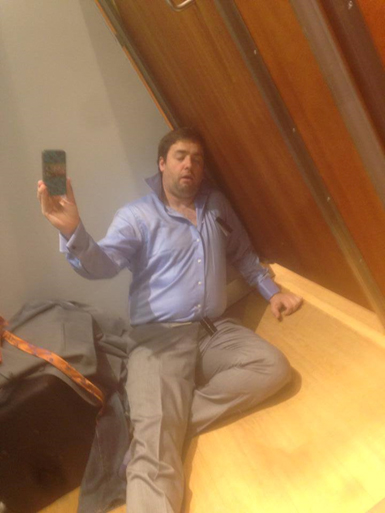 4) the 'I really should've left an hour ago' look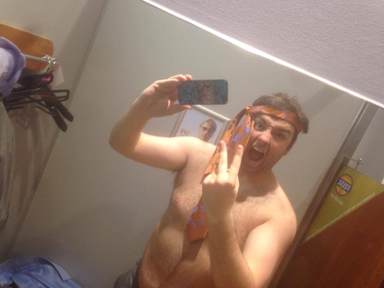 5) and finally the 'what did that @#?%$ just say?' look.
Of course all King & Allen customers are impeccably well behaved at weddings, but I'm sure we have observed some of these stages from afar!
Call 0800 0274430 or contact us here for more information about King & Allen. We have fitting locations in London: Liverpool St, Savile Row; Nottingham; Leeds; Wilmslow and Surbiton. We also have a new store in Amersham.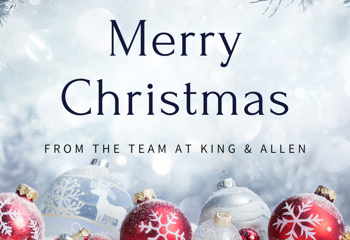 28 November 2019
To get you in the festive mood, we asked our four King & Allen consultants to tell us about their 2019 festive outfit (hint: they all involve a suit) and share their style tips for the perfect party mood...
Style Tips & Advice
King & Allen News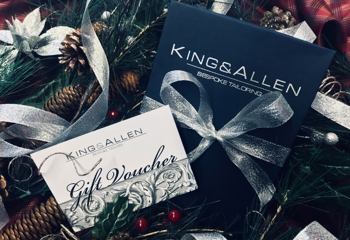 25 November 2019
It's been dubbed the Blue Planet effect - spurred on by Swedish teenage environmental activist Greta Thunberg and the rise of Extinction Rebellion. We are, of course, talking about growing consumer concern about issues such as single-use plastic and climate change...
Style Tips & Advice
Accessories
King & Allen News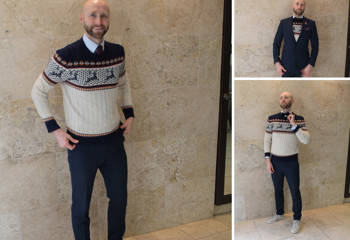 25 November 2019
We show you the best ways to style a Christmas jumper. This Christmas Jumper day, King & Allen will have you looking your very best!
Style Tips & Advice
Accessories