Jason Manford's Guide to Dressing for a Wedding
Recently the stand-up comedian Jason Mansford posted a rather funny homage to the life cycle of a wedding suit on his Facebook page. We thought we'd share it with you.
Here's Jason's post:
When trying on a wedding suit in a changing room you have to prepare it for all the evening's eventualities!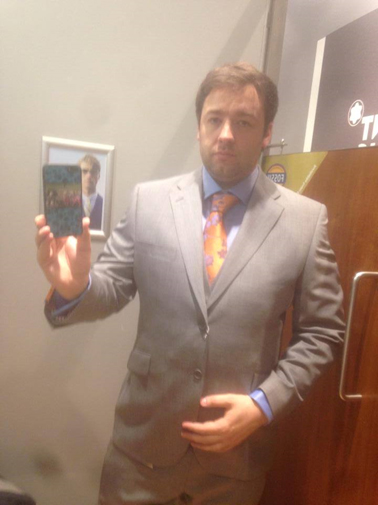 1) the 'that's right, I've been invited to the day do AND the night do' look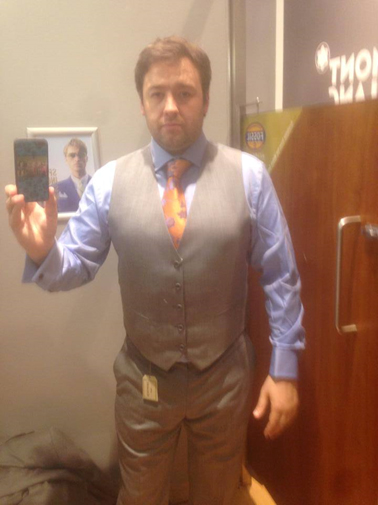 2) the 'I've had my second puddings now where's the dance-floor' look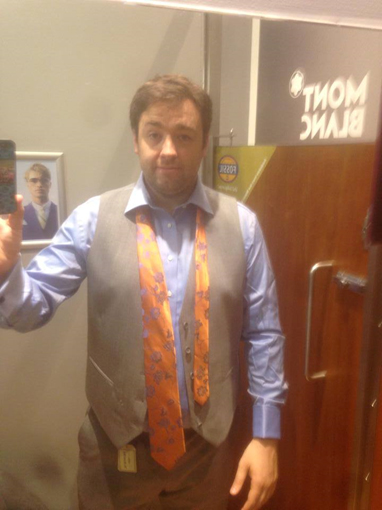 3) the 'dancing should be a personal statement, and that statement is "Jason's had a Baileys!"' look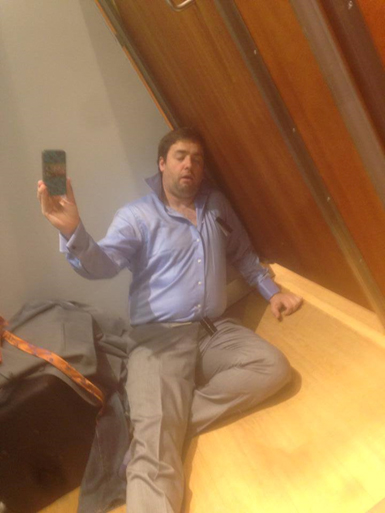 4) the 'I really should've left an hour ago' look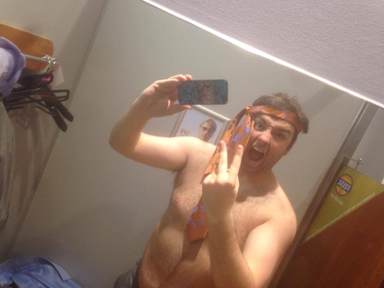 5) and finally the 'what did that @#?%$ just say?' look.
Of course all King & Allen customers are impeccably well behaved at weddings, but I'm sure we have observed some of these stages from afar!
Call 0800 0274430 or contact us here for more information about King & Allen. We have fitting locations in London: Liverpool St, Savile Row; Nottingham; Leeds; Wilmslow and Surbiton. We also have a new store in Amersham.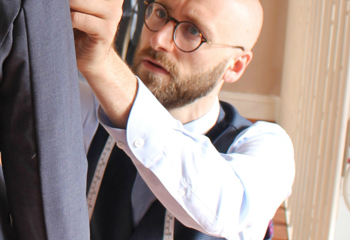 29 May 2019
There's no such thing as a traditional wedding anymore. For most of us, the days when the bride's parents were expected to foot the entire bill – meaning the bride and her mother planned the whole affair – are long gone.
Style Tips & Advice
Weddings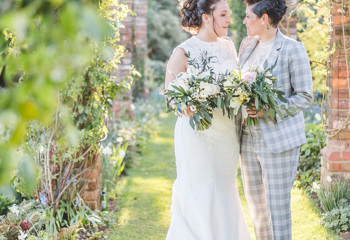 28 May 2019
Back in April, we invited King & Allen customers to enter our annual Photo Competition. Entrants posted a photo of themselves on social media, wearing a King & Allen suit, using the hashtag #shootthesuit and tagging us.
King & Allen News