Icon of the Month – Jude Law
Jude Law first came to the attention of King & Allen in The Talented Mr Ripley – in which his character Dickie Greenleaf wears some of the best 'Riviera Style' ever committed to celluloid. Since then he has gone on to play a number of dapper roles including Alfie Elkins (Alfie), Dr. Watson (Sherlock Holmes) and most recently in the title role of Dom Hemingway.
His latest role is no different. It's a short film that last week showcased at the Venice film festival and despite being just six minutes long it features Law in no less than four excellent outfits. Entitled A Gentleman's Wager, it's basically a very expensive, very stylish and thoroughly enjoyable advert for Jonnie Walker.
Call 0800 0274430 or contact us here for more information. We have fitting locations in London: Liverpool St, Savile Row and Charing Cross; Nottingham; Leeds; Wilmslow and Surbiton. We also have a new store in Amersham.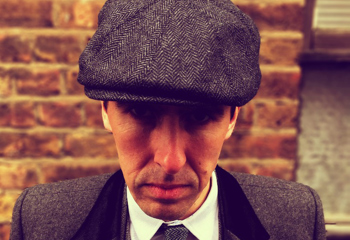 19 August 2019
The Peaky Blinders return to our screens on the 25th August 2019, guaranteeing two things: a whole lot of drama and a whole heap of sartorial style. But while each Peaky Blinder has their own individual suit style, they all share a love of one particular statement piece – the flat cap.
Style Tips & Advice
Celebrity Style
Style History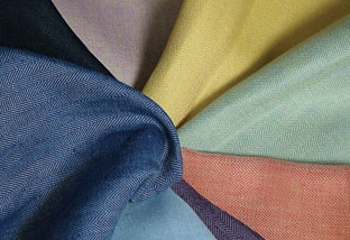 30 July 2019
You've heard all the advice about what to wear during a heatwave - linen suits, floaty cotton dresses, flip flops and sunhats so large they eclipse the sun...
Style Tips & Advice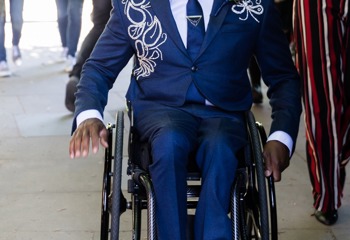 30 July 2019
No one throws a wedding like a celebrity; after all, they've got the means to really put on a show, not to mention access to all the best stylists and party planners. So, if you're tying the knot any time soon and are looking for that stand-out wedding outfit, why not take inspiration from some of the A-list?
Celebrity Style