Icon of the Month – Jude Law
Jude Law first came to the attention of King & Allen in The Talented Mr Ripley – in which his character Dickie Greenleaf wears some of the best 'Riviera Style' ever committed to celluloid. Since then he has gone on to play a number of dapper roles including Alfie Elkins (Alfie), Dr. Watson (Sherlock Holmes) and most recently in the title role of Dom Hemingway.
His latest role is no different. It's a short film that last week showcased at the Venice film festival and despite being just six minutes long it features Law in no less than four excellent outfits. Entitled A Gentleman's Wager, it's basically a very expensive, very stylish and thoroughly enjoyable advert for Jonnie Walker.
Call 0800 0274430 or contact us here for more information. We have fitting locations in London: Liverpool St, Savile Row and Charing Cross; Nottingham; Leeds; Wilmslow and Surbiton. We also have a new store in Amersham.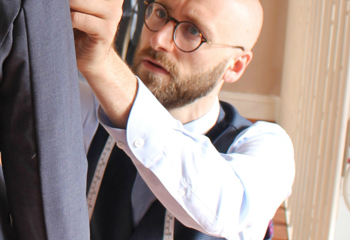 29 May 2019
There's no such thing as a traditional wedding anymore. For most of us, the days when the bride's parents were expected to foot the entire bill – meaning the bride and her mother planned the whole affair – are long gone.
Style Tips & Advice
Weddings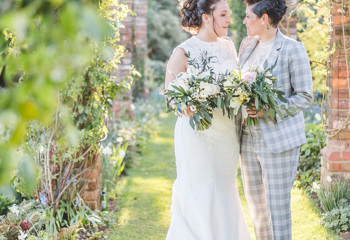 28 May 2019
Back in April, we invited King & Allen customers to enter our annual Photo Competition. Entrants posted a photo of themselves on social media, wearing a King & Allen suit, using the hashtag #shootthesuit and tagging us.
King & Allen News