Icon of the Month – Idris Elba
Idris Elba deserves Icon status on the strength of this photograph alone. At 6ft, 3" he pulls off this double-breasted suit perfectly, reaffirming what we've said many times before in The Stitch – that if you're tall and well built a double-breasted suit is definitely worth considering.
As well as an actor, he's also a (proper) DJ, a rapper and can produce and direct. He's also tipped to be the next Bond – a role he would no doubt excel in.
Elba's wardrobe is as versatile as his acting talent, which, considering he played both Stringer Bell and Nelson Mandela, is quite a statement.
Call 0800 0274430 or contact us here for more information. We have fitting locations in London: Liverpool St, Savile Row, and Charing Cross; Nottingham; Leeds; Wilmslow and Surbiton. We also have a new store in Amersham.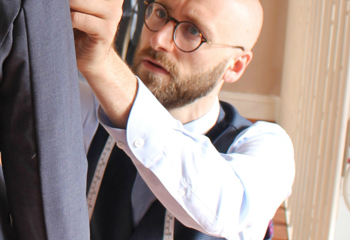 29 May 2019
There's no such thing as a traditional wedding anymore. For most of us, the days when the bride's parents were expected to foot the entire bill – meaning the bride and her mother planned the whole affair – are long gone.
Style Tips & Advice
Weddings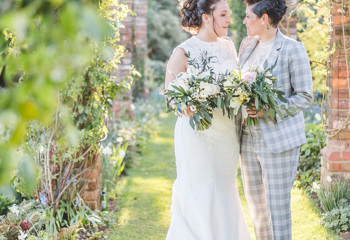 28 May 2019
Back in April, we invited King & Allen customers to enter our annual Photo Competition. Entrants posted a photo of themselves on social media, wearing a King & Allen suit, using the hashtag #shootthesuit and tagging us.
King & Allen News