Icon of the Month – Edward VIII: The Prince Charming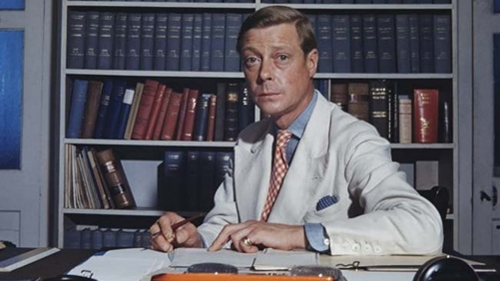 It's interesting to note that the 'best dressed Englishman of all time' was also one of the most decadent and controversial. Coincidence? Unlikely…
From the playboy antics to the nazi sympathy and bisexuality rumours, the Duke of Windsor was never far from the headlines. Like him or loath him, no one can deny that he was a snappy dresser. Indeed his wardrobe is the stuff of legend. Rumours include:
-He often had jackets for his suits made on Savile Row, but the trousers made in New York.
-He popularised the smoking jacket.
-He popularised the Windsor knot (although some accounts point to Edward VII).
-When he died his suit collection was valued at £15,000 – £1.2 million in today's money.
-He created a new version of the silk tie.
-He popularised plus fours for playing golf.
-He popularised the zoot suit in America
-It's amazing he found the time for all that gallivanting!
Below are 11 of King & Allen's favourite outfits from that legendary wardrobe…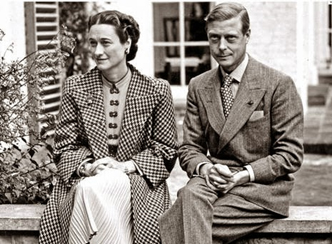 11. Double breasted chalk-stripe with a bold spotty tie. Note the left and right boutonnières.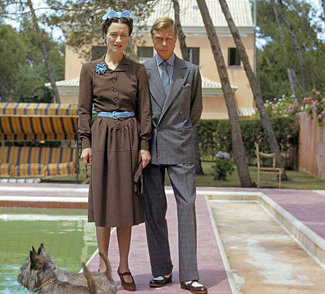 10. Another fine double breasted – this time a 'two showfour'. The shoes and bootcut trousers really stand out.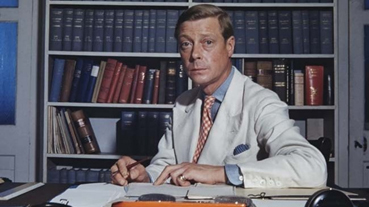 9. White double breasted for summer wear. Note the secondary colour in the pocket square is the same colour as the shirt.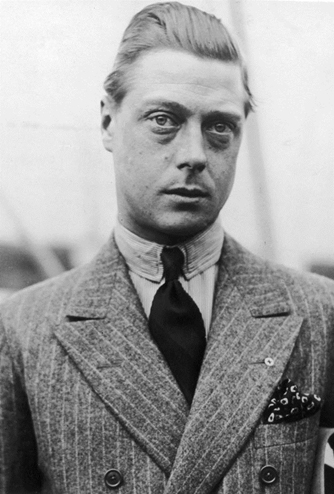 8. Probably the same suit as #12, but it's the shirt collar, collar bar and pocket square that really set this look apart.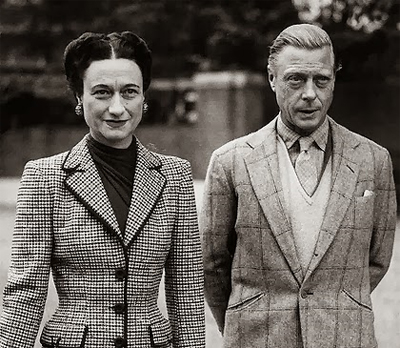 7. Some great countryside layering – and a fine combination of fine and windowpane stripes.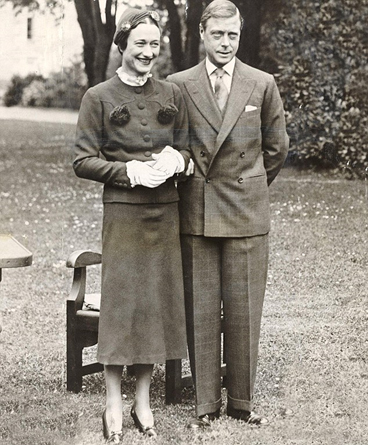 6. A Prince of Wales check suit in all its splendour. Those trousers are very well starched!
5. Summer linen – resplendent with pipe and bow tie.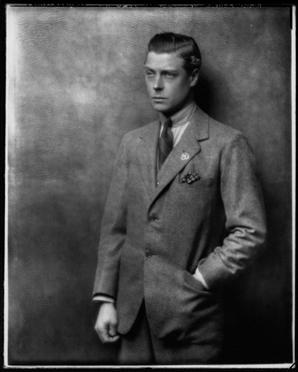 4. A high cut two button with a pocket square and perfectly tied tie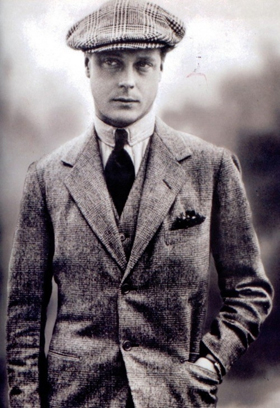 3. On the hunt – Prince Of Wales check hat and three piece suit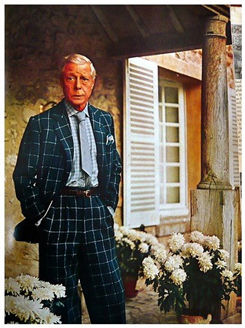 2. Breaking new ground – even in old age – with a fabulous windowpane check and enormous trousers!
Call 0800 0274430 or contact us here for more information. We have fitting locations in London: Liverpool St, Savile Row and Charing Cross; Nottingham; Leeds; Wilmslow and Surbiton. We also have a new store in Amersham.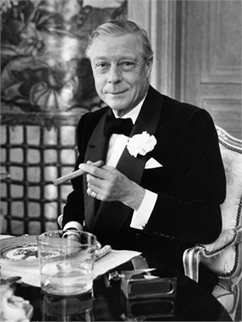 1. Older, (wiser?) and still enjoying the high life. Perfect shawl collar black tie – complimented by a white carnation.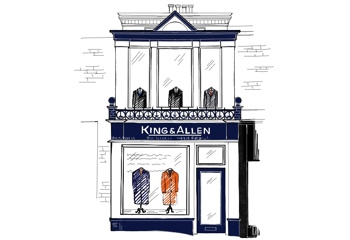 26 May 2020
Following the announcement by the Prime Minister on the 25th May, we will be reopening our Surbiton, Liverpool Street and Wilmslow stores on the 16th June.
King & Allen News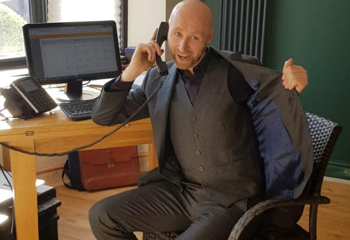 15 May 2020
We've put  together a brief guide and some resources for what to do once you've decided on a new date for your big day.
Style Tips & Advice
Weddings
14 May 2020
While we look forward to re-opening and helping you all find your fit for your special day, we also thought it might bring a smile to our follower's faces to see how some people have kept their lockdown weddings and celebrations going.
Style Tips & Advice
Weddings