The Psychology of Suits
The start of a new year is the perfect time to freshen up your suit wardrobe. A new year should bring new enthusiasm for moving your career forward and achieving new goals. 
It's very important that your appearance reflects this attitude. We know that the old adage about first impressions is true, so it goes without saying that it's vital to wear a suit that is well fitted and up to date. However, it's also about how you feel. It's about putting a suit on each day that you designed: you chose the materials that went into it and you decided the style that would complement your requirements.
A bespoke suit gives you confidence in knowing that you are portraying yourself in the smartest way you can, and the most flattering to your body shape. The result? Increased confidence.
If you feel confident you exude confidence, and your chances of succeeding increase dramatically.
This is not sales speak or rhetoric mumbo jumbo. We've been witnessing the changes that a bespoke suit makes for a long time now (2013 is our 9th year) so we are certain of the difference one can make.
Wherever you buy your suits in 2013, from all of us at King & Allen we wish you every success for the year.
21 September 2020
The navy blue suit is an absolute must in anyone's wardrobe. Versatile, flattering and classically stylish, we are absolute devotees of this most iconic and fundamental of suits.
Style Tips & Advice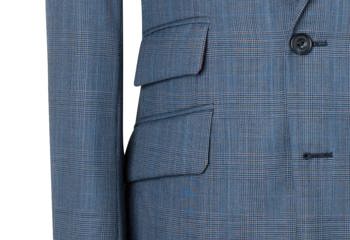 21 September 2020
The check suit is as varied and as unique as the people wearing it. At King & Allen, we are strong proponents of a beautifully-made check suit and, have found, in the last few years there has been a definite resurgence in the popularity of these garments.
Style Tips & Advice
Style History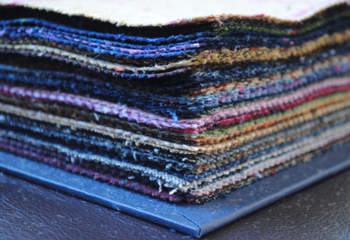 25 August 2020
Every Autumn we start thinking about our options for winter outerwear. Will it be a classic, three-button overcoat in camel? A tweed sports jacket? A double-breasted pea coat? With this in mind, King & Allen have decided to run a promotion with our cloth merchants, bringing a fantastic offer to our clients.
Style Tips & Advice
King & Allen News