The Psychology of Suits
The start of a new year is the perfect time to freshen up your suit wardrobe. A new year should bring new enthusiasm for moving your career forward and achieving new goals. 
It's very important that your appearance reflects this attitude. We know that the old adage about first impressions is true, so it goes without saying that it's vital to wear a suit that is well fitted and up to date. However, it's also about how you feel. It's about putting a suit on each day that you designed: you chose the materials that went into it and you decided the style that would complement your requirements.
A bespoke suit gives you confidence in knowing that you are portraying yourself in the smartest way you can, and the most flattering to your body shape. The result? Increased confidence.
If you feel confident you exude confidence, and your chances of succeeding increase dramatically.
This is not sales speak or rhetoric mumbo jumbo. We've been witnessing the changes that a bespoke suit makes for a long time now (2013 is our 9th year) so we are certain of the difference one can make.
Wherever you buy your suits in 2013, from all of us at King & Allen we wish you every success for the year.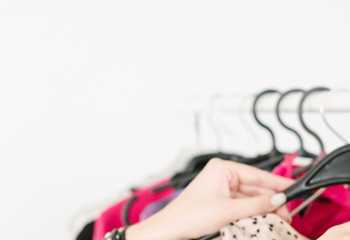 02 April 2020
As the world grapples with the Coronavirus pandemic, millions of people are being asked to work from home. For those unfamiliar with remote working, this has come of a bit of a shock to the system. With psychologists and pundits alike advocating the importance of routine to remain grounded amidst the chaos...
Style Tips & Advice
King & Allen News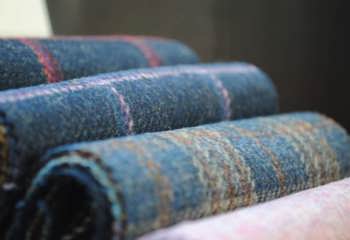 09 March 2020
As you may know, King & Allen have a great relationship with our favourite cloth merchant, Holland & Sherry. They are the world-renowned supplier of some of the finest, most luxurious cloths available. And this Spring, you could benefit from our Spring Cloth Offer, which we are running in conjunction with Holland & Sherry.
Style Tips & Advice
King & Allen News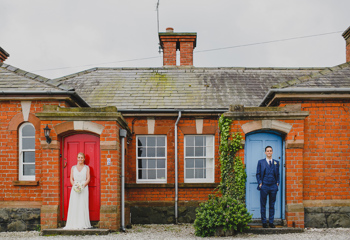 06 March 2020
We've picked out a wedding for each season, with top tips on what to wear on the big day, along with a little something to give your celebrations that extra edge.
Style Tips & Advice
Weddings
Country Style