The Psychology of Suits
The start of a new year is the perfect time to freshen up your suit wardrobe. A new year should bring new enthusiasm for moving your career forward and achieving new goals. 
It's very important that your appearance reflects this attitude. We know that the old adage about first impressions is true, so it goes without saying that it's vital to wear a suit that is well fitted and up to date. However, it's also about how you feel. It's about putting a suit on each day that you designed: you chose the materials that went into it and you decided the style that would complement your requirements.
A bespoke suit gives you confidence in knowing that you are portraying yourself in the smartest way you can, and the most flattering to your body shape. The result? Increased confidence.
If you feel confident you exude confidence, and your chances of succeeding increase dramatically.
This is not sales speak or rhetoric mumbo jumbo. We've been witnessing the changes that a bespoke suit makes for a long time now (2013 is our 9th year) so we are certain of the difference one can make.
Wherever you buy your suits in 2013, from all of us at King & Allen we wish you every success for the year.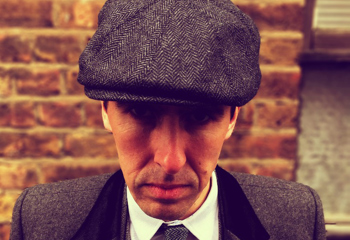 19 August 2019
The Peaky Blinders return to our screens on the 25th August 2019, guaranteeing two things: a whole lot of drama and a whole heap of sartorial style. But while each Peaky Blinder has their own individual suit style, they all share a love of one particular statement piece – the flat cap.
Style Tips & Advice
Celebrity Style
Style History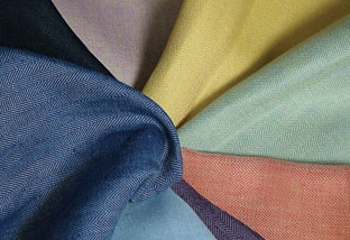 30 July 2019
You've heard all the advice about what to wear during a heatwave - linen suits, floaty cotton dresses, flip flops and sunhats so large they eclipse the sun...
Style Tips & Advice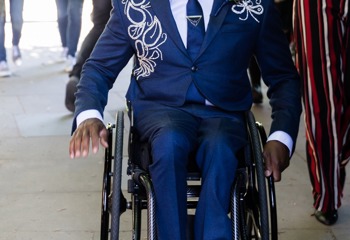 30 July 2019
No one throws a wedding like a celebrity; after all, they've got the means to really put on a show, not to mention access to all the best stylists and party planners. So, if you're tying the knot any time soon and are looking for that stand-out wedding outfit, why not take inspiration from some of the A-list?
Celebrity Style