The King & Allen Fabric Pledge
In our constant quest to offer our customers even more choice, this month we have introduced the King & Allen Fabric Pledge: We pledge to use our knowledge and the contacts we have at our extensive collection of cloth merchants to find the fabric that you want.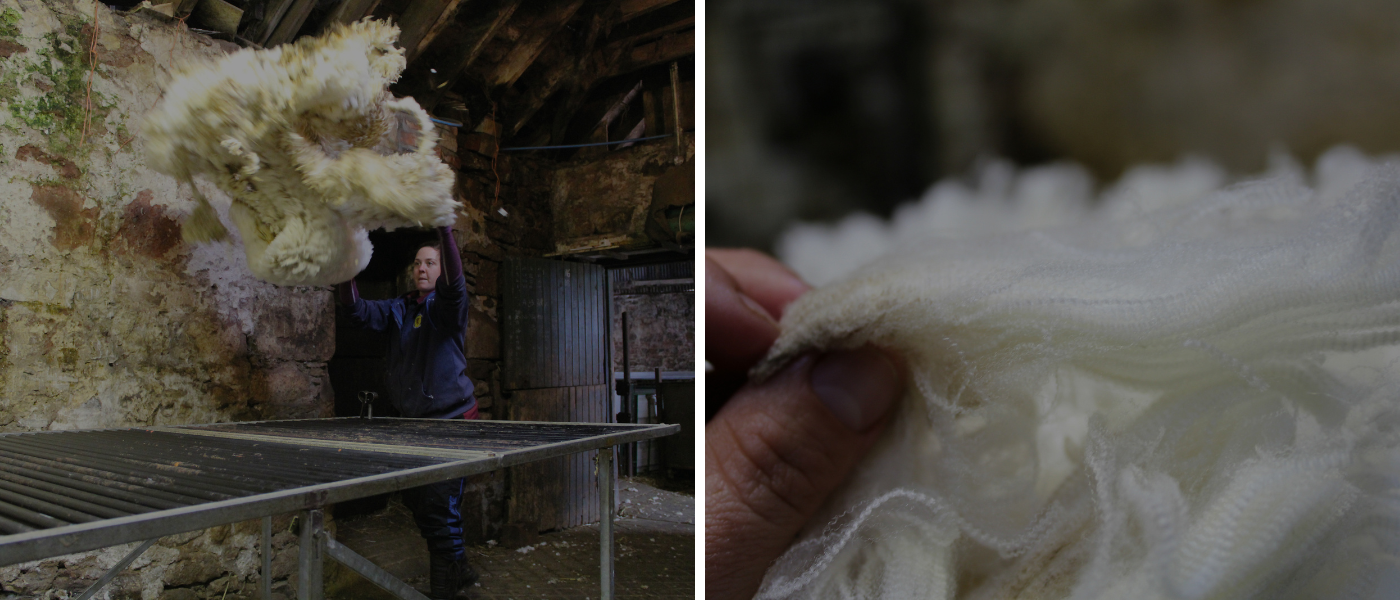 So if you have a specific cloth in mind and, after looking through the 2000+ cloths in our range you do not find it, we will go that extra mile to get it for you – whether that means sourcing from our existing merchants such as Holland & Sherry, Dugdale, Dormeuil and more, or forming an agreement with a new merchant.
So if you get inspiration from an off the peg suit you have seen or an image in a magazine and want to have a bespoke version made for you – let us know. If you've received a quote elsewhere for a bespoke suit and you think it's too high – let us know. If you once came to see us and couldn't find the cloth you liked – let us know!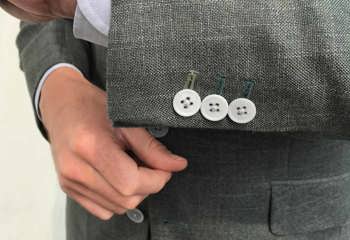 07 November 2019
November is World Vegan Month, when vegans around the world celebrate their lifestyle choice and champion others to do the same. And it seems more and more of us are making the switch. In 2018, there were 3.5 million registered vegans in the UK, up from around 540,00 in 2016, according to a study by The Vegan Society, which just happens to be celebrating its 75th birthday in 2019.
Style Tips & Advice
Celebrity Style
28 October 2019
When it comes to style superstars, there is none more seminal, more chameleon-like and more innovative than David Bowie. As you may remember, we included the iconic star's ever-evolving look in our recent blog post on the suits that rocked. That's why we were over the moon when Professor of Film and Cultural Studies, Dr Will Brooker, approached us to make a copy of Bowie's legendary mustard-yellow suit.
Celebrity Style
King & Allen News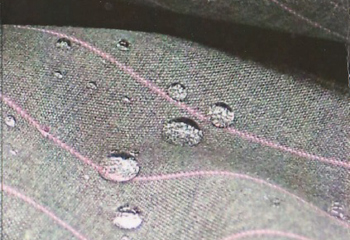 27 October 2019
Creating the perfect suit starts with a high-quality fabric. That's why we work closely with renowned  luxury cloth merchant, Holland & Sherry, to make sure we have the world's best possible cloths available for our clients. While we place great value on traditional methods – for example some of Holland & Sherry's pattern weaving hasn't changed in 200 years – we also believe in keeping one eye firmly on the very latest bespoke tailoring technologies.
Style History
King & Allen News