The King & Allen Fabric Pledge
In our constant quest to offer our customers even more choice, this month we have introduced the King & Allen Fabric Pledge: We pledge to use our knowledge and the contacts we have at our extensive collection of cloth merchants to find the fabric that you want.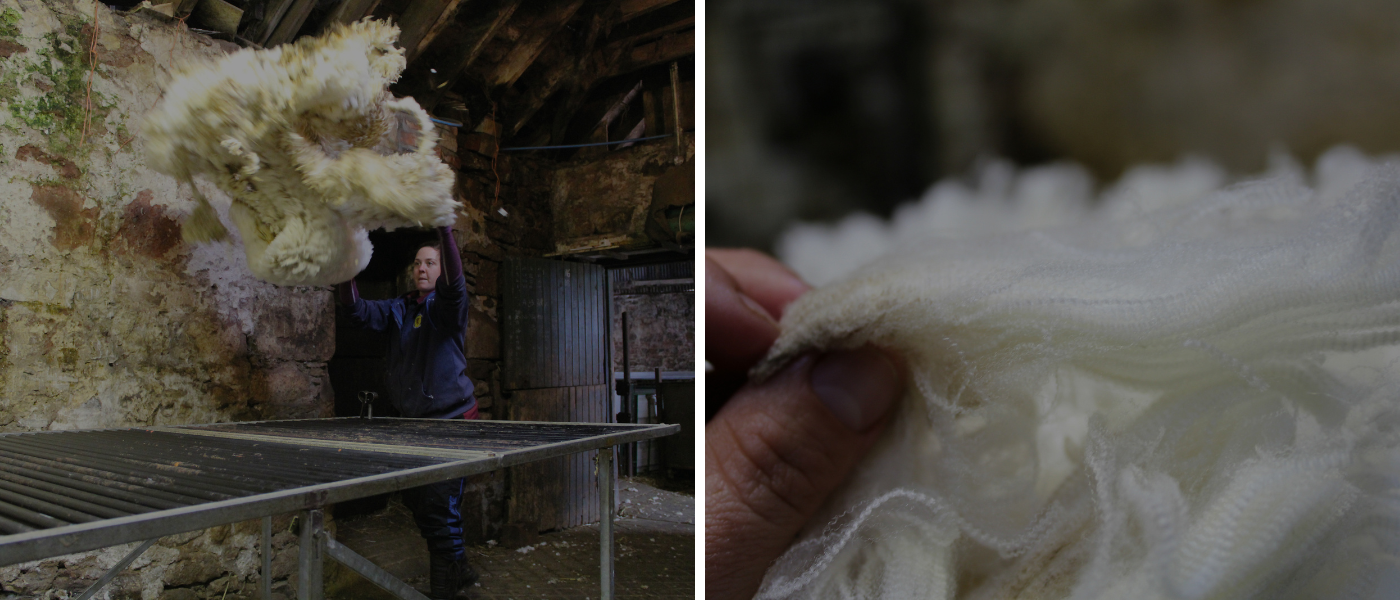 So if you have a specific cloth in mind and, after looking through the 2000+ cloths in our range you do not find it, we will go that extra mile to get it for you – whether that means sourcing from our existing merchants such as Holland & Sherry, Dugdale, Dormeuil and more, or forming an agreement with a new merchant.
So if you get inspiration from an off the peg suit you have seen or an image in a magazine and want to have a bespoke version made for you – let us know. If you've received a quote elsewhere for a bespoke suit and you think it's too high – let us know. If you once came to see us and couldn't find the cloth you liked – let us know!
16 January 2020
What's not to love about a wedding in the country? It's quintessentially British (think Four Weddings) and it's the perfect way to embrace the great outdoors in a relaxed environment. No wonder so many of us are opting to tie the knot in a rural setting.
Style Tips & Advice
Weddings
Country Style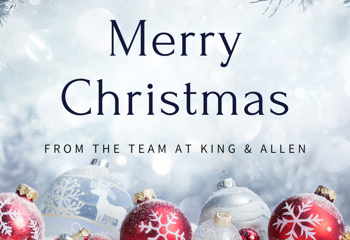 28 November 2019
To get you in the festive mood, we asked our four King & Allen consultants to tell us about their 2019 festive outfit (hint: they all involve a suit) and share their style tips for the perfect party mood...
Style Tips & Advice
King & Allen News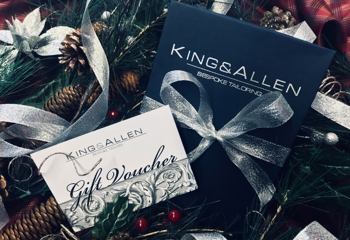 25 November 2019
It's been dubbed the Blue Planet effect - spurred on by Swedish teenage environmental activist Greta Thunberg and the rise of Extinction Rebellion. We are, of course, talking about growing consumer concern about issues such as single-use plastic and climate change...
Style Tips & Advice
Accessories
King & Allen News