The King & Allen Fabric Pledge
In our constant quest to offer our customers even more choice, this month we have introduced the King & Allen Fabric Pledge: We pledge to use our knowledge and the contacts we have at our extensive collection of cloth merchants to find the fabric that you want.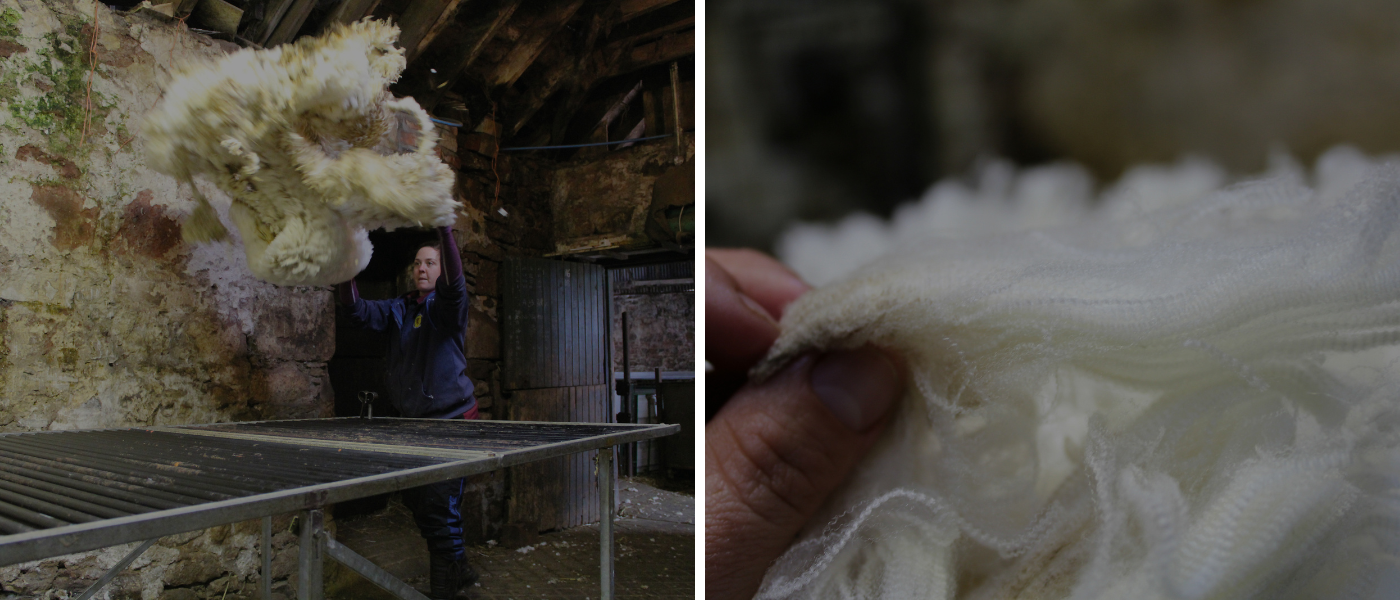 So if you have a specific cloth in mind and, after looking through the 2000+ cloths in our range you do not find it, we will go that extra mile to get it for you – whether that means sourcing from our existing merchants such as Holland & Sherry, Dugdale, Dormeuil and more, or forming an agreement with a new merchant.
So if you get inspiration from an off the peg suit you have seen or an image in a magazine and want to have a bespoke version made for you – let us know. If you've received a quote elsewhere for a bespoke suit and you think it's too high – let us know. If you once came to see us and couldn't find the cloth you liked – let us know!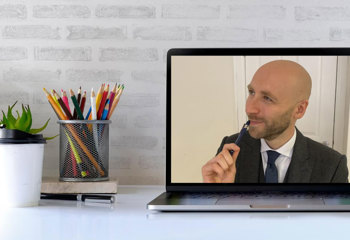 20 July 2020
In the past few months, in light of the Coronavirus pandemic, there has been a dramatic shift in the world of work. A lot of businesses have chosen to keep their staff working from home and, with Zoom and other platforms reporting a massive uptake in daily users, video conferencing apps have come into their own...
Style Tips & Advice
Business Style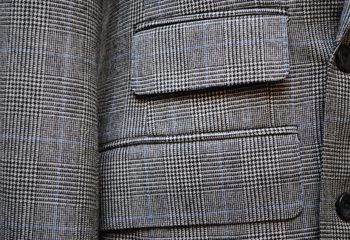 17 July 2020
Small. Utilitarian. Inconspicuous. The pocket doesn't exactly engender a lot of attention from designers, stylists and the fashion world as a whole. And yet, the history of the pocket goes back thousands of years...
Style History
16 July 2020
At King & Allen, we are big fans of mixing and matching our suits. So imagine our joy and delight when we discovered the Italian art of 'Spezzato.'
Style Tips & Advice