The King & Allen Fabric Pledge
In our constant quest to offer our customers even more choice, this month we have introduced the King & Allen Fabric Pledge: We pledge to use our knowledge and the contacts we have at our extensive collection of cloth merchants to find the fabric that you want.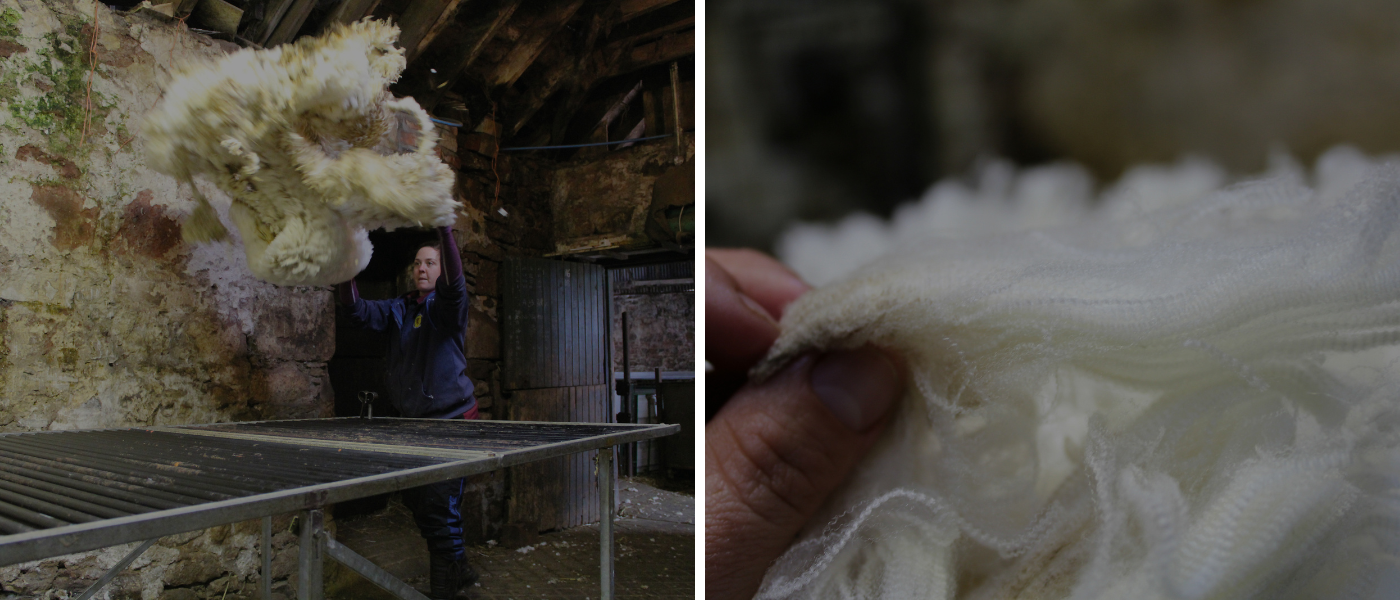 So if you have a specific cloth in mind and, after looking through the 2000+ cloths in our range you do not find it, we will go that extra mile to get it for you – whether that means sourcing from our existing merchants such as Holland & Sherry, Dugdale, Dormeuil and more, or forming an agreement with a new merchant.
So if you get inspiration from an off the peg suit you have seen or an image in a magazine and want to have a bespoke version made for you – let us know. If you've received a quote elsewhere for a bespoke suit and you think it's too high – let us know. If you once came to see us and couldn't find the cloth you liked – let us know!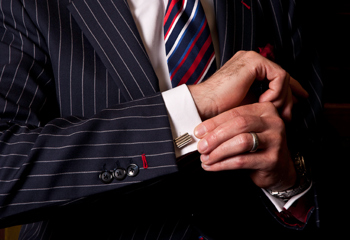 12 September 2019
The term 'pinstripe' refers to the very thin, parallel lines that run through a cloth, contrasting with the main colour. Taken at face value, it would seem to be a fairly bland description of a simple fabric pattern. But the history of the pinstripe suit is anything from bland and, indeed, the suit itself has a host of connotations attached to it.
Style Tips & Advice
Style History
27 August 2019
The new Peaky Blinders series is back with a bang and we're not just talking about the storylines. As ever, Tommy and his crew look as sharp as the razor blades the real-life Peaky Blinder gang were rumoured to stitch into the peak of their flat caps.
Style Tips & Advice
Celebrity Style
Style History
23 August 2019
Nothing pulls an outfit together more than the addition of an overcoat. It's been a staple in the fashion landscape for years and has recently had something of a resurgence in the public imagination...
Style Tips & Advice
Celebrity Style
Style History