Style Tips for A/W 2013 – The return of Burgundy
The most evident trend on the runway this season is the revival of burgundy –
as shown by Prada and Dior Homme who have both shown head to toe burgundy, wine and maroon suits.
These sophisticated shades work well with a crisp white shirt and compliment a light dusty blue perfectly:
Berluti have also embraced burgundy with their Spring/Summer '14 collections, being the principal colour used. It is elegant, smart and versatile, and is one of the few colours that look good on everyone.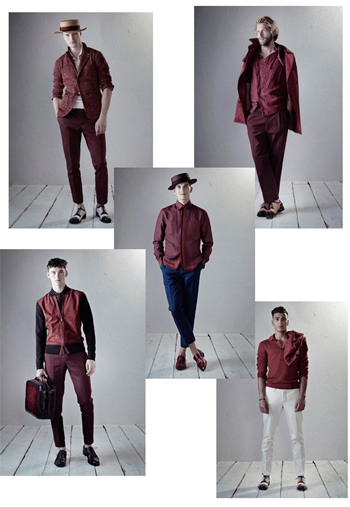 Two of our favourites from Berluti S/S 2014: both are casual, comfortable looks.
Feeling inspired? If you see anything on these posts that you'd like to have made for you please do not hesitate to get in touch.
If you would prefer a flash of colour on accessories, scarves, shoes, knitwear rather than a full suit here are a few style suggestions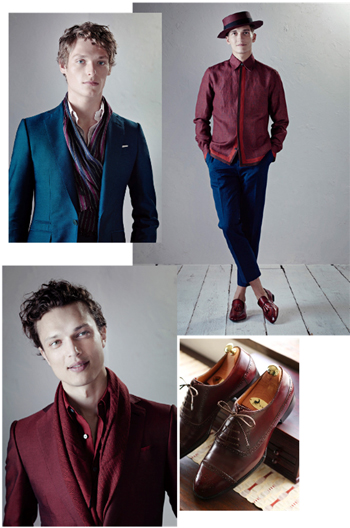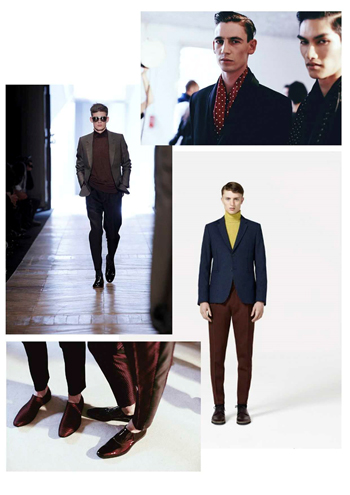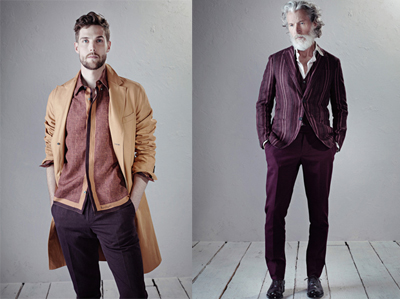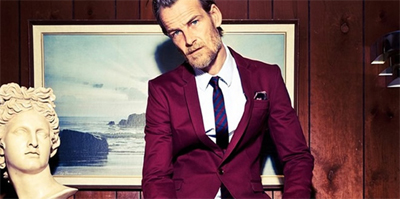 Why not work this reoccurring trend it into your wardrobe with a sports jacket or maybe a formal dinner suit with black satin trims? Ryan Gosling wore it well on the red carpet, suit by Nicolas Ghesquière.
Designer Ermenegildo Zegna Spring 2013 presented these colours effortlessly: creamy seashell, sandy beiges, duck egg blue and muted grey's, which matched beautifully with the burgundy shades.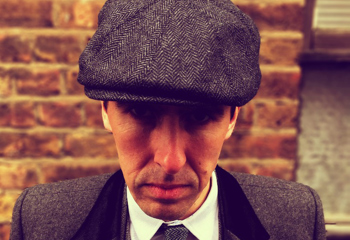 19 August 2019
The Peaky Blinders return to our screens on the 25th August 2019, guaranteeing two things: a whole lot of drama and a whole heap of sartorial style. But while each Peaky Blinder has their own individual suit style, they all share a love of one particular statement piece – the flat cap.
Style Tips & Advice
Celebrity Style
Style History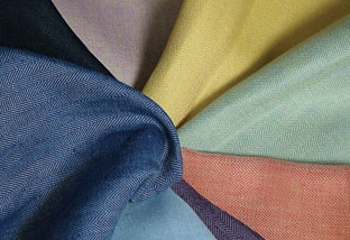 30 July 2019
You've heard all the advice about what to wear during a heatwave - linen suits, floaty cotton dresses, flip flops and sunhats so large they eclipse the sun...
Style Tips & Advice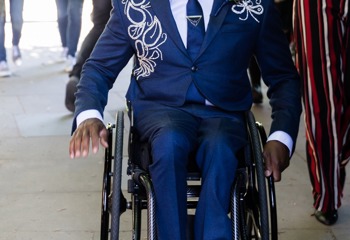 30 July 2019
No one throws a wedding like a celebrity; after all, they've got the means to really put on a show, not to mention access to all the best stylists and party planners. So, if you're tying the knot any time soon and are looking for that stand-out wedding outfit, why not take inspiration from some of the A-list?
Celebrity Style