Shoes for Autumn/Winter 2013
Throw away your scuffed up rubber soled boring black lace-ups! A great suit deserves a great pair of shoes. Here are my top 10 …
1. Hudson Oxfords- The day to day
These are your classic lace ups. Perfect in black or brown. In fact I would get them in both. Affordable, versatile, and classic – they will be good for work as well as 'smart casual' occasions. Their unusual seaming gives them just a hint of detail which will distinguish rather than limit their use.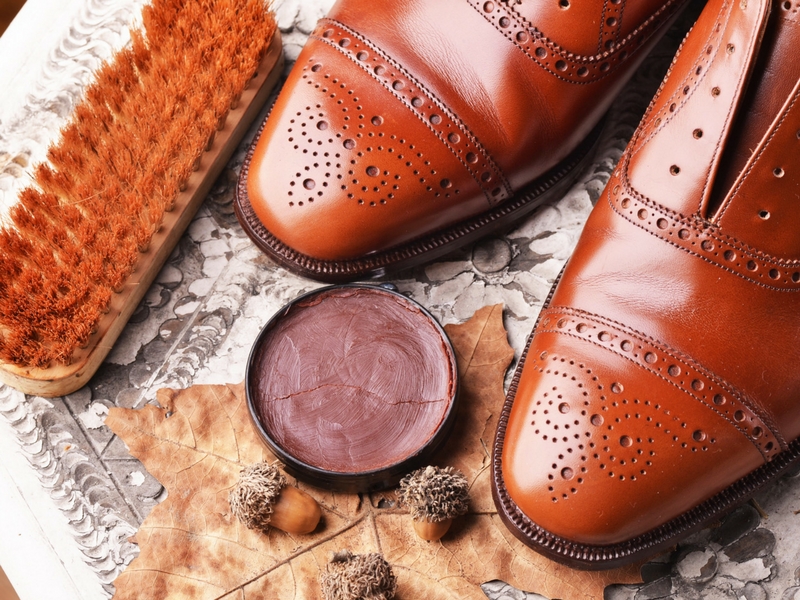 2. Grenson lightweight wedge – The modern brogue
These shoes are a chunk of fashion style: smart beautiful green leather uppers with a casual white rubber sole. Traditionally made by the long established Grenson, they are built to last (good luck wearing through the rubber sole!) but with a modern and cutting edge design. Wear with a cropped trouser. If you are brave enough to wear them you will want to show these off.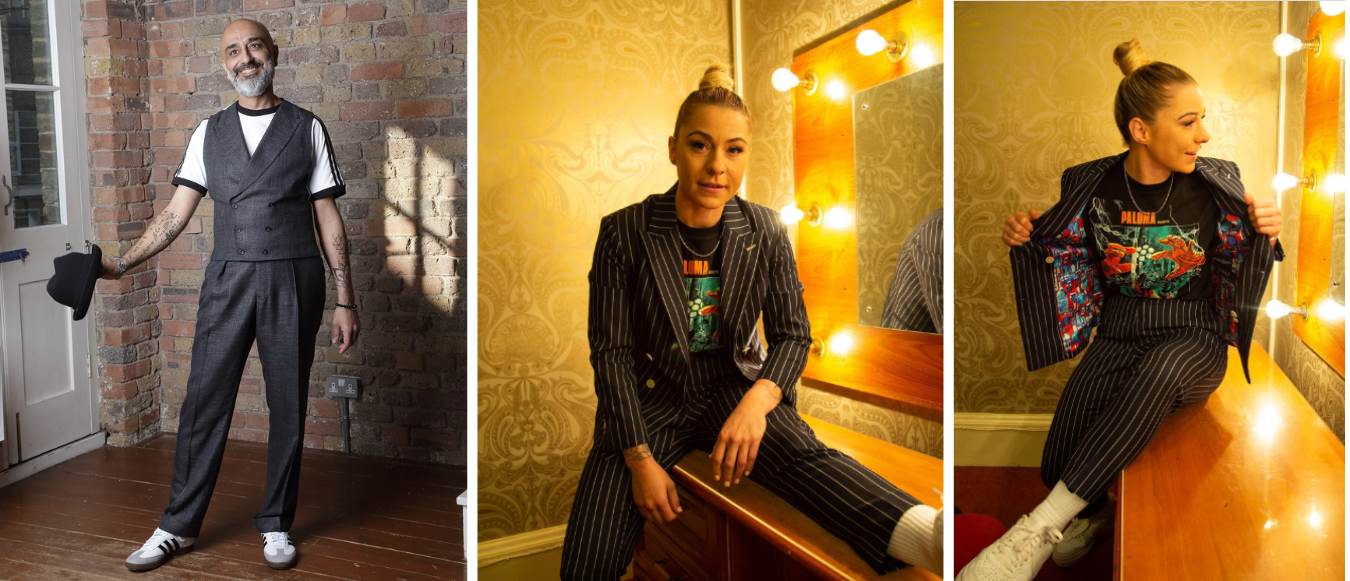 3. Church's brogue – The classic
If you are going to buy a classic, invest and get it from the best there is. Made in England in beautiful ebony leather, the detailing on these is worth a triple look: with a perforated toe cap and tongue and decorative punch holes, they are not too slim and not too chunky – with a sufficiently rounded toe. Get the heel and toe taps put on by your cobbler and replace on a regular basis, polish them with love every few weeks and these will be the shoes you pass on to your grandson and will still look as elegant as the day you bought them.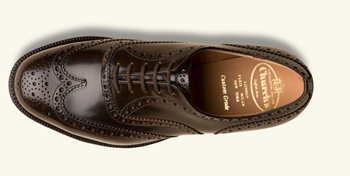 4. Herring Shoes – Gentleman's Loafer
A slim shape with a slightly chunkier sole, these shoes are the ultimate in loafer luxury. The plaited tassel and low cut piped edge are flamboyant yet classic. Wear with trousers tailored to graze the leather uppers as they break, but the leg needn't be too slim; these shoes will work with a more classic cut trouser as well. Try dressing them down with a chino and experiment with going sockless, and pair with a shirt and scarf – perfect for those bright autumn days.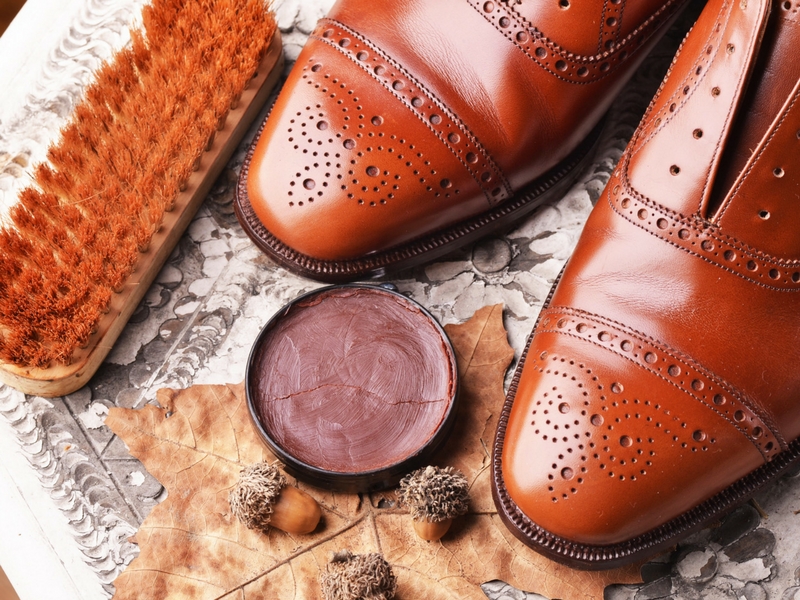 5. Russell and Bromley Monk Shoe – The new simplicity
The monk shoe – the latest fashion in classic dress shoes. This shoe is a must have for A/W '13. Available in double or single buckle, try Tod's for the single buckle version. This is my favourite offering for a good quality high street version. The deep red brown will look fantastic with a grey, black, or navy suit, and not as stuffy as a black lace up. This is your new fashion reliable.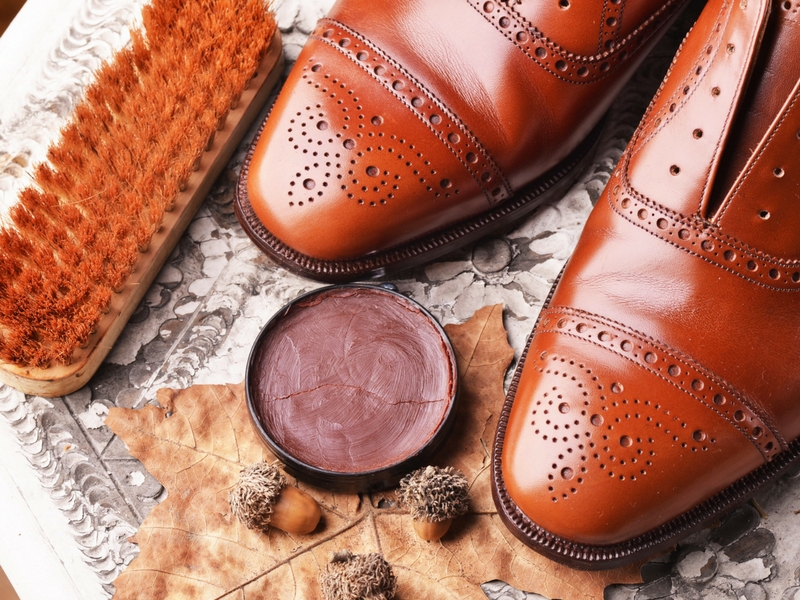 6. Paul Smith chukka boot – Weekend style
If you don't have a style of shoe like this already what have you been buying? These chukka boots are a must. Desert shoes have carried feet through the spring and summer but now it's time to invest – in a similar style to the desert boot but in a practical leather, rather than suede. These have a sturdy leather sole, beautiful contrasting textured leather panels and red waxed laces. Get them in the oxblood and you'll be able to wear them with both dark and lighter jeans. Style them to suit you either with a 'Shoreditch roll' or turn-up on the trouser bottom to show them off. Or just a plain straight leg that falls nicely on the laces.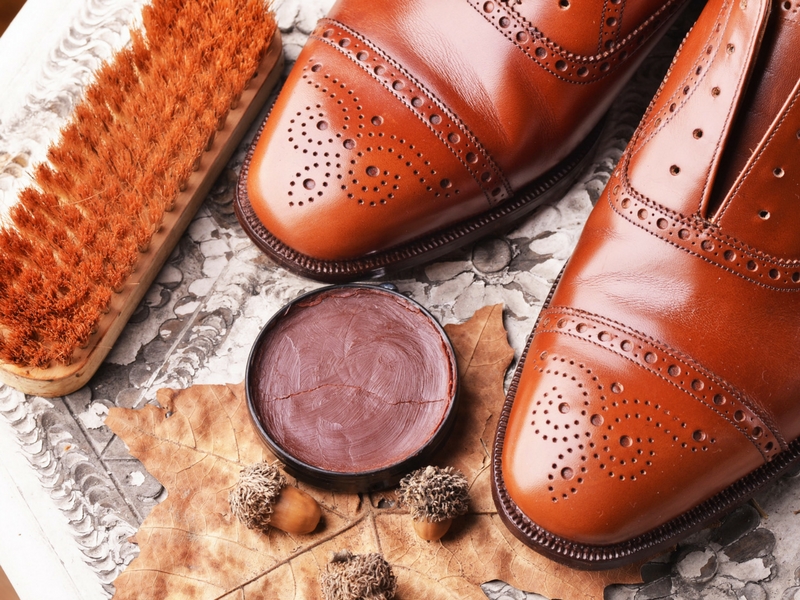 7. Oliver Sweeny lizard shoe boots – The wild card
These unusual loafers make a fantastic dress shoe: antique calf leather upper, minimal design with punch hole detailing on front, and small notch cut out detail on the centre of the top edge. They have an elegant shape with pointed toe and slim sole edge, with hidden elastic on the inside for a comfortable fit. This shoe would work perfectly with a slim suit trouser.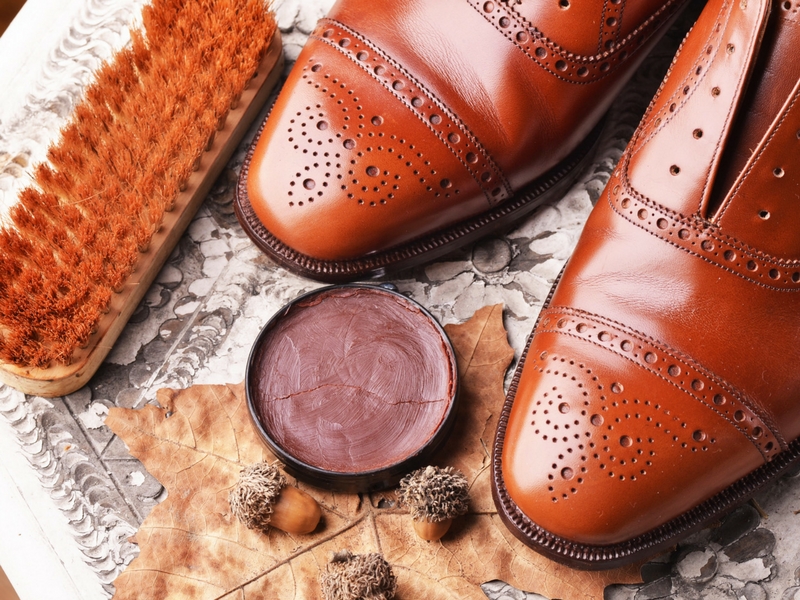 8. Mr Hare Patent Toe Oxford – A fresh classic
If you haven't heard of Mr Hare you will do soon. His are the shoes everyone's talking about. This is one of my favourite pairs. High shine Italian leather on the toe and military scotch grain calf leather with leather sole and heel: available in black, blue or brown. The laces are narrowly set to compliment the slim shape of the shoe, and the toe box is elongated to accentuate the narrow cut.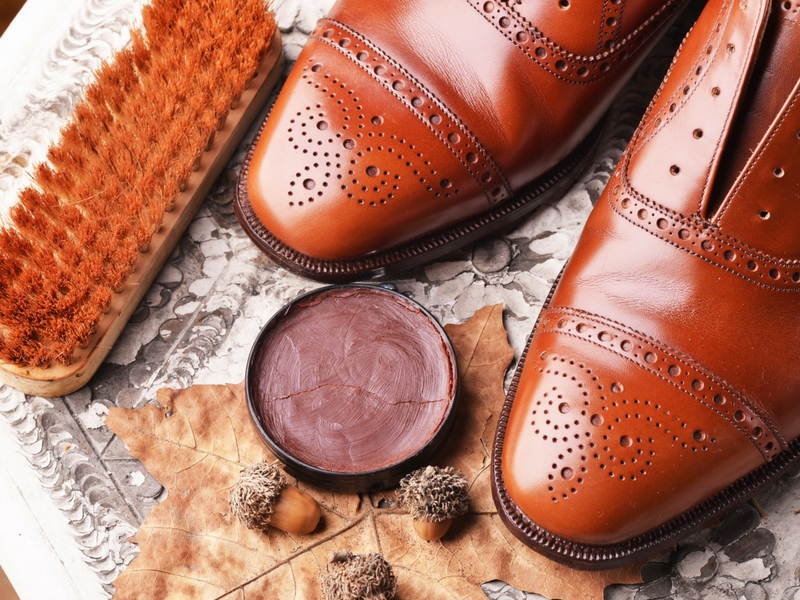 9. Harry of London slipper – Office to Sofa
I couldn't resist putting these in the top 10. These ostrich slip-ons are the perfect shoe to transition you from the day-to-day grind to the squish of the evening sofa. Treat your feet – they had a long one and deserve to relax in style. These are your pottering around shoes, when you're waxing the car, popping to the shops, or sauntering around the house. 'Hand-sourced, hand-paired, hand-cut' -Harrys of London know how to make an exotic slipper.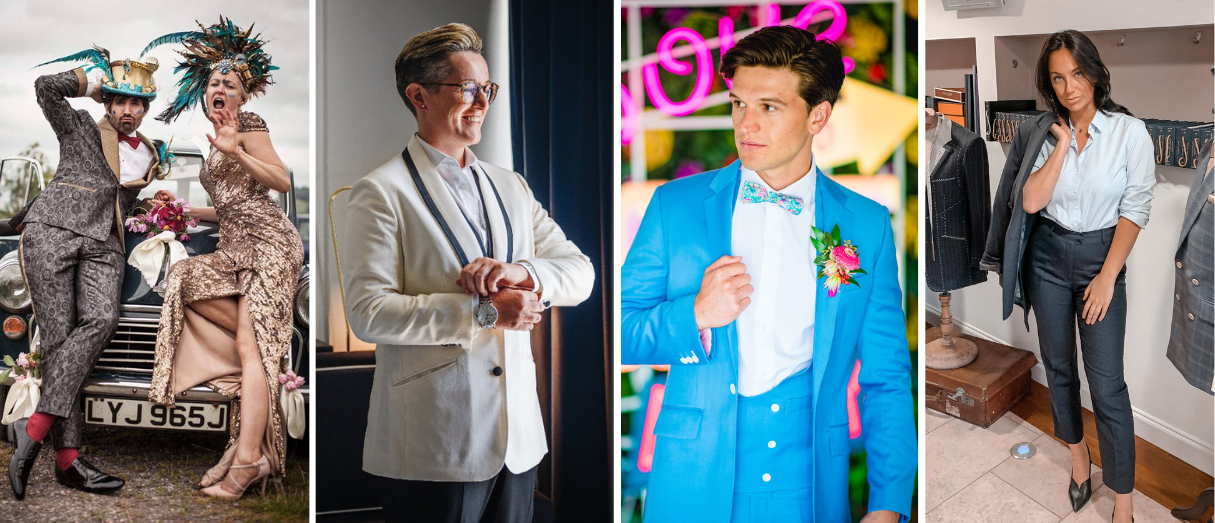 10. Bally Chelsea biker boot – Winter Smart
The boot: great for winter and more puddle friendly than a normal dress shoe. This calf leather Chelsea come biker boot from Bally doesn't cut too high, and has a slim sole to stop them looking clumpy. The nice buckle detail on the side gives a more contemporary feel than a lace up. Suits in a medium to heavy cloth (around 12oz) work well with boots and complement the more wintery style. Keep the legs slim so they fit neat around the boot, and make sure the length is just right to prevent bunching around the bottom.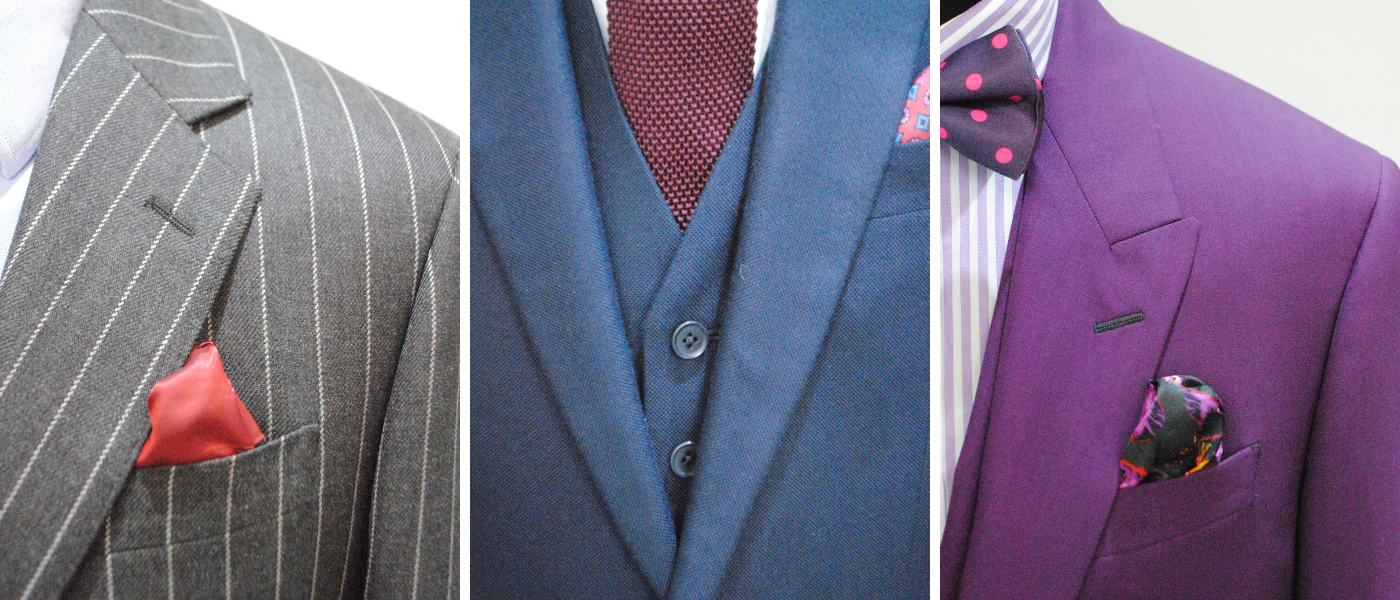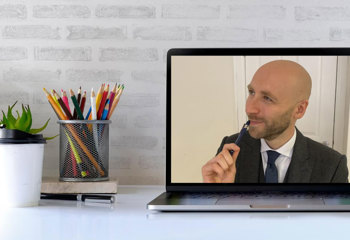 20 July 2020
In the past few months, in light of the Coronavirus pandemic, there has been a dramatic shift in the world of work. A lot of businesses have chosen to keep their staff working from home and, with Zoom and other platforms reporting a massive uptake in daily users, video conferencing apps have come into their own...
Style Tips & Advice
Business Style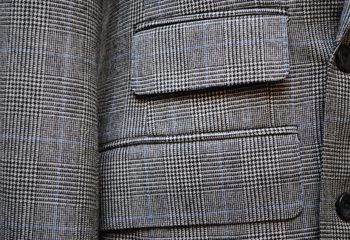 17 July 2020
Small. Utilitarian. Inconspicuous. The pocket doesn't exactly engender a lot of attention from designers, stylists and the fashion world as a whole. And yet, the history of the pocket goes back thousands of years...
Style History
16 July 2020
At King & Allen, we are big fans of mixing and matching our suits. So imagine our joy and delight when we discovered the Italian art of 'Spezzato.'
Style Tips & Advice