King & Allen Icon of the Month Special – Bill Murray
Every month King & Allen send out an e-magazine called The Stitch which features style advice, exclusive offers, tailoring news and other bite size chunks of great stuff.
In each edition we celebrate the style of a celebrity, crowning them our Icon of the Month. This month's Stitch was golf themed (to celebrate the launch of our new Golf Extreme Range) and we thought we'd tie it in with celebrating the on course style of our favourite golf aficionado and Caddyshack star, Bill Murray.
There were so many amazing pictures of Bill's golf garb we thought we'd knock up a quick top ten, so you could share in the splendour of his charmingly eccentric style.
You can pop over to our Facebook page if you haven't already visited us there!
If you like the look of these trousers you'll love our new Golf Extreme range from Holland & Sherry.
If you would like to subscribe to our free e-magazine – The Stitch – please click here. WE DO NOT SPAM. THAT WOULD BE RUDE.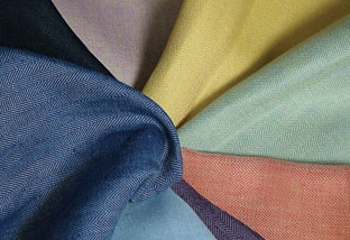 30 July 2019
You've heard all the advice about what to wear during a heatwave - linen suits, floaty cotton dresses, flip flops and sunhats so large they eclipse the sun...
Style Tips & Advice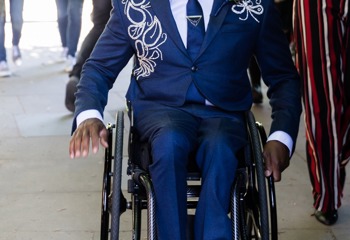 30 July 2019
No one throws a wedding like a celebrity; after all, they've got the means to really put on a show, not to mention access to all the best stylists and party planners. So, if you're tying the knot any time soon and are looking for that stand-out wedding outfit, why not take inspiration from some of the A-list?
Celebrity Style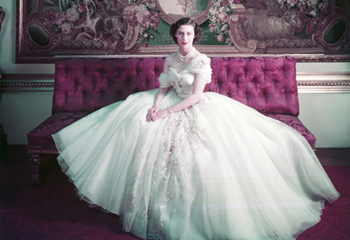 22 July 2019
The fashion industry loves a good bust up – think Yves Saint Laurent vs Karl Lagerfeld, Giorgio Armani vs Donatella Versace, Tyra vs Naomi. But no one did rivalry, or put downs, quite like Coco Chanel.
Style Tips & Advice
Celebrity Style
Style History