British Menswear is Seeing an Unprecedented Rise in Popularity
According to retailing figures by DataMonitor, the 9.7bn menswear market is set to grow by £1.8bn by 2016 and will reach a staggering £13.7bn by 2021 – increasing at twice the rate of womenswear! As a predominantly menswear tailor we are delighted men are taking more of an interest in dressing well and looking good. But what has caused this surge in the popularity?
We explore 5 of the top reasons:
1. The Recession. When the media began reporting mass redundancies in Sept 2008, we began to notice a distinctive shift in the behaviour of our customers. The tie came back on, dress down Friday disappeared almost overnight and we stopped selling pinstripe suits completely. Everyone smartened up and played it safe.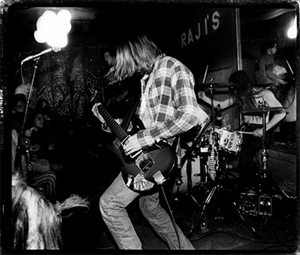 3. The Metrosexual. The term 'metrosexual' has come and gone, but it's legacy has changed the way men dress (and groom) forever. Men of all ages are now expected to look after their bodies and pay attention to their wardrobes. Indeed, as lads mags continue to disappear down the publishing plughole, Men's Health has become the most popular mens' magazine by a country mile.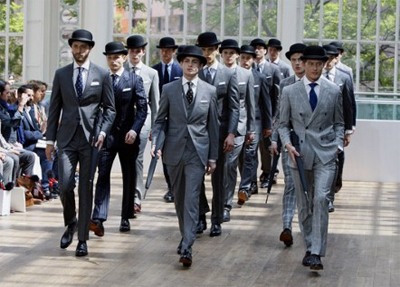 4. The Catwalk. In 2012 London hosted the first ever Men's Fashion Week. Although it only ran for three days (models are not renowned for their maths), it wasn't quite a week, but it was certainly more than the 'Man day' that had popped up in previous years. King & Allen reported on it here. Known as London Collections: Men, it has become an important opportunity for designers to highlight coming trends, which in turn move swiftly into the world of bespoke.
King & Allen: The original re-inventors of the bespoke suit.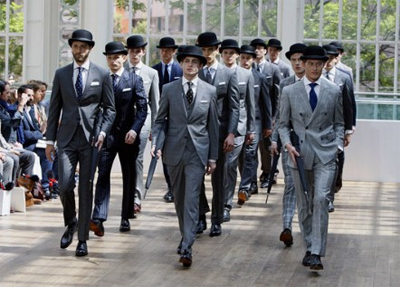 2. Music and Culture. During the 1990's, culture and style were very much dictated by music – from the Stone Roses and 'baggy', to 'grunge' (probably the musical high of the decade, but certainly the sartorial nadir) to Britpop – the style was very much casual and unkempt. The turn of the century brought a new type of celebrity – the sporting hero – and with that came a huge shift in how famous people dressed. One golden booted footballer has probably done more for the popularity of the suit than every musician that's ever lived!
The golden boots that sold a thousand suits
5. Affordable tailoring. When King & Allen launched in April 2004 you couldn't buy a bespoke suit in the UK for under £1000. Now even some of the high street stores are offering 'made to measure' services (with varying degrees of honesty towards the phrase 'bespoke tailoring'). Where men were once confined to off-the-peg, they can now buy a perfectly fitted, stylish suit in a good cloth for a price they can afford.
Call 0800 0274430 or contact us here for more information. We have fitting locations in London: Liverpool St, Savile Row and Charing Cross; Nottingham; Leeds; Wilmslow and Surbiton.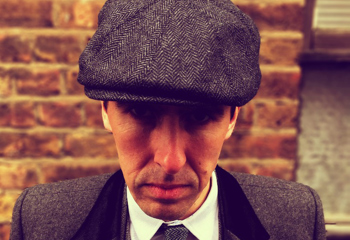 19 August 2019
The Peaky Blinders return to our screens on the 25th August 2019, guaranteeing two things: a whole lot of drama and a whole heap of sartorial style. But while each Peaky Blinder has their own individual suit style, they all share a love of one particular statement piece – the flat cap.
Style Tips & Advice
Celebrity Style
Style History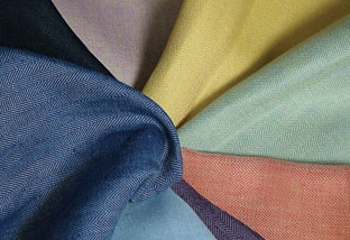 30 July 2019
You've heard all the advice about what to wear during a heatwave - linen suits, floaty cotton dresses, flip flops and sunhats so large they eclipse the sun...
Style Tips & Advice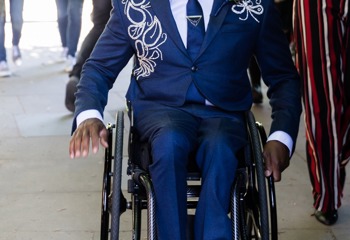 30 July 2019
No one throws a wedding like a celebrity; after all, they've got the means to really put on a show, not to mention access to all the best stylists and party planners. So, if you're tying the knot any time soon and are looking for that stand-out wedding outfit, why not take inspiration from some of the A-list?
Celebrity Style