Our flagship store in Surbiton has had a beautiful new refurb.
Just like so many of our customers, we decided to start 2012 by smartening our appearance… we want to make a good impression after all!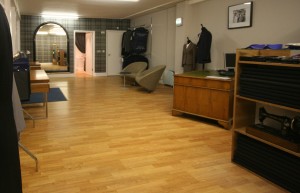 We asked customers what they liked and disliked about the store and using their feedback set about improving not just the aesthetics of the shop but also the experience of buying a suit from us.
We have added 2 new changing rooms and created 2 new fitting areas around them. We have installed more lighting and created more space for looking at fabrics.
The feedback this week from customers has been excellent and we welcome anyone down to have a look for themselves.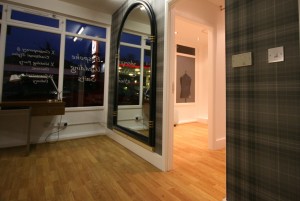 Either just pop in or if you would like to spend some time with a consultant we suggest you make a booking here.
29 May 2019
There's no such thing as a traditional wedding anymore. For most of us, the days when the bride's parents were expected to foot the entire bill – meaning the bride and her mother planned the whole affair – are long gone.
Style Tips & Advice
Weddings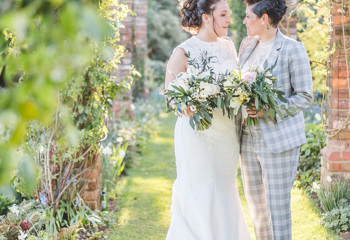 28 May 2019
Back in April, we invited King & Allen customers to enter our annual Photo Competition. Entrants posted a photo of themselves on social media, wearing a King & Allen suit, using the hashtag #shootthesuit and tagging us.
King & Allen News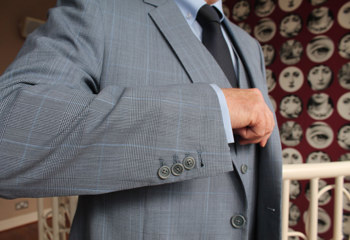 23 May 2019
With all eyes firmly fixed on the bride and groom, it's easy to forget that a wedding is also a landmark moment for the happy couple's parents. Naturally everyone wants to look their best for the big day, not least because the photographic evidence will be around for a long time to come!
Style Tips & Advice
Weddings