Our flagship store in Surbiton has had a beautiful new refurb.
Just like so many of our customers, we decided to start 2012 by smartening our appearance… we want to make a good impression after all!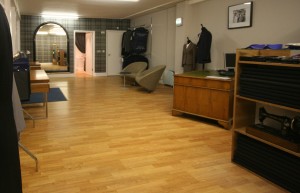 We asked customers what they liked and disliked about the store and using their feedback set about improving not just the aesthetics of the shop but also the experience of buying a suit from us.
We have added 2 new changing rooms and created 2 new fitting areas around them. We have installed more lighting and created more space for looking at fabrics.
The feedback this week from customers has been excellent and we welcome anyone down to have a look for themselves.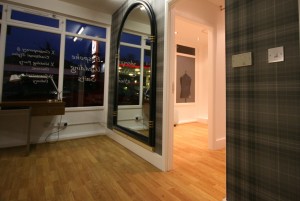 Either just pop in or if you would like to spend some time with a consultant we suggest you make a booking here.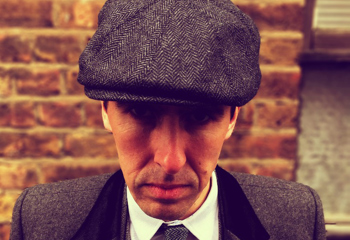 19 August 2019
The Peaky Blinders return to our screens on the 25th August 2019, guaranteeing two things: a whole lot of drama and a whole heap of sartorial style. But while each Peaky Blinder has their own individual suit style, they all share a love of one particular statement piece – the flat cap.
Style Tips & Advice
Celebrity Style
Style History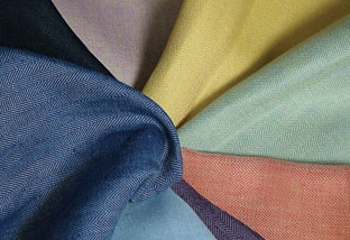 30 July 2019
You've heard all the advice about what to wear during a heatwave - linen suits, floaty cotton dresses, flip flops and sunhats so large they eclipse the sun...
Style Tips & Advice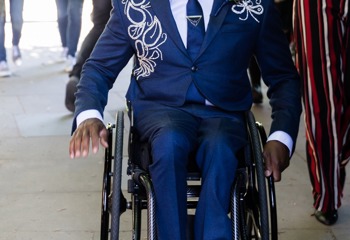 30 July 2019
No one throws a wedding like a celebrity; after all, they've got the means to really put on a show, not to mention access to all the best stylists and party planners. So, if you're tying the knot any time soon and are looking for that stand-out wedding outfit, why not take inspiration from some of the A-list?
Celebrity Style