Our flagship store in Surbiton has had a beautiful new refurb.
Just like so many of our customers, we decided to start 2012 by smartening our appearance… we want to make a good impression after all!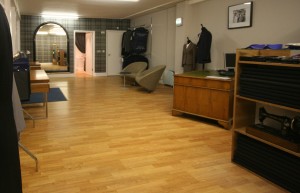 We asked customers what they liked and disliked about the store and using their feedback set about improving not just the aesthetics of the shop but also the experience of buying a suit from us.
We have added 2 new changing rooms and created 2 new fitting areas around them. We have installed more lighting and created more space for looking at fabrics.
The feedback this week from customers has been excellent and we welcome anyone down to have a look for themselves.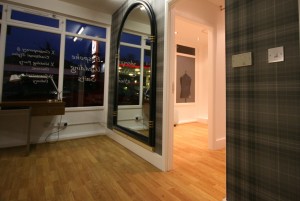 Either just pop in or if you would like to spend some time with a consultant we suggest you make a booking here.
26 September 2019
An increasing number of companies are adopting a less formal office dress code these days, with fewer businesses expecting their male employees to show up in a suit and tie. Instead, the new watchword is 'smart-casual'. But where does that leave the suit lover?
Style Tips & Advice
Business Style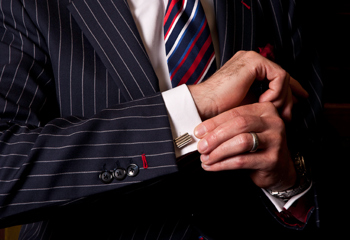 12 September 2019
The term 'pinstripe' refers to the very thin, parallel lines that run through a cloth, contrasting with the main colour. Taken at face value, it would seem to be a fairly bland description of a simple fabric pattern. But the history of the pinstripe suit is anything from bland and, indeed, the suit itself has a host of connotations attached to it.
Style Tips & Advice
Style History
27 August 2019
The new Peaky Blinders series is back with a bang and we're not just talking about the storylines. As ever, Tommy and his crew look as sharp as the razor blades the real-life Peaky Blinder gang were rumoured to stitch into the peak of their flat caps.
Style Tips & Advice
Celebrity Style
Style History