Our flagship store in Surbiton has had a beautiful new refurb.
Just like so many of our customers, we decided to start 2012 by smartening our appearance… we want to make a good impression after all!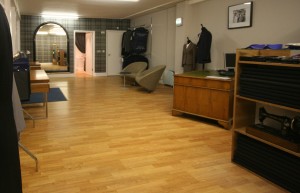 We asked customers what they liked and disliked about the store and using their feedback set about improving not just the aesthetics of the shop but also the experience of buying a suit from us.
We have added 2 new changing rooms and created 2 new fitting areas around them. We have installed more lighting and created more space for looking at fabrics.
The feedback this week from customers has been excellent and we welcome anyone down to have a look for themselves.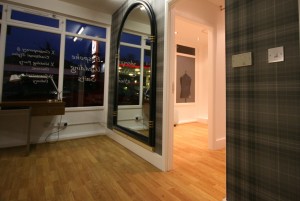 Either just pop in or if you would like to spend some time with a consultant we suggest you make a booking here.
27 June 2019
Music and fashion have always been inextricably linked, with many catwalk collections drawing inspiration from rock and pop stars over the years. Here, we take a look at four of our favourite music legends, each with their own signature style, but all of whom really knew how to rock a suit.
Style Tips & Advice
Celebrity Style
Style History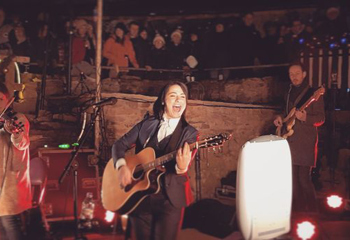 27 June 2019
June is Pride month. A chance to reflect on the strides made towards achieving equality and to acknowledge that there is still a way to go, as well as a time to celebrate the breadth and diversity of the LGBTQ+ community.
Style Tips & Advice
Celebrity Style
Style History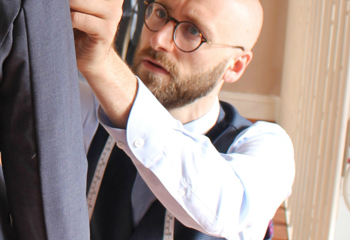 25 June 2019
When it comes to bodies, there's no such thing as a standard shape or size. Sure, plenty of us might have long legs or broad shoulders, but ultimately your proportions are unique to you. Is it any wonder, then, that so many people are left disappointed with the final fit when they choose an off-the-peg suit?
Style Tips & Advice