Our flagship store in Surbiton has had a beautiful new refurb.
Just like so many of our customers, we decided to start 2012 by smartening our appearance… we want to make a good impression after all!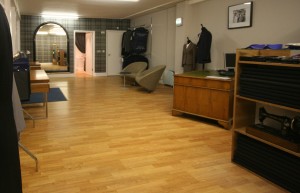 We asked customers what they liked and disliked about the store and using their feedback set about improving not just the aesthetics of the shop but also the experience of buying a suit from us.
We have added 2 new changing rooms and created 2 new fitting areas around them. We have installed more lighting and created more space for looking at fabrics.
The feedback this week from customers has been excellent and we welcome anyone down to have a look for themselves.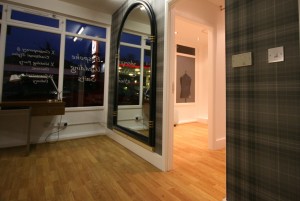 Either just pop in or if you would like to spend some time with a consultant we suggest you make a booking here.