James Bond's Hacking Jacket from Goldfinger is set for 're-release'
Tweed is back in the news again. The clever chaps at Harris tweed in Scotland have recreated the original pattern that James Bond's hacking jacket is made from in Goldfinger. The new cloth will also be lighter than traditional tweed so it can be worn all year round.
More significantly, much like Bond's gadgets, the cloth is constructed using the latest cutting edge technology. It will contain micro-particles of silver to repel bacteria, as well as Teflon-like particles which will make the cloth entirely water resistant – pretty useful for the British bank holiday!
The new technology will mean that the jacket should not require dry cleaning and should, if well looked after – last a lifetime. The only downside is the price. The jacket is only available from Anthony Sinclair (Bond's original tailor) and will cost between £2000 and £2500 – just for the jacket!
However, if you're interested in recreating this classic style but you don't have Auric Goldfinger's cash reserves, King & Allen offer a replica hacking jacket in a similar Harris tweed for just £660 (or a non-Harris tweed from £390).
Please contact us for further info.
The Ultimate hacking jacket – in Harris Tweed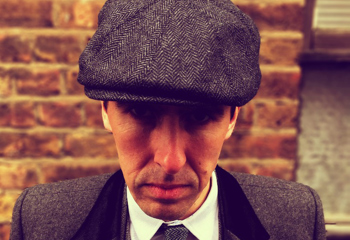 19 August 2019
The Peaky Blinders return to our screens on the 25th August 2019, guaranteeing two things: a whole lot of drama and a whole heap of sartorial style. But while each Peaky Blinder has their own individual suit style, they all share a love of one particular statement piece – the flat cap.
Style Tips & Advice
Celebrity Style
Style History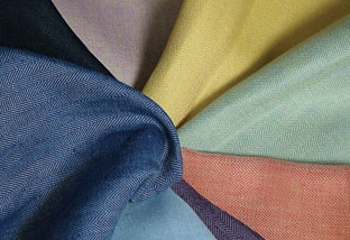 30 July 2019
You've heard all the advice about what to wear during a heatwave - linen suits, floaty cotton dresses, flip flops and sunhats so large they eclipse the sun...
Style Tips & Advice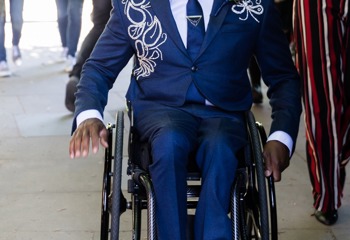 30 July 2019
No one throws a wedding like a celebrity; after all, they've got the means to really put on a show, not to mention access to all the best stylists and party planners. So, if you're tying the knot any time soon and are looking for that stand-out wedding outfit, why not take inspiration from some of the A-list?
Celebrity Style