Our pricing philosophy is one of honesty and transparency.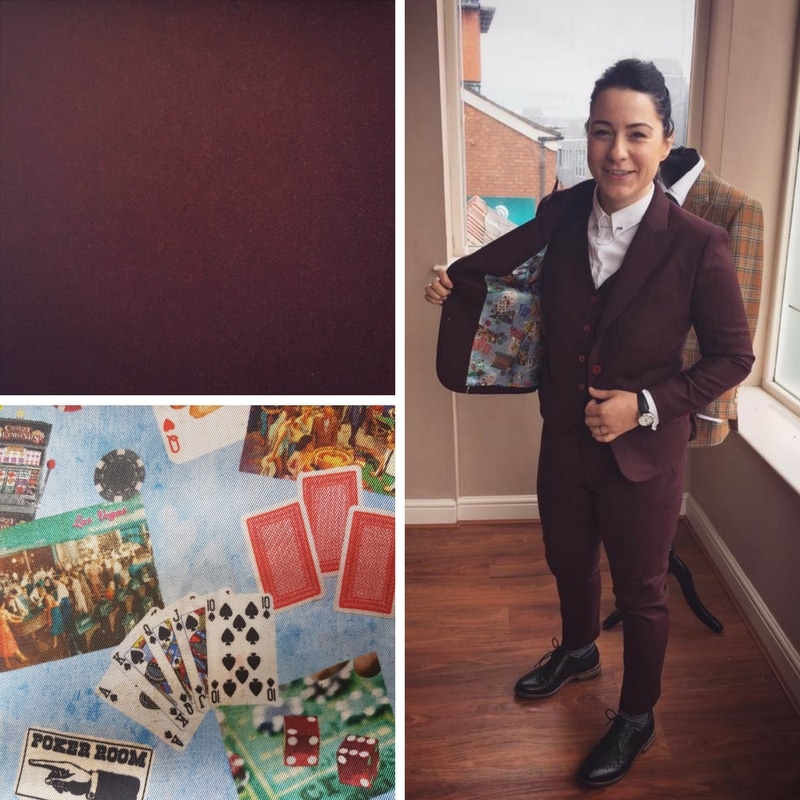 How Much Does a Bespoke Suit Cost?
The bespoke suit cost is dependent on your cloth choice and will, therefore, increase with more luxurious cloth choices. We do not price according to the style, so the starting prices listed here are for a completed suit in the lowest priced cloth. 
For specific prices, please book a free initial consultation to browse our wide selection of cloth with one of our tailoring consultants.
We offer two different construction methods, made-to-measure and fully-bespoke, which are both available for men and women.