Download One of Our Free Tailoring Guides
Women's Wedding Suit Guide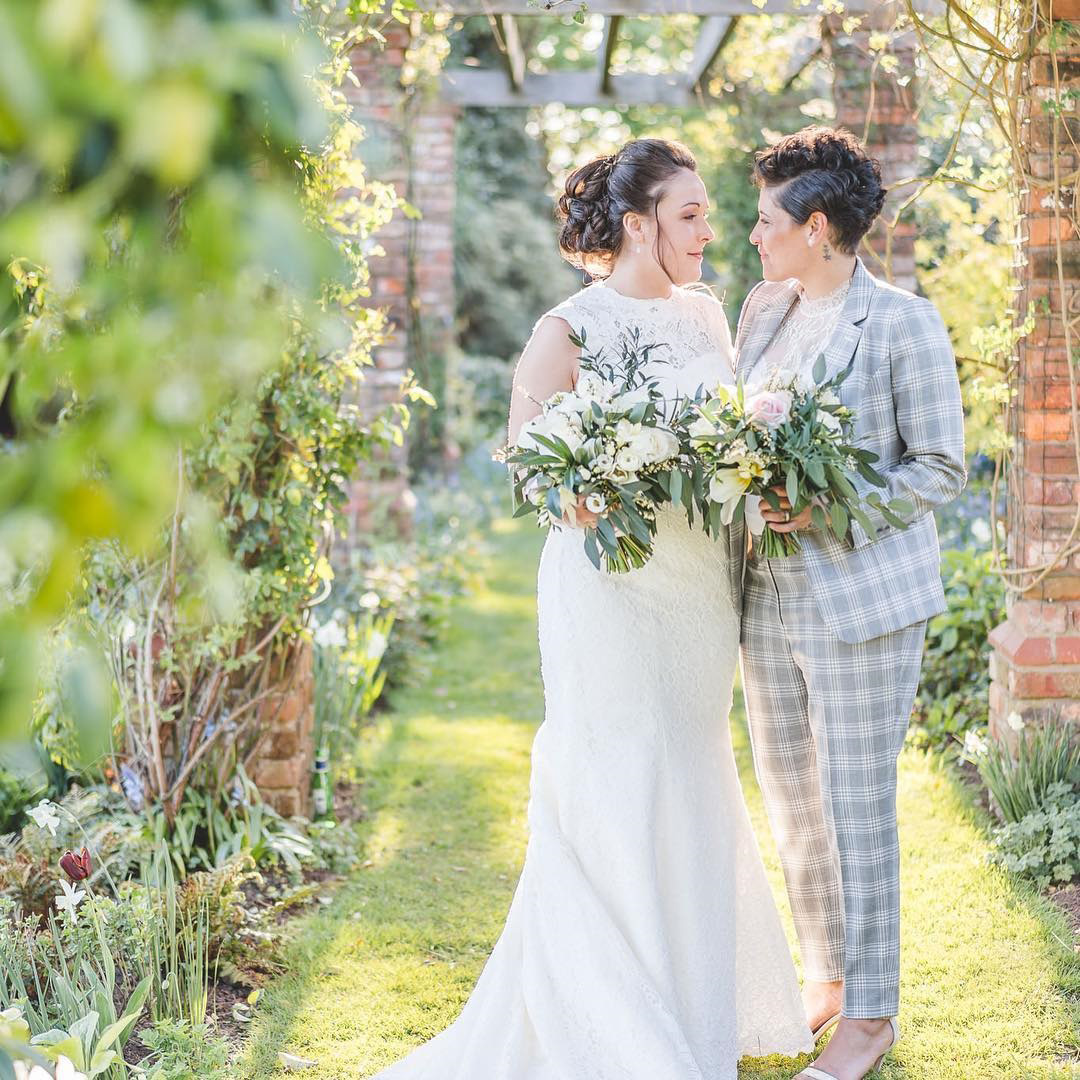 We guide you through your choices for your bridal suit. With loads of inspiration, top tips and what to expect from the bespoke experience, this guide has got it all!
The Ultimate Guide to Women's Wedding Suits
Men's Wedding Suit Guide
Our guide to men's wedding suits has got useful information on how to choose the right colour, cloth and construction for your bespoke wedding suit.
The Ultimate Guide to Men's Wedding Suits
Vegan Suit Guide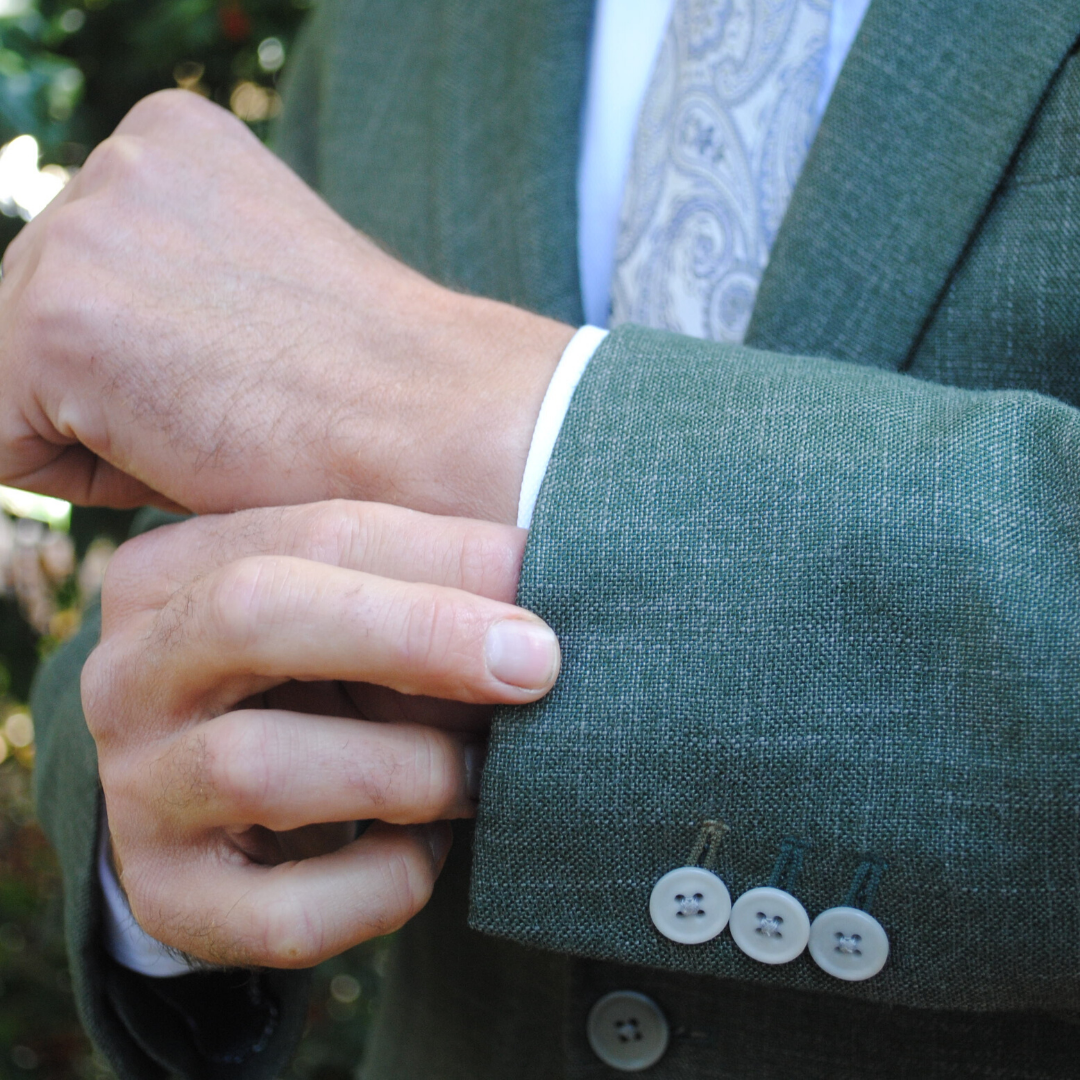 If you're looking for a cruelty-free bespoke suit, or are just curious about what makes a vegan suit, then check out our guide.
The Ultimate Guide to Vegan Suits
Guide to Overcoats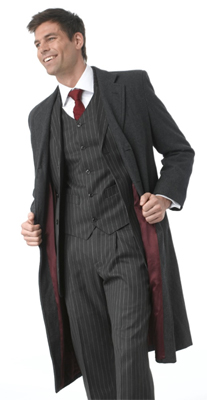 If you're interested in having a bespoke overcoat made, our guide can help you choose between all the various style options and cloths available.
The Ultimate Guide to Overcoats
We hope you enjoy our guides. If there's a guide you would like to see, let us know! If you have any questions or would like to book an appointment, you can contact us here.
sign up for 'the stitch'
Sign up for King & Allen's monthly newsletter below for all the best sartorial insights!