Bespoke Tailoring | How we work
Our tailoring consultants are a friendly, welcoming team that will listen to what you want, offer their expert advice and create a suit that will exceed your expectations. Read on to find out how you can learn more about King & Allen and the service we offer...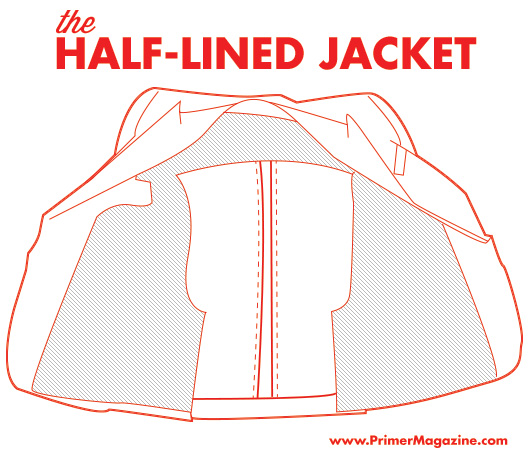 Take a Look.
Have a look around our website. Take a peek at our gallery, where you'll find pictures of our previous bespoke creations; be it wedding suits, business suits, casual or formal, we've got something for everyone. Our tailors in London, Surrey, Cheshire and Birmingham are all available for appointments and you can see their opening times here. You can also have a look at our journal, for style advice, fashion history and tailoring tips.
Book!
If you like what you see and would like to request a consultation, you can contact us on 02083906134 or email us at [email protected]. You can also request an appointment here. 
Think About What You'd Like...
Once you've booked an appointment, you should receive a confirmation from us, with all of the details about your initial consultation. If you'd like, you can do some research beforehand and bring along any images of suits you like. This can help the consultant see what kind of styles, colours and fabrics you like and we can then make suggestions accordingly.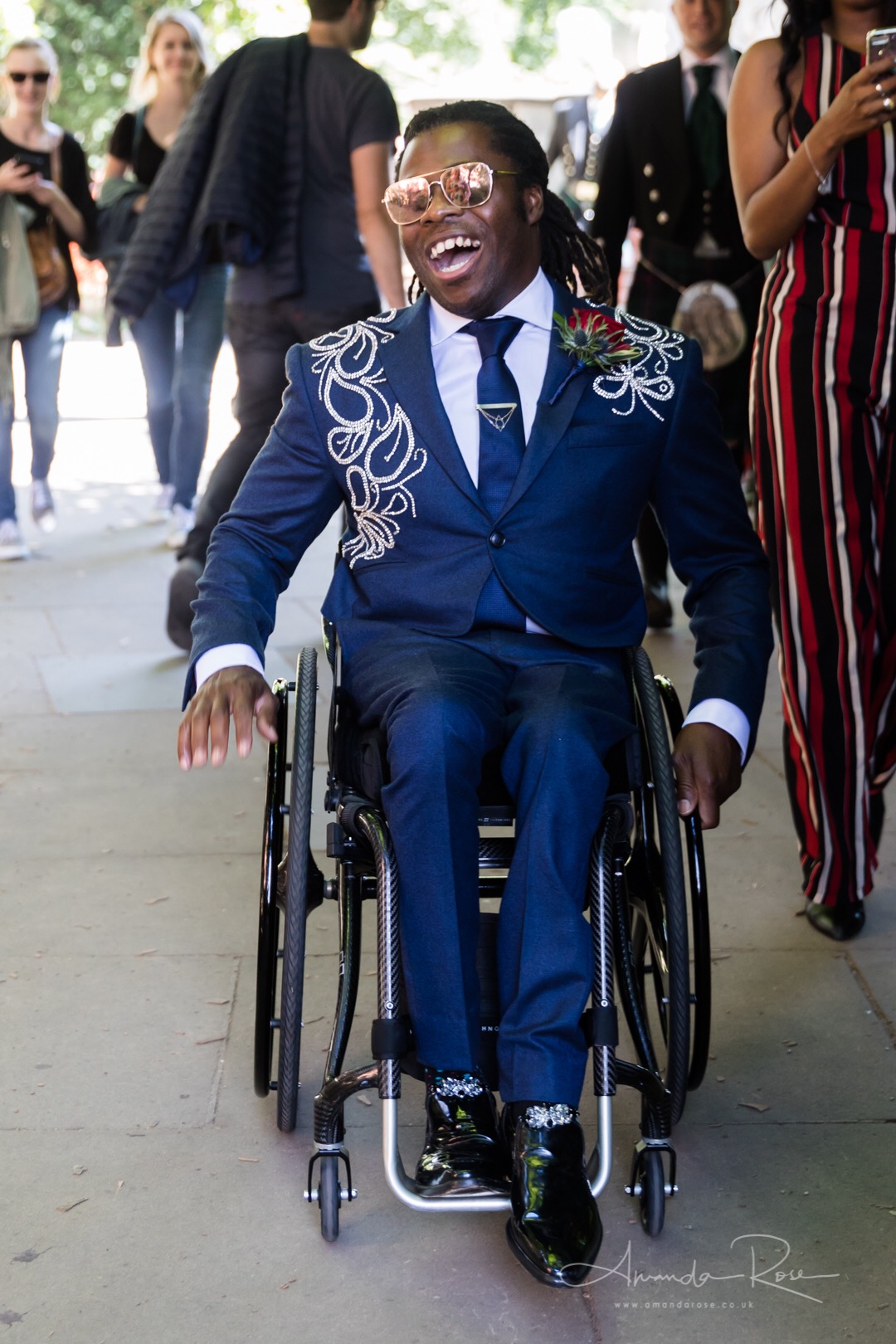 Before the Consultation
It's the day of your first consultation and you leap out of bed like a kid on Christmas morning! It's a good idea to wear some suit trousers to your appointment, which helps us to ascertain your body shape when we take measurements. Likewise, if you already have a beloved suit, please do bring it along so that your tailoring consultant can see how you like your garments to fit.
The Consultation
Once you arrive at one of our venues, your tailoring consultant will give you a short questionnaire for you to fill out. This give us an idea of what you're looking for - be it a men's wedding suit, a women's wedding suit or a formal morning suit. After that, they'll run through the questionnaire with you and have a chat about what you'd like. They'll then bring out a selection of cloth books that are most appropriate and that they think you'd like. We'll then help you choose your lining, your style options and everything in between.
Measuring
If you decide to go ahead at that point, we would take some measurements, assess your posture and take some photographs for our tailor to refer to when cutting your suit. We would also ask you to sign our terms and conditions and take a 50% deposit.
The Suit
Your suit is then made. For more information on the timings, please see our lead times page. Depending on the construction method you chose, you will then come in for a series of fittings, where we find you the absolute best fit.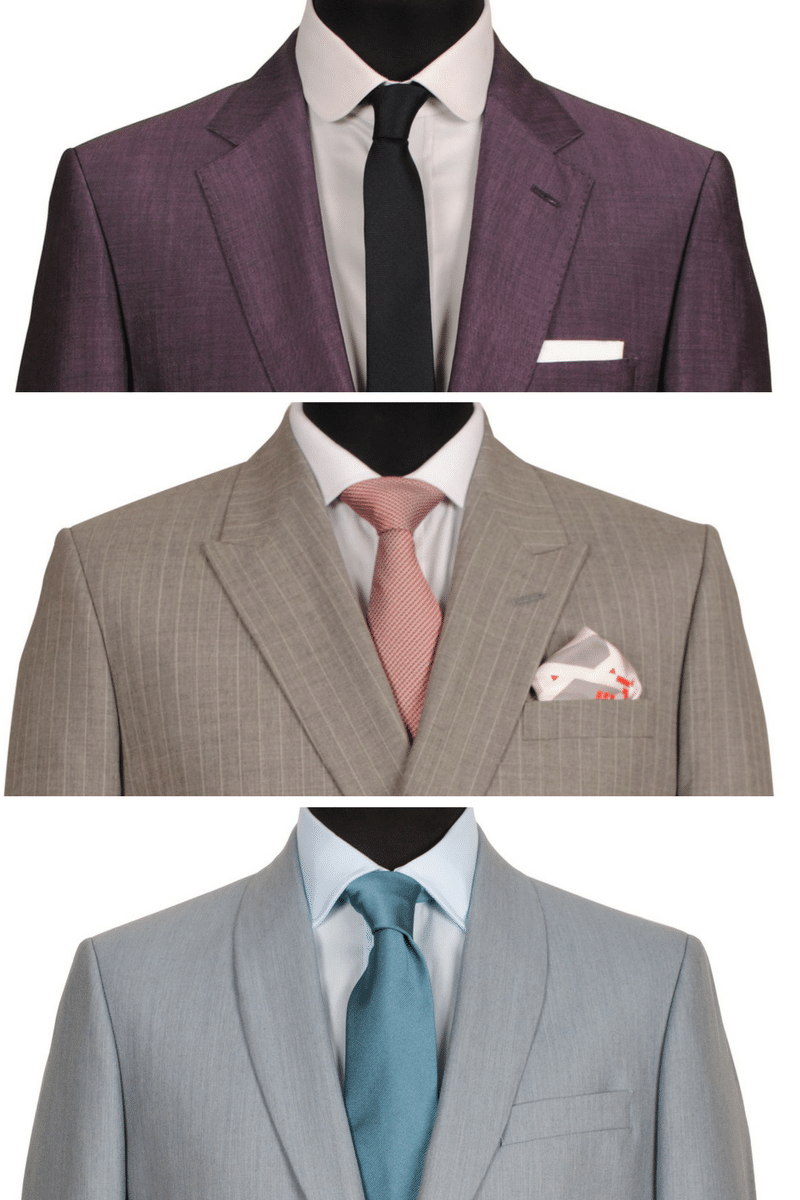 Our Online Shop
Our online shop offers our clients a range of accessories to complement their sartorial lifestyles. From stylish pocket squares, to cufflinks, to more practical suit care, you can browse at your leisure.