Popular Summer Wedding Themes
Over the years at King and Allen, we have seen many alternative wedding themes and unique twists on wedding traditions. After all, it is your big day and you call the shots! Choosing a theme and sticking to it can be a difficult task. Many start with the season in which they are getting married as the basis of their wedding theme.
Now that we are in the hotter months, we are looking into summer wedding themes and how your King & Allen suit can play a big part of it.
Festival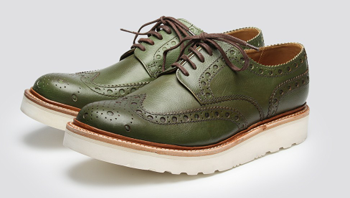 This is a theme that you can really get creative and play with. Experiment with fun, bold colours and prints, as well as warm tones, unique styles, and textures like feathers, fringe and other embellishments. Don't forget to mix and match. Ask for prints that have a wild or tropical floral print for a more bohemian flair.
If you are not into bold colours, you can instead choose a classic navy or tweed fabric and add a fun lining in the interior of the jacket and back of the waistcoat. We have hundreds of linings to choose from in an array of designs and colours to add edge and personality to your suit.
Instead of using festival wristbands as a souvenir, go for embroidery on the shirt cuff or interior of your jacket. We can stitch your name/initials, the wedding date, a lyric from the first dance song or even a line from your vows. Your suit can be a memento of the big day.
Beach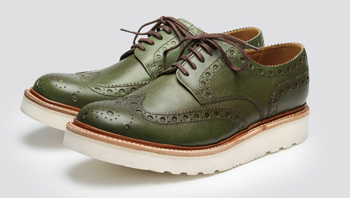 A classic favourite, and rightfully so. It is a relaxing setting and your wedding suit should reflect that. Choose light colours and cool tones like blues, yellows, beige and light greens like sage and mint. Linen and cotton are great light and breathable fabrics for keeping you cool. You could also consider mohair which is light-weight, doesn't crease, and has low heat conductivity so it will keep you cool as temperature's soar.
Wearing a three-piece is always a good idea for the heat, because you can always remove the jacket and still look smart with just a waistcoat.
Country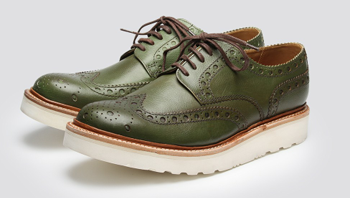 A country-theme wedding is a great opportunity to wear something a bit different to a traditional wedding suit. Consider alternative fabrics and patterns such as tweed, check and herringbone. Use a rustic palette with earth and jewel tones such as brown, red, green and purple. This theme celebrates the beauty of British heritage, so adding a few touches like a bow tie, a matching pocket square or a flat-cap is a great way to pay tribute. We have a blog post dedicated to Country wedding attire here.
Garden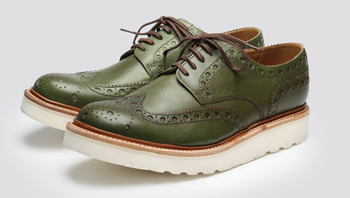 A garden wedding is another great theme that celebrates British heritage. The best thing about a garden venue is that there is flexibility to be either formal or informal. You can go simple with a classic black, blue or grey suit, or you can explore different colours and prints. Our personal favourites are light, cool tones such as pastel colours, and floral prints. Consider light fabrics like our soft bamboo range, mohair, cotton or linen. If you really want to make a statement, you could go for a bold floral jacket over plain trousers.
If you'd like to find out more about having your wedding suit made with King & Allen, please contact us or arrange an appointment here.
27 July 2022
A styling guide for the challenging task of finding the right suit to wear as a wedding guest. It's important not to upstage the bride and groom, but that doesn't mean you can't add your own style in your suit.
Style Tips & Advice
Weddings
27 July 2022
Barrister Samuel March is an important influencer and contributor in the vegan community; being an advocate for animal rights and a vegan. Here he shares his experience with vegan tailoring.
Vegan
Press
29 June 2022
We are proud of the beautiful suits we make and providing a unique bespoke journey for all. We love receiving our clients' photos, and seeing the transformative power of our suits. It is for this reason that we are launching our annual Photography Competition!
King & Allen News