Top Four Wedding Trends for 2021
This year's wedding season, much like 2020's, will look a lot different for many people. While we will still provide our customers with the very best wedding suits for their big day, it can be difficult to know exactly what kind of suit you'll be wearing. So we thought we'd do a quick rundown of some of the latest trends and make our predictions for the top wedding trends for 2021.
1. Statement Shirts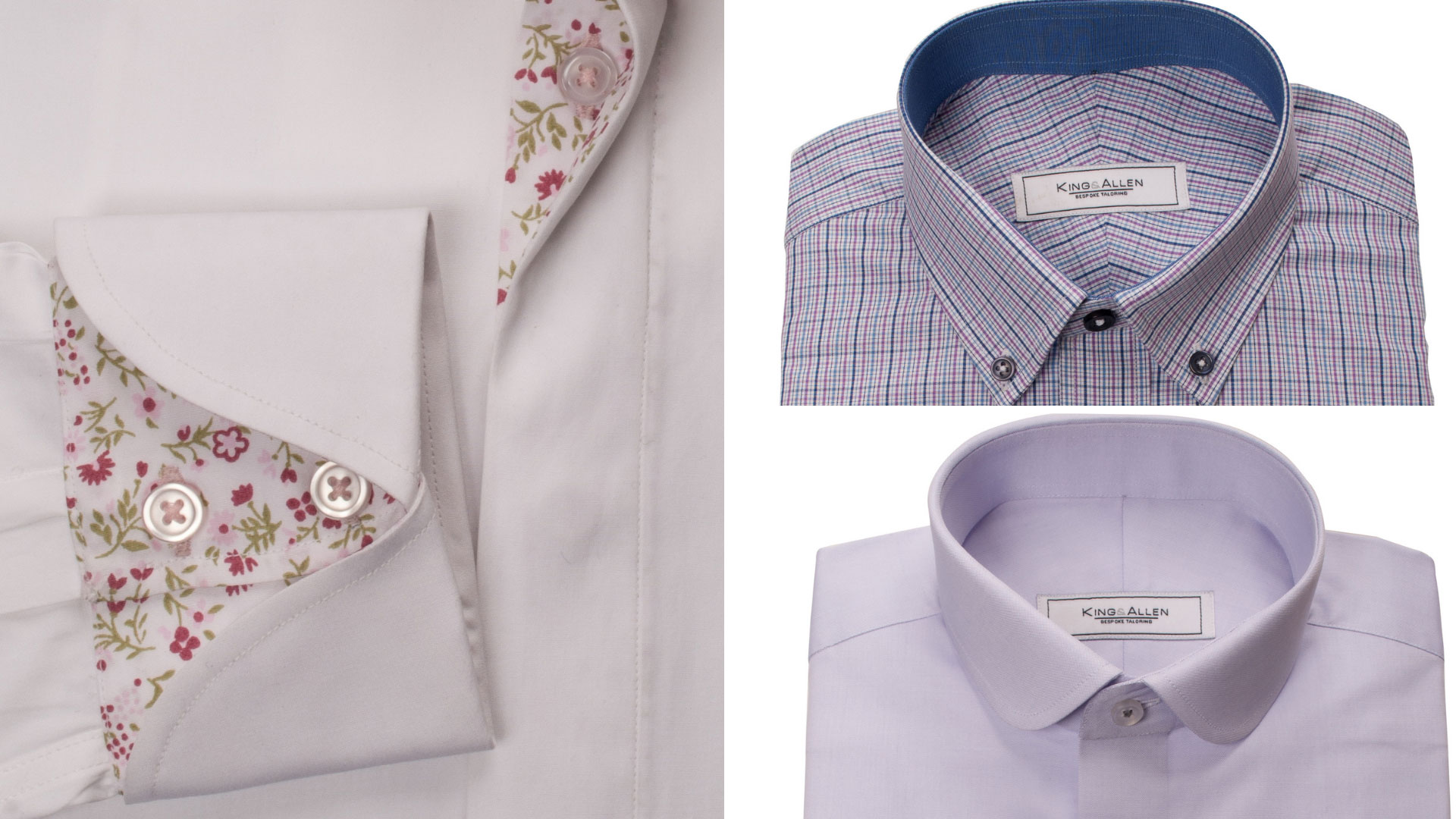 Shirts are often the unsung hero of a great bespoke wedding ensemble, bringing a look together in a seamless, coherent way. The Spring/Summer catwalks showed a predilection for statement shirts in a variety of styles and colours, meaning that it's time to up your shirt game. From a different collar style, to a more audacious trim or pattern, there are a number of ways to add a bit more interest to your bespoke shirt. It's the small touches on any wedding outfit, which make it extra special.
2. Bright Colours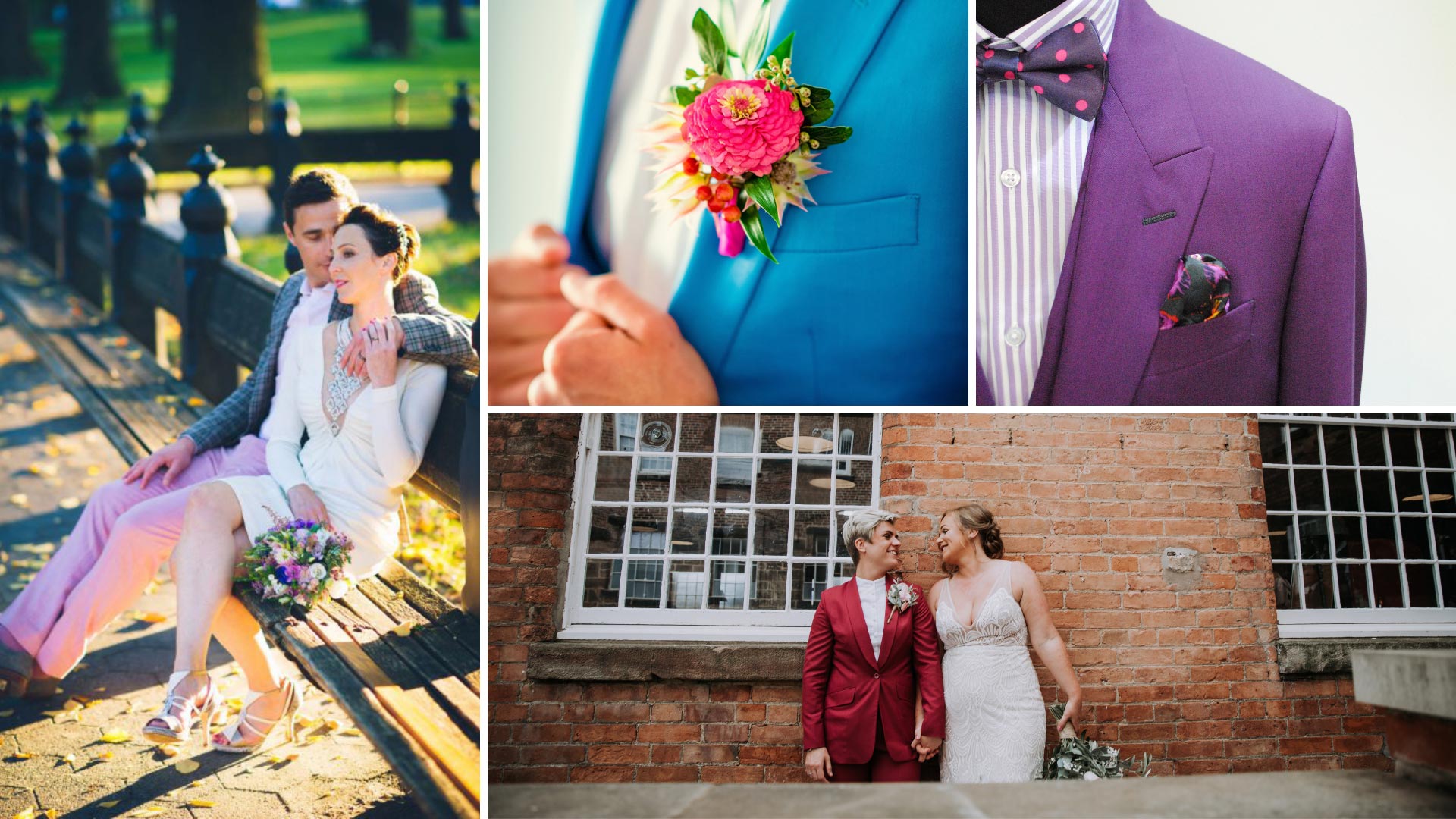 While the weather may be grey and dreary, a lot of the designs in the shows displayed a penchant for bright colours, from designers like Marni, Kenzo and Ermenegildo Zegna. While wedding suits are usually in more traditional colours, we might find that this year, people are more experimental and adventurous with their colour choices. A wedding suit in red, bright blue, or even pink or purple might sound risky but take a look at some of our examples of brightly coloured suits on our Pinterest page and maybe give it a try. 
3. Black and White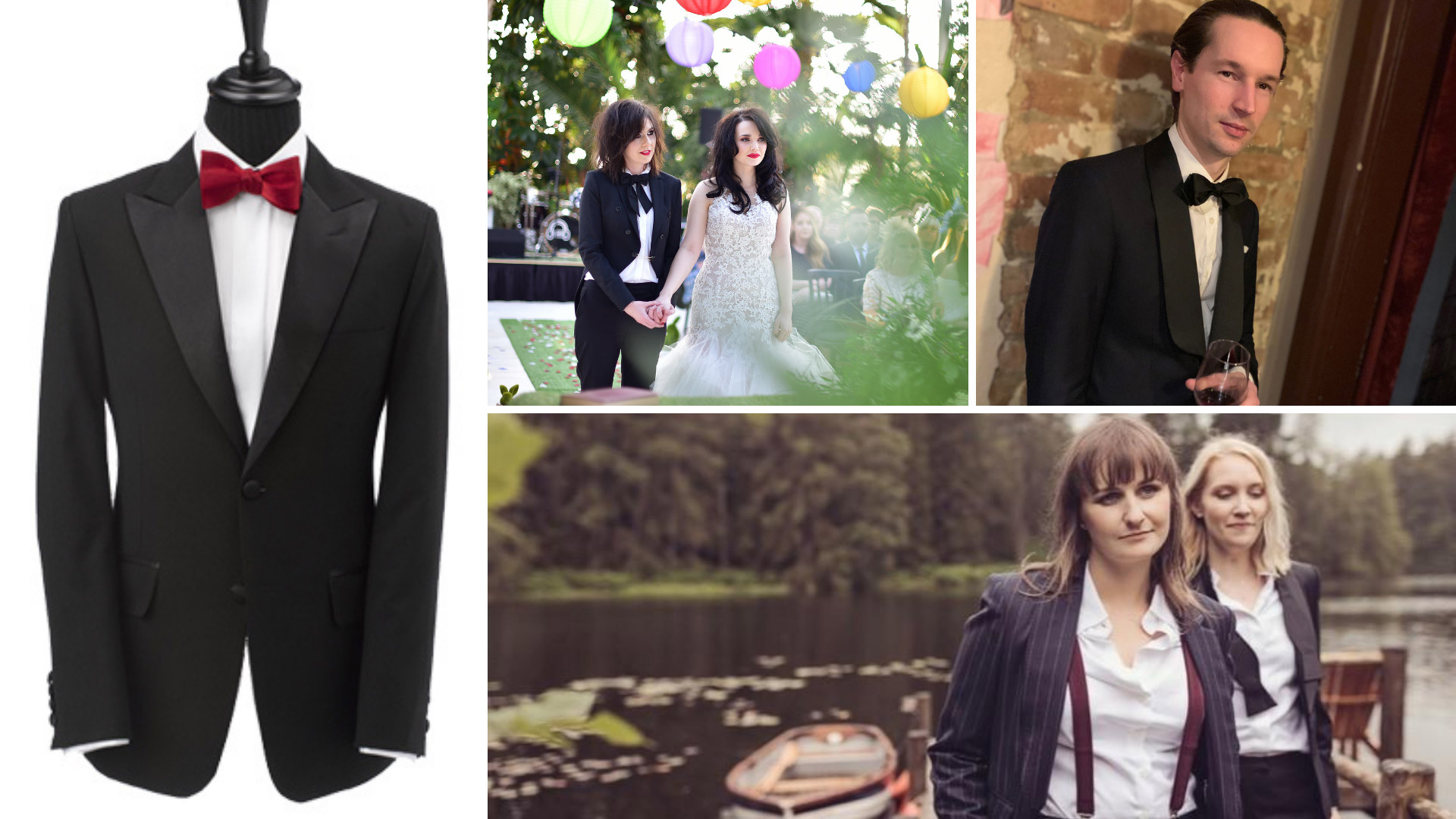 In contrast to bright colours, another trend was that of black and white contrast outfits and tailoring, with designers, from Maison Margiela and Valentino to Loewe and Balenciaga, featuring the look. We think this palette can work really well in a wedding, when used in a classic dinner suit, a dark navy suit with a white shirt or, alternatively, in a more relaxed way by, for example, not wearing a tie. You can add splashes of colour with a bold pocket square or lining. 
4. Casual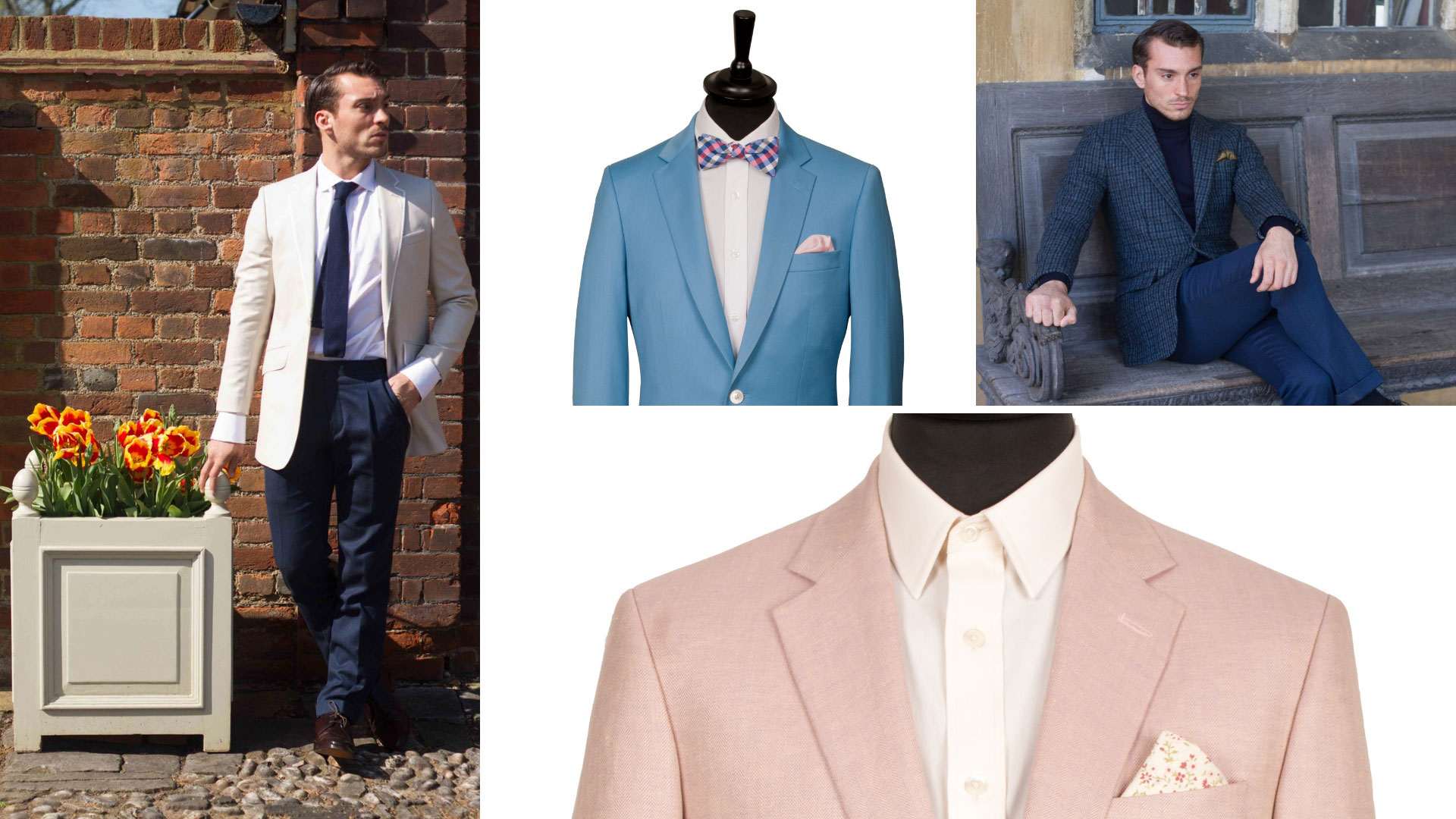 With loungewear taking the spotlight in recent months, this trend could spill over into more formal occasions, with the rise of a more casual tailored look. From a linen jacket, worn with contrasting trousers, to a waistcoat, shirt and trousers combo, to a simple pair of chinos with a vegan, bamboo sports jacket, there are so many options to achieve this look. 
If you'd like to discuss your wedding suit, please contact us today.
27 July 2022
A styling guide for the challenging task of finding the right suit to wear as a wedding guest. It's important not to upstage the bride and groom, but that doesn't mean you can't add your own style in your suit.
Style Tips & Advice
Weddings
27 July 2022
Barrister Samuel March is an important influencer and contributor in the vegan community; being an advocate for animal rights and a vegan. Here he shares his experience with vegan tailoring.
Vegan
Press
29 June 2022
Many couples start with the season in which they are getting married as the basis of their wedding theme. Now that we are in the hotter months, we are looking into summer wedding themes and how your King & Allen suit can play a big part of it...
Style Tips & Advice
Weddings