Autumn/ Winter Trends 2021
Now the seasons have turned and autumn is in full swing, it's time to delve a little deeper into the upcoming trends of the next few months. Our linens and cottons are safely packed away and it's now the perfect opportunity to look at what additions we can add to the wardrobe to get us through the cold winter months.
Sandy Tones - Golden Brown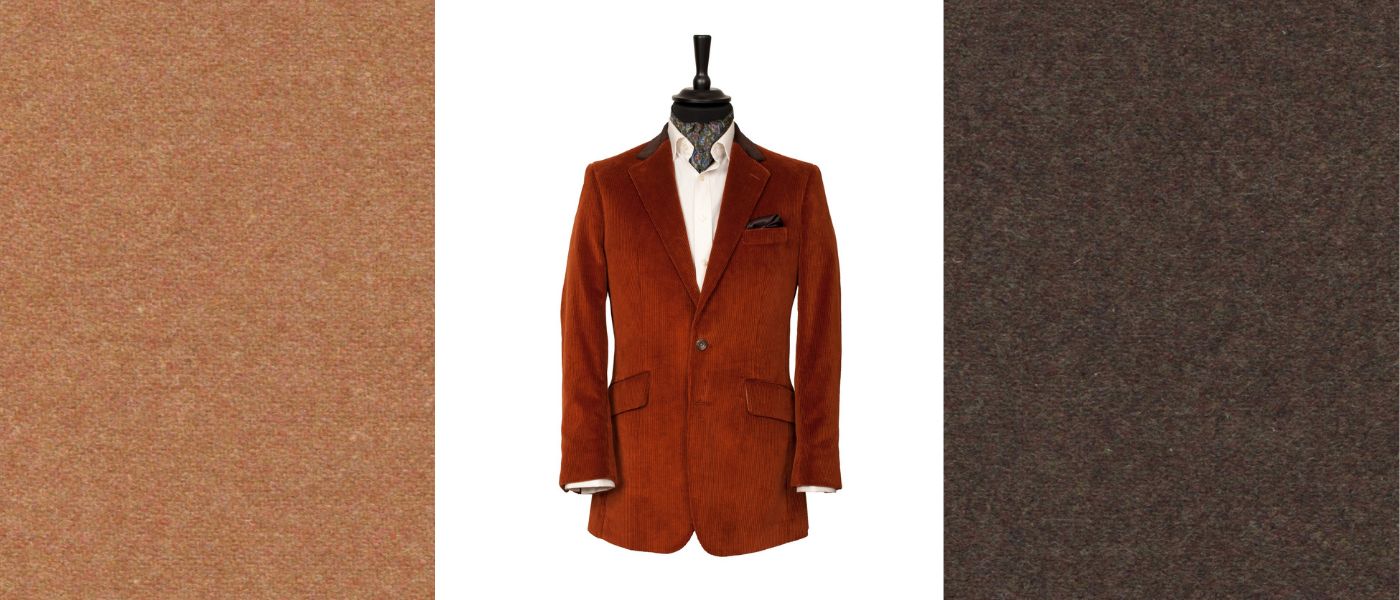 Caramel tones are huge this season, from light camel colours through to beautifully deep rusts and golds. Combine this with interesting textures like velvet and corduroy to really get the depth. You can utilise this palette in any area of your wardrobe from sandy chinos through to a golden-brown textured blazer.
Tweeds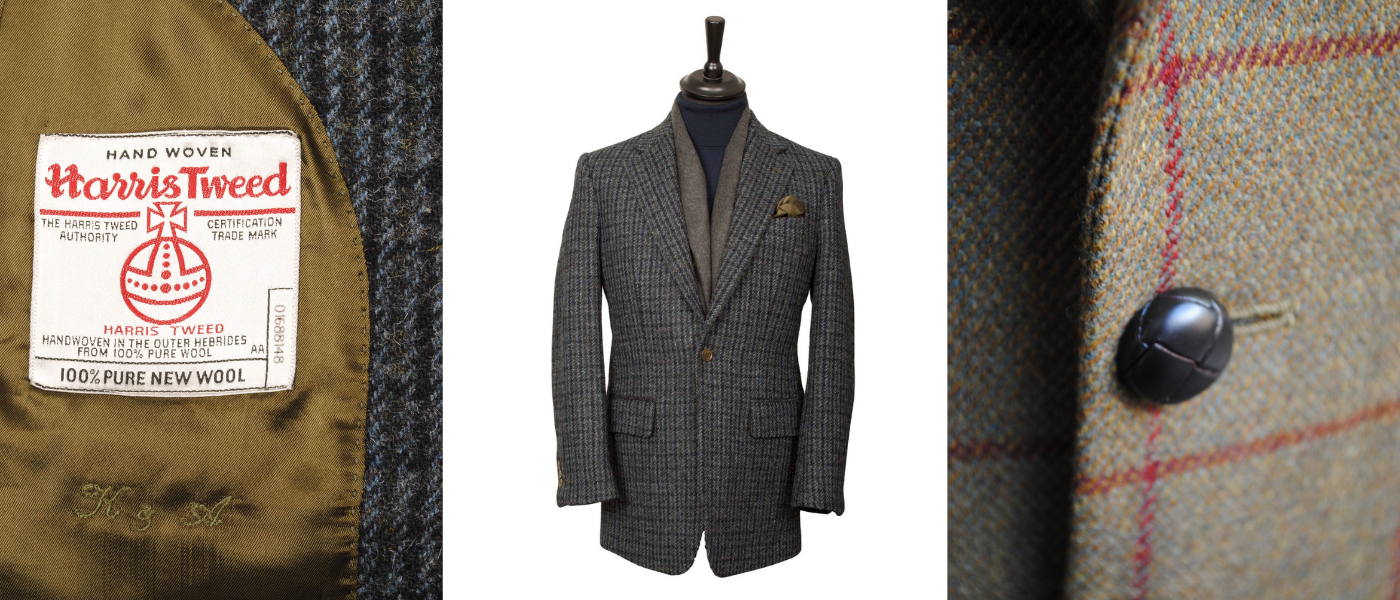 Tweeds are always a strong contender for this time of year. Playing around with more adventurous colours would be a great way to add some creativity to your wardrobe. Whether you feel more drawn toward the classic browns and greens for your sports jacket or going a little bolder and incorporating a full three-piece in reds and golds. Team with a polo neck underneath to really be on-trend this season.
Reds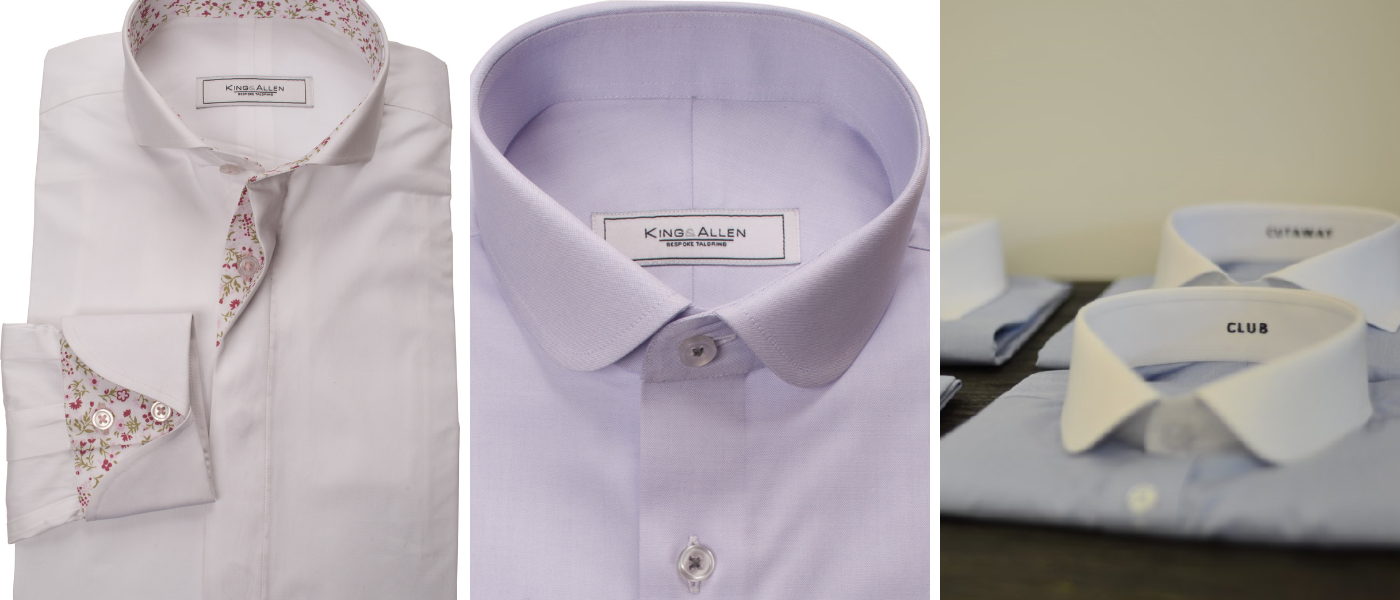 Red is making a huge comeback this season, from rich burgundies through to pops of bold scarlets and vermilion. If you want to play it safe and not be too daring with the colour you can add in a crimson tie or deep red shirt to your more neutral combination for the subtle nod to boldness. Or you could be a little more daring and play around with a bright red blazer or burgundy three-piece.
The Looser Trouser Silhouette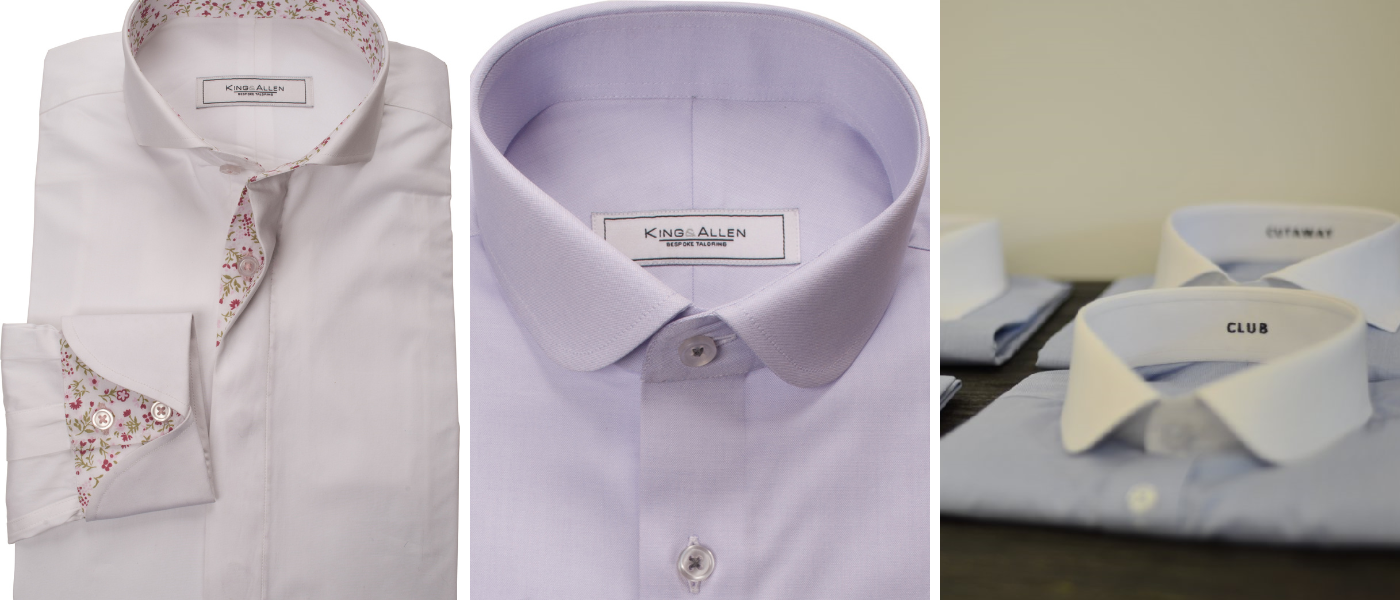 Say goodbye to the skinny silhouette as times are now changing. We are moving forward to a looser fit which resonates with comfort and freedom. We are nudging more towards a wider hem and relaxed fit when it comes to tailoring in Autumn/ Winter 2021.
Oversized Overcoats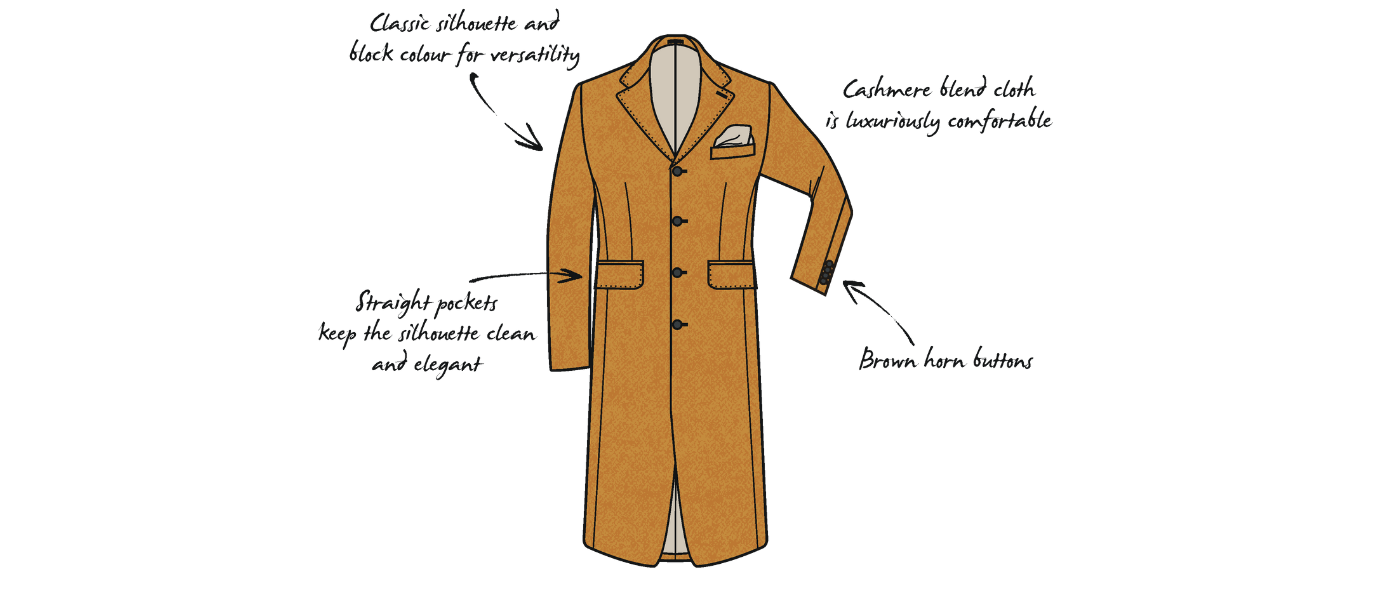 This relaxed silhouette lends itself to all areas of your wardrobe, overcoats included. We have seen looser fits which have been belted to create a subtle shape and also a nod to the 50s Cary Grant with the unstructured throw on. Team this with this season's colour trends of rich reds and cool camels to add a little extra edge to your wardrobe.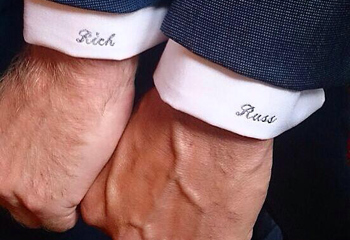 26 May 2022
Planning for your wedding can be a stressful time for some and the day itself often passes in a blur of joy and excitement. That's why it's important to 'stop and smell the roses' during your wedding journey and remember all of the reasons you've chosen to marry the love of your life. After the event itself, there are a plethora of ways you can look back fondly on the day, from the photos, to the video, to the signatures in the guest book. But did you know that your wedding suit can also serve as a reminder of the best day of your life? Read on to find out how...
Weddings
26 May 2022
2022 is a very special year for Pride, as it marks 50 years since the first ever march in 1972. While there were only 700 bravely marching then, this year it is expected there will be over 2 million attendees! Of course, many historical milestones have been achieved since 1972.
Style Tips & Advice
Style History
26 May 2022
Next week, the whole world will be watching as we celebrate 70 years with Queen Elizabeth II on the throne! The Queen has created quite the signature fashion lookbook that deserves its own jubilee. Her style has, quite literally, stood the test of time. Through nine decades, with her vibrant pant-suits and matching hats, stunning heirloom brooches - not to mention the symbolism behind every ensemble - it's no wonder the Queen is our style icon.
Style History