Our New Range - Vegan Tailoring
We are so excited to announce the launch of our new range, Vegan Tailoring from King & Allen. As you may or may not know, King & Allen have been making suits for our vegan clients for the past few years. A vegan suit is, put simply, a suit made using no animal products. Most suits use animal products in both the cloth (usually wool) and in the construction of the suit (for example, a horsehair canvas).
What Makes a Suit Not Vegan?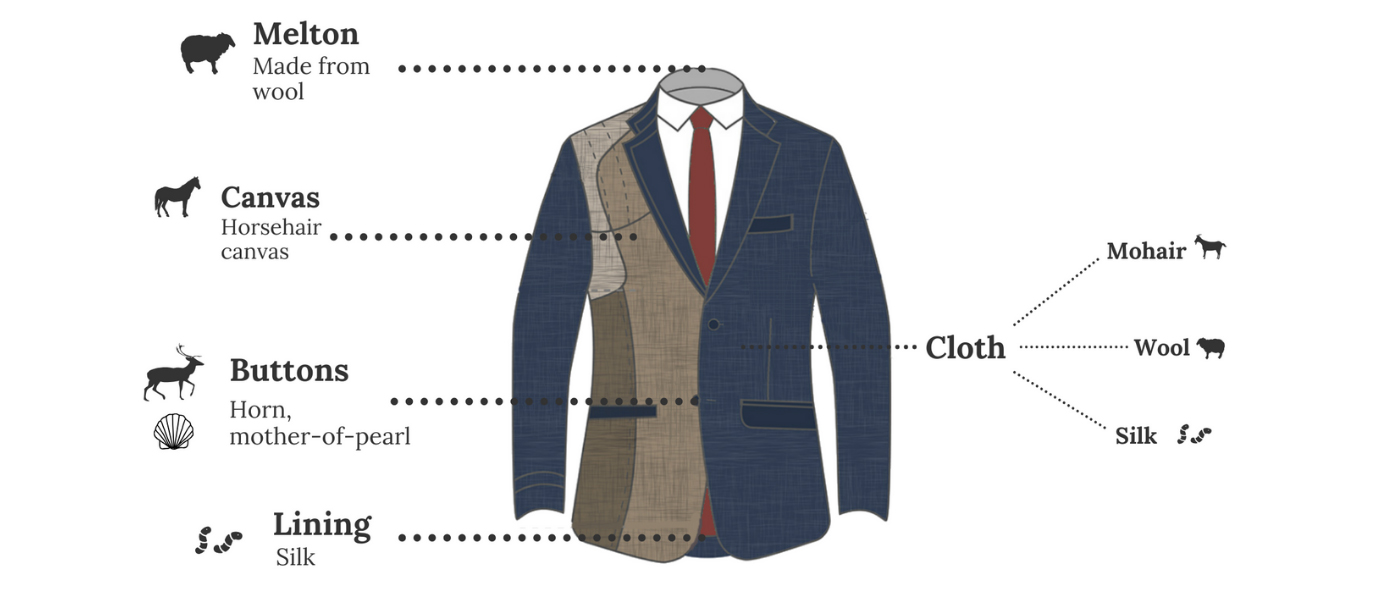 What Makes a Suit Vegan?
Over the past two years, as people become more aware of the clothes they wear and where those clothes come from, we have seen a massive increase in both enquiries and requests for vegan suits. A number of these enquiries have come from potential customers who don't live in the UK. This means that, because they can't visit one of our branches, they were unable to access high-quality, vegan suiting.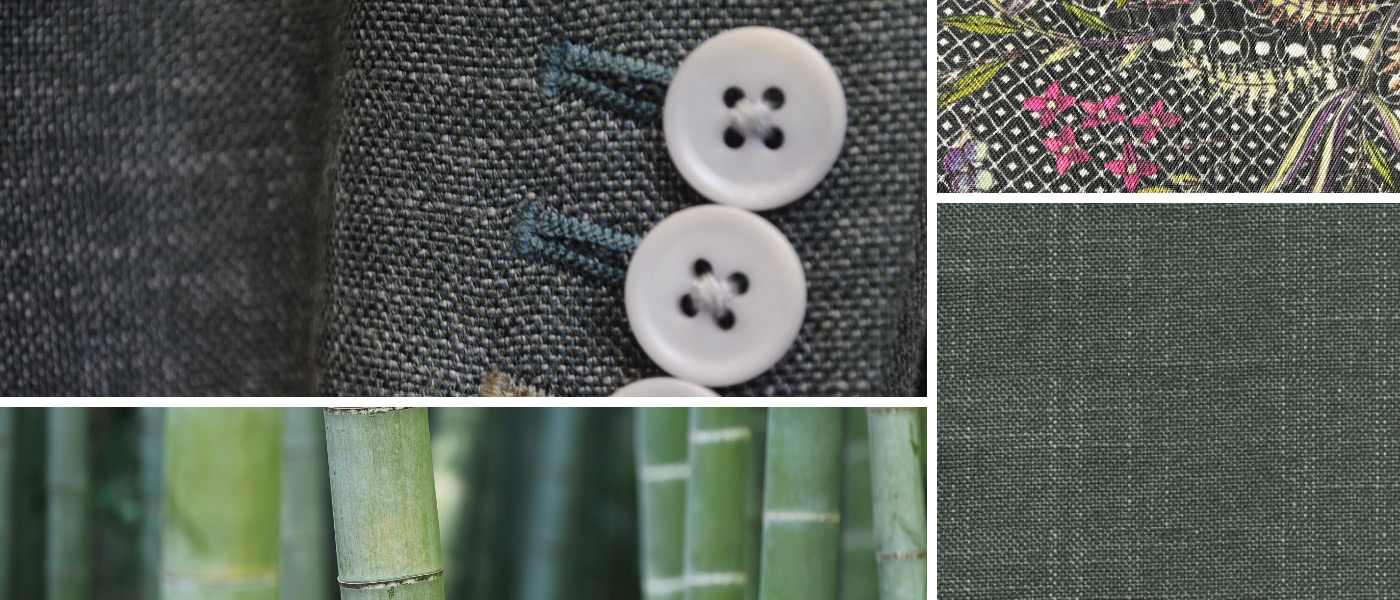 We always strive to create a welcoming, approachable environment both online and in our branches. We want everyone to be able to 'find their fit,' so we are always looking for ways to include more people and allow them to experience our suits.
So that's why we decided to launch our new range. It's a chance for vegan people around the world to experience the luxury of a bespoke-quality suit, without having to compromise their beliefs. We know that there is a long way to go in terms of making the fashion industry more sustainable and we are currently looking for new, exciting ways to improve and innovate. Watch this space!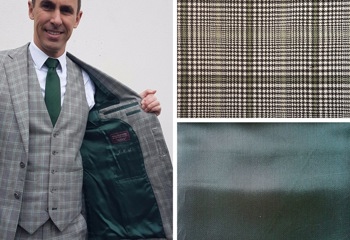 11 October 2021
The lining of the suit is often overlooked but, at King & Allen, this is often one of the most fun moments for our customers. 'The lining choice is a chance for you to show some flair,' says Jake Allen, 'even if your suit is quite plain, the lining can really liven it up and show off your individuality.' We've outlined some cloth and lining pairings below, to give you some inspiration for your next suit!
Style Tips & Advice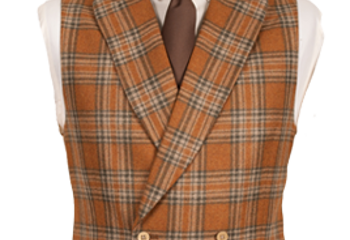 11 October 2021
Now the seasons have turned and autumn is in full swing, it's time to delve a little deeper into the upcoming trends of the next few months. Our linens and cottons are safely packed away and it's now the perfect opportunity to look at what additions we can add to the wardrobe to get us through the cold winter months.
Style Tips & Advice
11 October 2021
When Daniel Craig stepped out for the premiere of 'No Time to Die,' wearing a pink, double-breasted, velvet tuxedo jacket, it caused a sartorial moment that we haven't seen for some time. At King & Allen, we have been fans of the pink suit for a number of years, so we were over the moon to see James Bond himself embracing this vibrant and multi-faceted colour. Read on to see how you can incorporate more pink into your suit wardrobe and how to get the Daniel Craig look...
Style Tips & Advice
Weddings