Our Spring Cloth Offer
As you may know, King & Allen have a great relationship with our favourite cloth merchant, Holland & Sherry. They are the world-renowned supplier of some of the finest, most luxurious cloths available. And this Spring, you could benefit from our Spring Cloth Offer, which we are running in conjunction with Holland & Sherry.
We are offering £100 off any suit in the following Holland & Sherry ranges...
Crispaire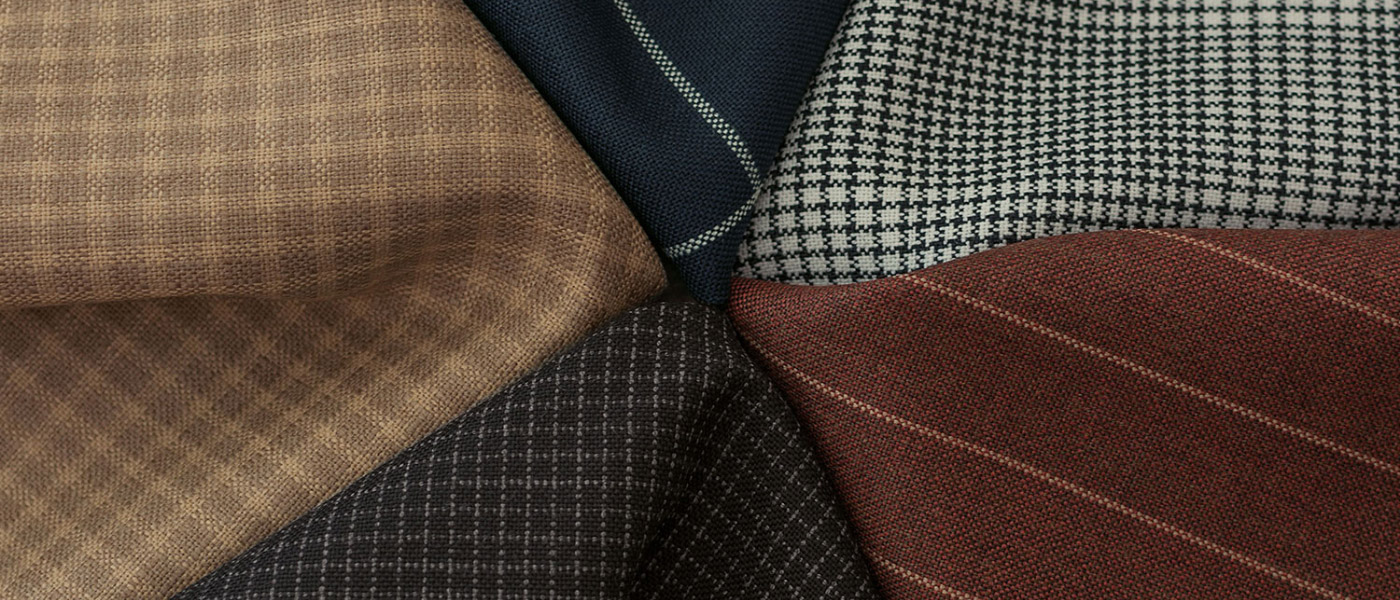 The name Crispaire is redolent of this cloth's crisp handle. A favourite with travellers, due to its ability to resist creasing, it drapes beautifully and is a durable cloth of impeccable quality.
Sherry Tweed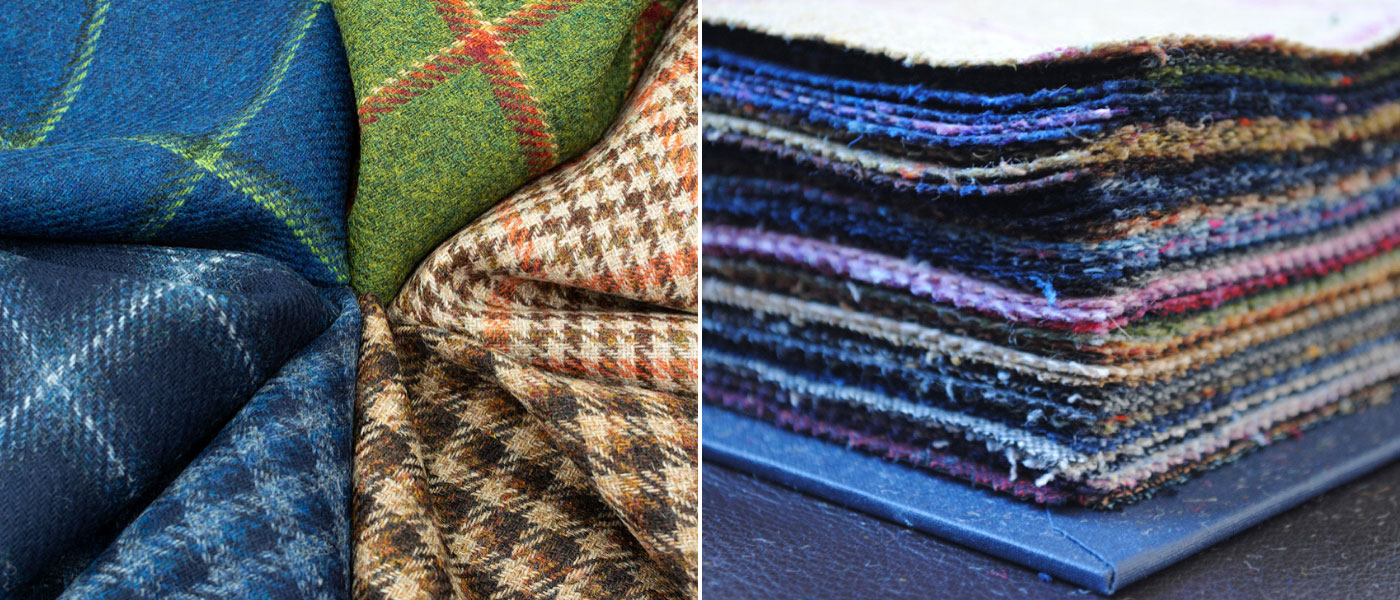 We just absolutely adore this range of tweeds from Holland & Sherry. It effortlessly combines the authenticity and durability of traditional tweed, with a colour and pattern aesthetic that is modern and fresh. 
Classic Mohairs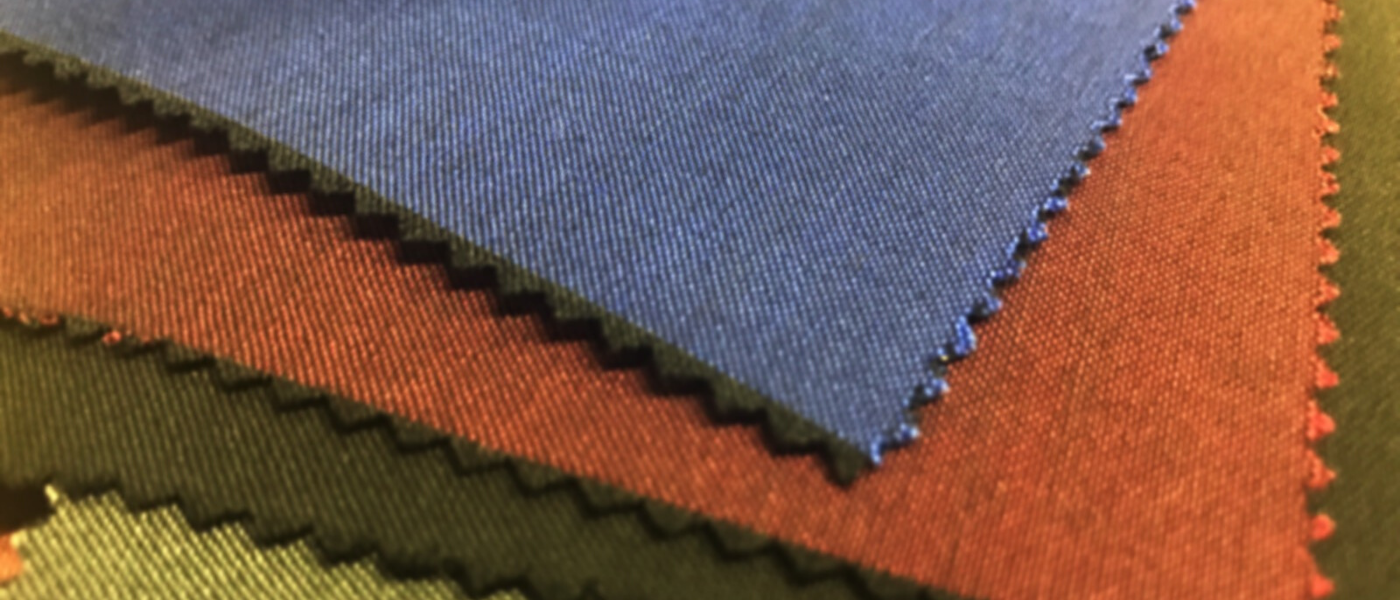 The Classic Mohair range from Holland & Sherry is a great choice for a summer wedding, thanks to its lightweight breathablility and resistance to creases.
Classic Worsteds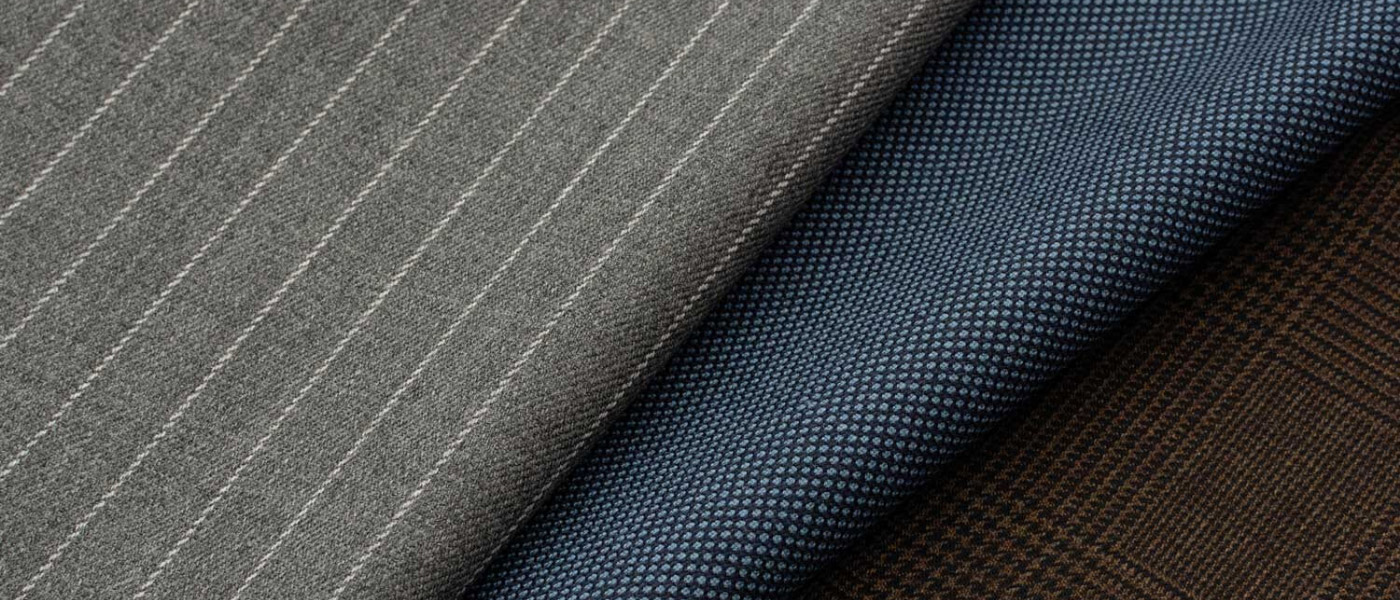 For a durable yet elegant business suit, the Classic Worsteds range from Holland & Sherry is a great choice. Its heavier weight means that it drapes beautifully and is a hard wearing cloth for an every day suit.
The offer runs until the end of April and is valid on any new suit purchased in the above cloth ranges, between the 12th March and the 30th April 2020.
If you would like to see the cloths in the above ranges, please arrange a consultation here or, alternatively, you can contact us to find out more.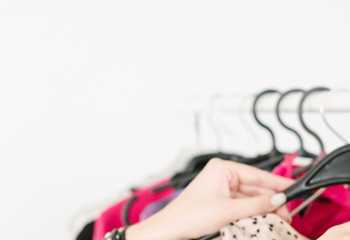 02 April 2020
As the world grapples with the Coronavirus pandemic, millions of people are being asked to work from home. For those unfamiliar with remote working, this has come of a bit of a shock to the system. With psychologists and pundits alike advocating the importance of routine to remain grounded amidst the chaos...
Style Tips & Advice
King & Allen News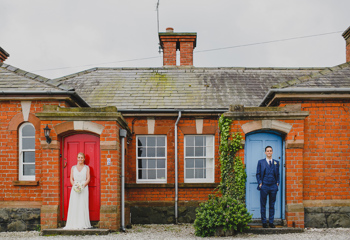 06 March 2020
We've picked out a wedding for each season, with top tips on what to wear on the big day, along with a little something to give your celebrations that extra edge.
Style Tips & Advice
Weddings
Country Style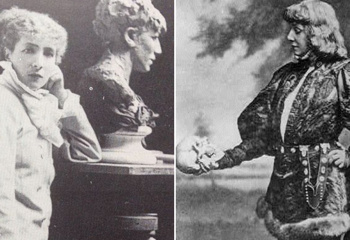 05 March 2020
The women's suit has a long and storied history that is innovative, exciting and, at times, turbulent. When we think of the "power suit" we often think of it as being a modern invention, sported by caricatures like Gordon Gecko. But we believe that the power suit, itself a bold proclamation of strength at the intersection of fashion and politics, has a longer history when it comes to the story of women's suiting. So here are some of our standout moments in the history of the woman's power suit.
Style Tips & Advice
Celebrity Style
Style History