The Bespoke Overcoat
Nothing pulls an outfit together more than the addition of an overcoat. It's been a staple in the fashion landscape for years and has recently had something of a resurgence in the public imagination. Think Tommy Shelby in Peaky Blinders, Suranne Jones in Gentleman Jack and Benedict Cumberbatch in Sherlock.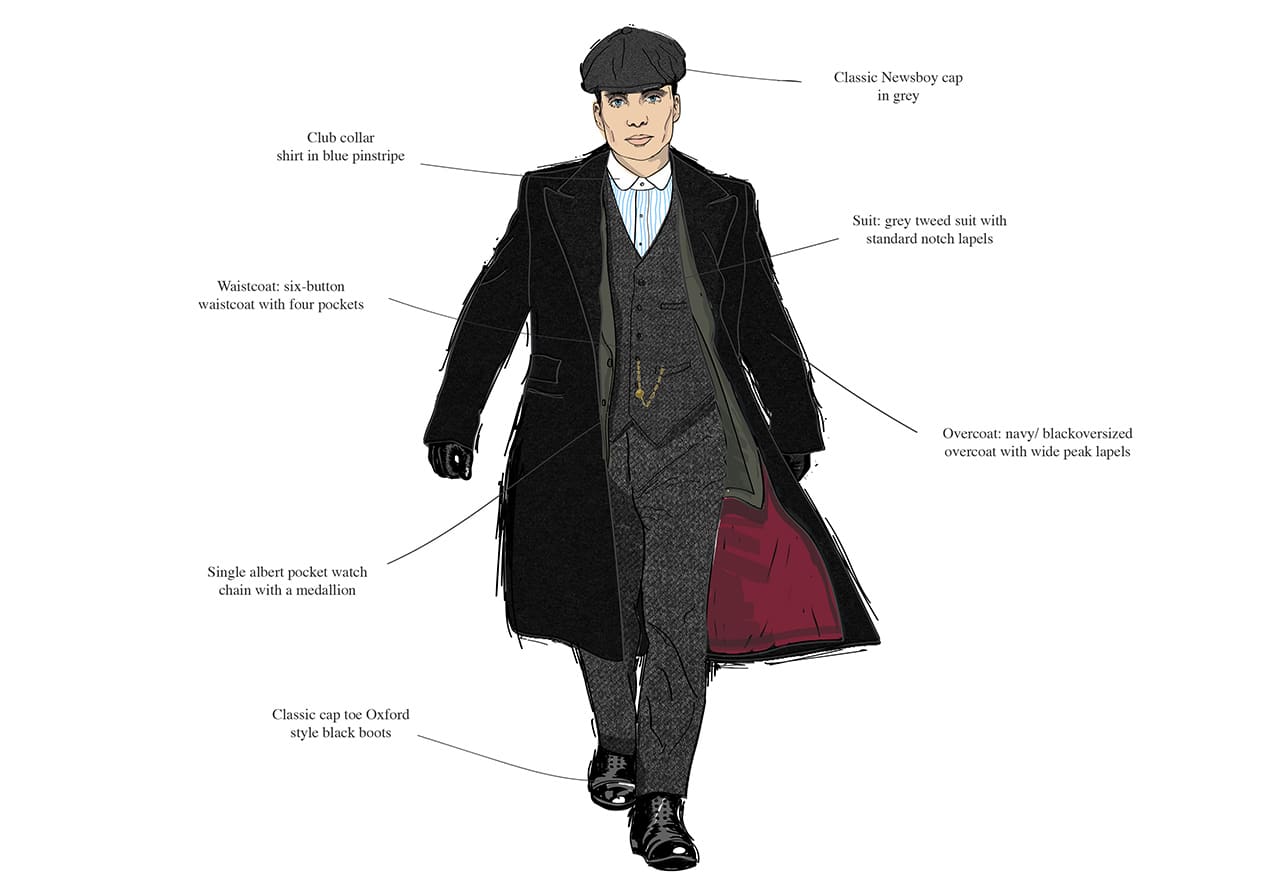 The overcoat comes in many shapes and sizes but they are all defined by some similar style elements. Usually made from a warm, heavyweight cloth, such as wool or a wool/cashmere blend, they can be either single or double-breasted. They commonly feature a single rear vent and are cut to the knee or a bit longer.
The overcoat should make you feel confident and assured while you're out and about, keeping you warm without resorting to an ill-fitting anorak or bomber jacket. So, with that in mind, what are the main points to consider when having a bespoke overcoat made?
The Fit
An overcoat worn over a suit will need to be cut a little wider on the shoulders to accommodate the shoulder pad of the suit beneath. For the same reason, it will also need to be slightly longer on the sleeve, as the pad of the suit will raise up the overcoat and make the sleeve appear shorter. Finally, a little more allowance would be made in the body to accommodate the suit beneath.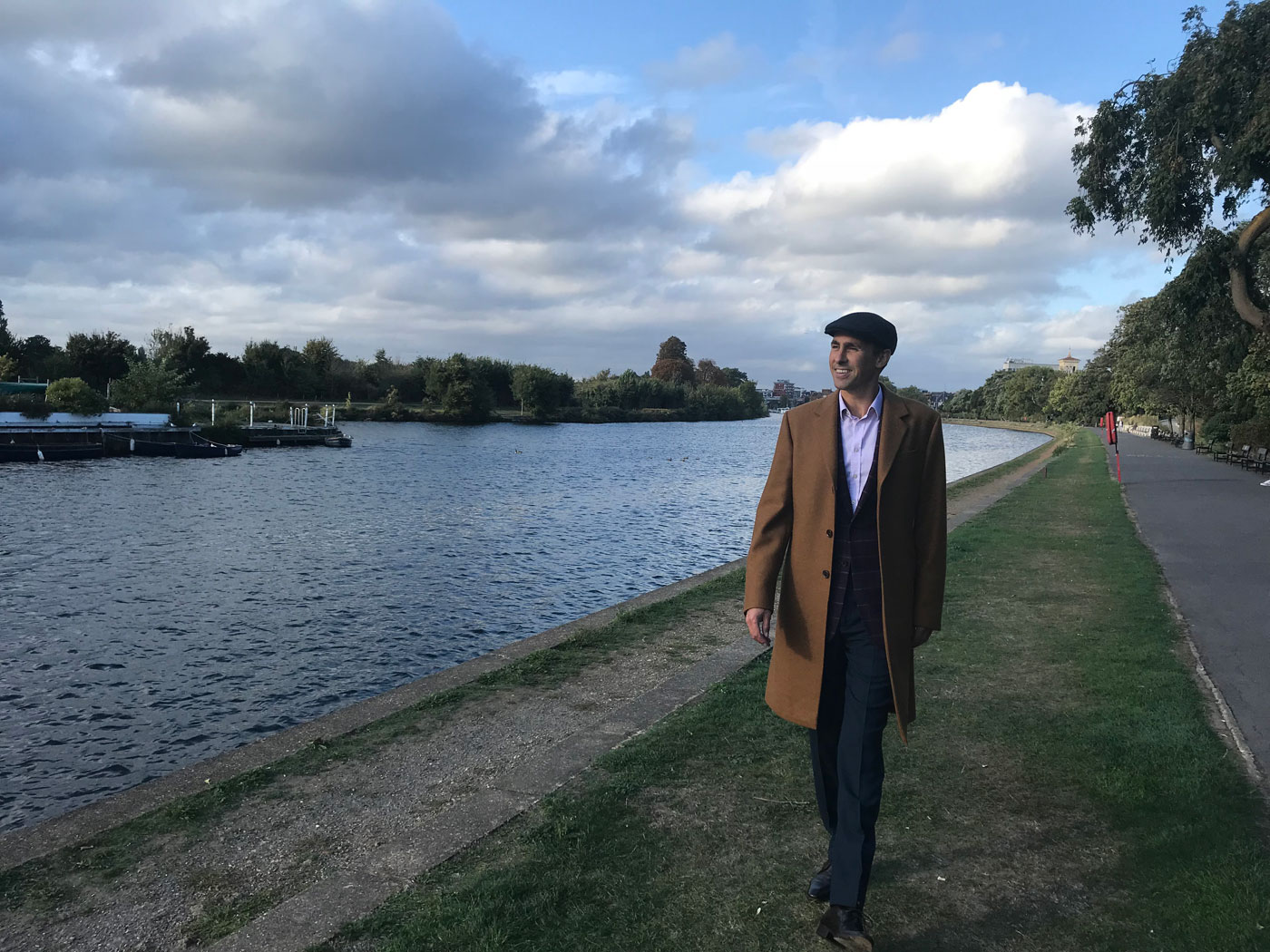 Fabric
To get that vintage look, like the Peaky Blinders coat, then you can't go wrong with a good-quality tweed. Tweed dates back to 18th century Scotland, when weavers created the dense fabric to protect locals against the harsh weather conditions in the Scottish Highlands. Nowadays, it's a style-must-have and comes in a huge range of colours and patterns, if you feel like something a bit more daring.
For a more modern look, then you might choose wool, cashmere or a blend of the two. These fabrics are an elegant choice and will provide much-needed protection from the elements, while also looking and feeling luxurious. 
The Style of Coat
There are a number of different styles available and the beauty of going bespoke is that the choices are near-infinite! Here are some of our favourite styles of coat...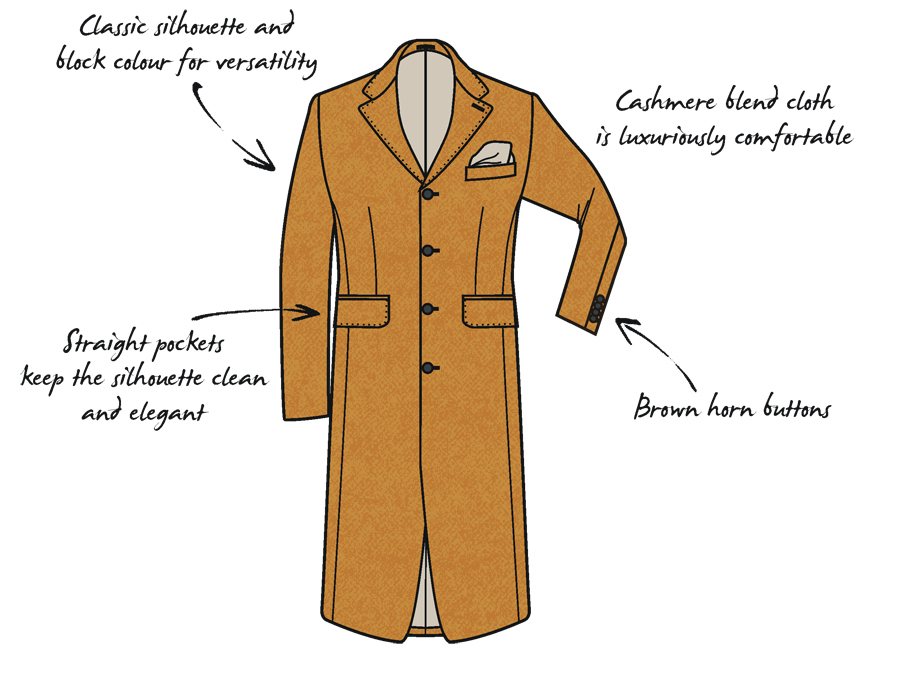 The Harris Tweed Overcoat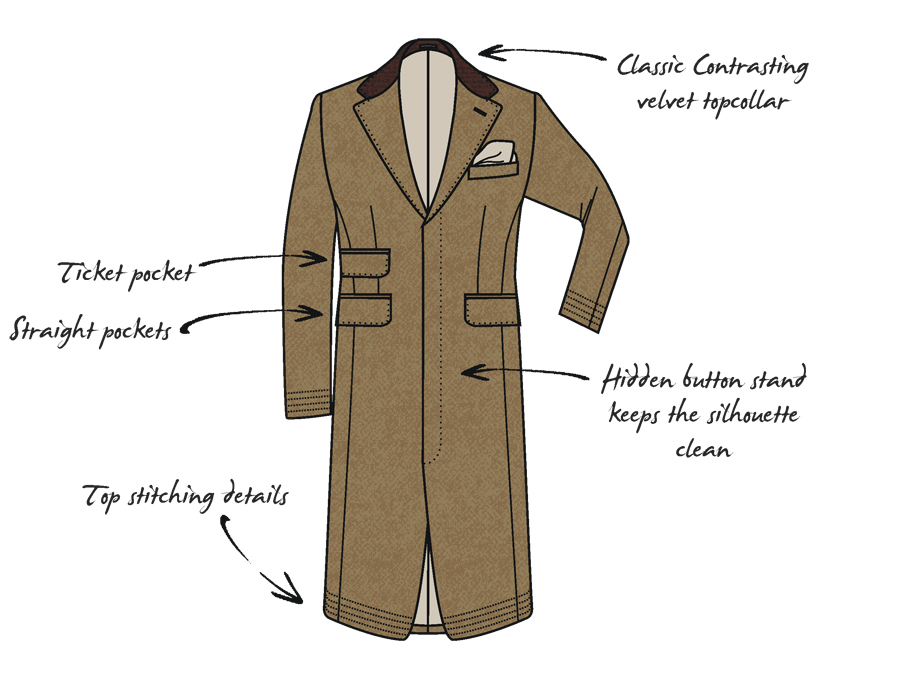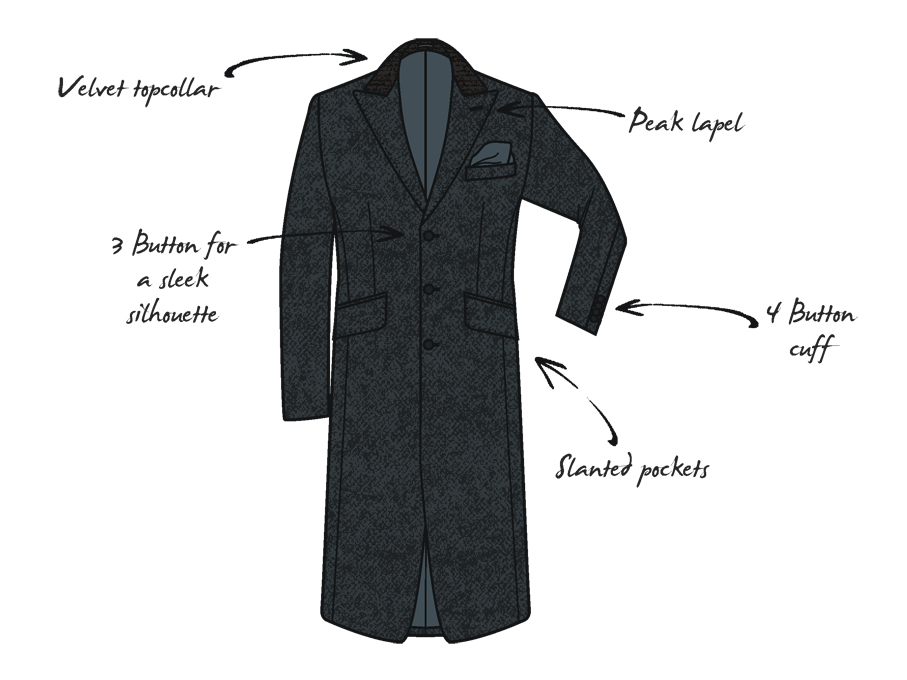 If you'd like to find out more about our bespoke overcoats, or if you are interested in having one made, please contact us or arrange a consultation.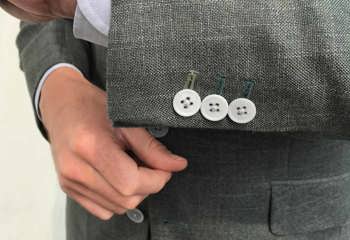 07 November 2019
November is World Vegan Month, when vegans around the world celebrate their lifestyle choice and champion others to do the same. And it seems more and more of us are making the switch. In 2018, there were 3.5 million registered vegans in the UK, up from around 540,00 in 2016, according to a study by The Vegan Society, which just happens to be celebrating its 75th birthday in 2019.
Style Tips & Advice
Celebrity Style
28 October 2019
When it comes to style superstars, there is none more seminal, more chameleon-like and more innovative than David Bowie. As you may remember, we included the iconic star's ever-evolving look in our recent blog post on the suits that rocked. That's why we were over the moon when Professor of Film and Cultural Studies, Dr Will Brooker, approached us to make a copy of Bowie's legendary mustard-yellow suit.
Celebrity Style
King & Allen News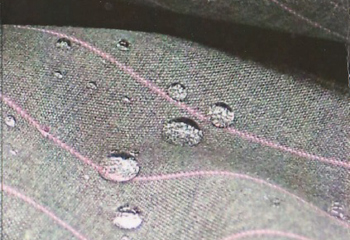 27 October 2019
Creating the perfect suit starts with a high-quality fabric. That's why we work closely with renowned  luxury cloth merchant, Holland & Sherry, to make sure we have the world's best possible cloths available for our clients. While we place great value on traditional methods – for example some of Holland & Sherry's pattern weaving hasn't changed in 200 years – we also believe in keeping one eye firmly on the very latest bespoke tailoring technologies.
Style History
King & Allen News