Icon of the Month, Daniel Radcliffe
While so many other child stars have gone off the rails or disappeared into obscurity, Daniel Radcliffe has managed to steer the post-Potter course exceptionally well, choosing a variety of different roles and avoiding inevitable typecasting.
Moreover, at 5' 5", Daniel Radcliffe is a role model for shorter men everywhere. His slim, tailored suits and tonal colouring serve to lengthen his body so that, while short, he appears perfectly proportioned.
All in all, Daniel Radcliffe shows his breadth of artistry in both his acting roles and his flair for fashion.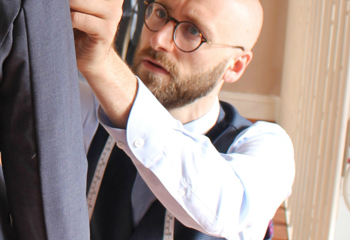 29 May 2019
There's no such thing as a traditional wedding anymore. For most of us, the days when the bride's parents were expected to foot the entire bill – meaning the bride and her mother planned the whole affair – are long gone.
Style Tips & Advice
Weddings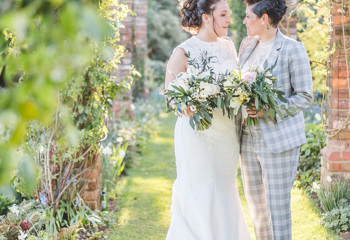 28 May 2019
Back in April, we invited King & Allen customers to enter our annual Photo Competition. Entrants posted a photo of themselves on social media, wearing a King & Allen suit, using the hashtag #shootthesuit and tagging us.
King & Allen News