Icon of the Month, Daniel Radcliffe
While so many other child stars have gone off the rails or disappeared into obscurity, Daniel Radcliffe has managed to steer the post-Potter course exceptionally well, choosing a variety of different roles and avoiding inevitable typecasting.
Moreover, at 5' 5", Daniel Radcliffe is a role model for shorter men everywhere. His slim, tailored suits and tonal colouring serve to lengthen his body so that, while short, he appears perfectly proportioned.
All in all, Daniel Radcliffe shows his breadth of artistry in both his acting roles and his flair for fashion.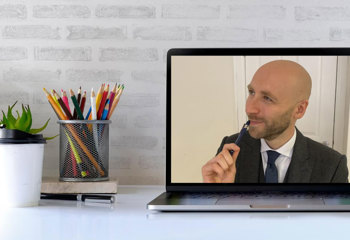 20 July 2020
In the past few months, in light of the Coronavirus pandemic, there has been a dramatic shift in the world of work. A lot of businesses have chosen to keep their staff working from home and, with Zoom and other platforms reporting a massive uptake in daily users, video conferencing apps have come into their own...
Style Tips & Advice
Business Style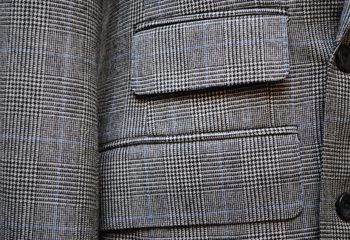 17 July 2020
Small. Utilitarian. Inconspicuous. The pocket doesn't exactly engender a lot of attention from designers, stylists and the fashion world as a whole. And yet, the history of the pocket goes back thousands of years...
Style History
16 July 2020
At King & Allen, we are big fans of mixing and matching our suits. So imagine our joy and delight when we discovered the Italian art of 'Spezzato.'
Style Tips & Advice