The K&A Guide to Suit Maintenance
Your suits are more than likely the most expensive pieces in your wardrobe. As long as you take care of them (and keep your waistline in check!) they can be worn for many years.
That's why it is crucial that you make suit maintenance a habit.
In this article, we share six important parts of our own suit maintenance routines. Read on…
Your New Suit Maintenance Routine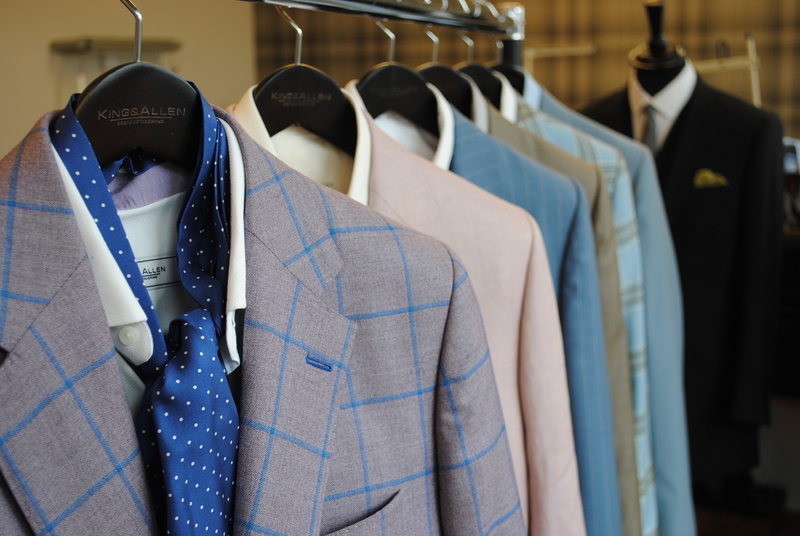 Use a Good Hanger
The King & Allen hanger is now in its 10th year of development and we're still improving the design. A good hanger gives structure to the suit and prevents a crease forming on the trouser, whilst not taking up too much space in your wardrobe.
Shower With Your Suits
Not literally of course. However much you love your suits, please don't shower with them. Or take them to bed.
Instead, hang your suit on the back of the bathroom door and the steam will not only remove odours and minor stains but also creases.
This means that you don't have to take as many trips to the dry cleaner too.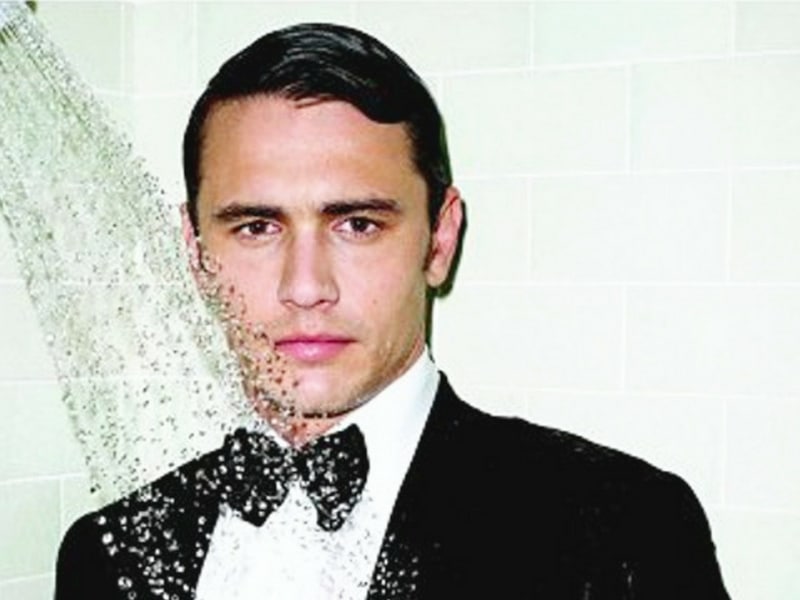 Avoid Dry Cleaners
The chemicals used by dry cleaners are not healthy for natural fibres.
If you follow these rules on suit maintenance, a suit should not need dry cleaning more than once every six months. Even urgent stains should be spot cleaned.
The higher the S number (Super) for the cloth, the more this advice applies.
Rotate Your Suits Between Wears
After you've worn your suit, hang it in an airy place for a few days and let the natural fibres breathe. It will do the cloth, and the suit as a whole, a world of good.
Don't Use the Pockets
Avoid using the pockets if possible. A large wallet, for example, can stretch the wool or put a strain on the stitching.
Make Sure it Actually Fits
Finally, make sure that the suit fits in the first place! A poor fit will put a strain on the stitching.
A Suit That Makes You Look (And Feel) Great
If your wardrobe is full of suits that don't fit you properly, it's time to go bespoke. Book a free initial consultation with one of our expert tailoring consultants to find out more.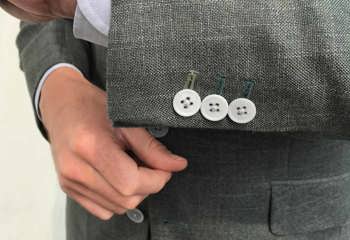 07 November 2019
November is World Vegan Month, when vegans around the world celebrate their lifestyle choice and champion others to do the same. And it seems more and more of us are making the switch. In 2018, there were 3.5 million registered vegans in the UK, up from around 540,00 in 2016, according to a study by The Vegan Society, which just happens to be celebrating its 75th birthday in 2019.
Style Tips & Advice
Celebrity Style
28 October 2019
When it comes to style superstars, there is none more seminal, more chameleon-like and more innovative than David Bowie. As you may remember, we included the iconic star's ever-evolving look in our recent blog post on the suits that rocked. That's why we were over the moon when Professor of Film and Cultural Studies, Dr Will Brooker, approached us to make a copy of Bowie's legendary mustard-yellow suit.
Celebrity Style
King & Allen News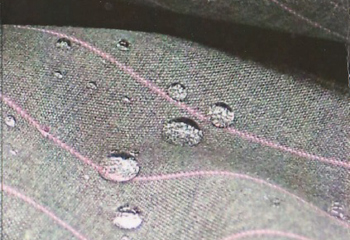 27 October 2019
Creating the perfect suit starts with a high-quality fabric. That's why we work closely with renowned  luxury cloth merchant, Holland & Sherry, to make sure we have the world's best possible cloths available for our clients. While we place great value on traditional methods – for example some of Holland & Sherry's pattern weaving hasn't changed in 200 years – we also believe in keeping one eye firmly on the very latest bespoke tailoring technologies.
Style History
King & Allen News