Nick and Charlotte's Sunny Wedding in Southern Italy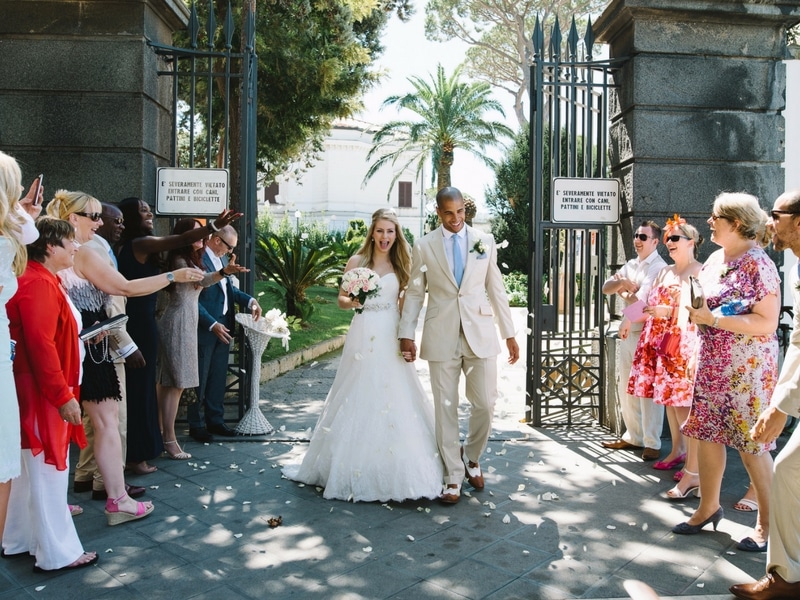 King & Allen groom Nick and his wife, Charlotte, got married in beautiful Sorrento in the company of friends and family.
If you're planning on getting married abroad, Southern Italy is not a bad place to do it! Clear blue skies, glorious sunshine and incredible scenery: it's the perfect backdrop for any Summer wedding.
We loved the classic, elegant feel to this wedding. Nick wore a spectacular light tan suit that was an ideal choice for this style of wedding. The whole occasion looked incredibly stylish.
In today's post on the journal, Nick gives us a little glimpse into their big day. Read on for some serious overseas wedding inspiration!
King & Allen Real Weddings: Nick and Charlotte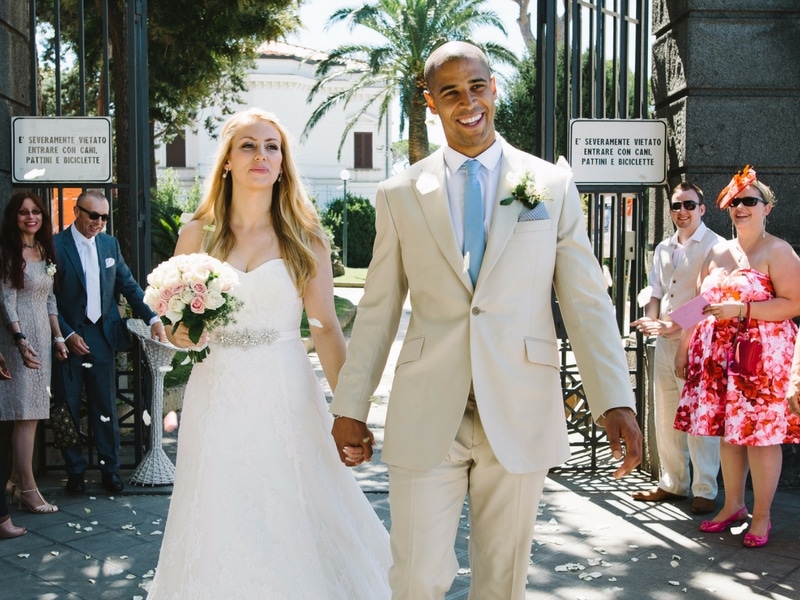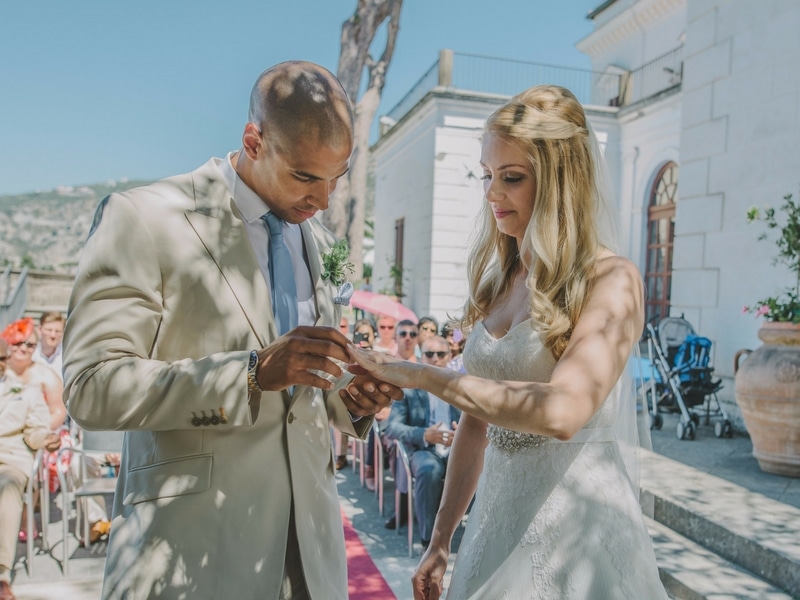 Could you tell us all about the wedding?
We got married in Sorrento. The day started with the ceremony at Villa Fondi.
After the ceremony and photos, we headed to the Foreigners Club in Sorrento town centre for drinks, canapés and entertainment. While at the Foreigners Club, Charlotte and I spent some quality time at the marina looking over the Bay of Naples and having some more photographs taken.
In the evening we headed to Relais Blu in the hills looking over the coast and the bay of Naples for the main reception.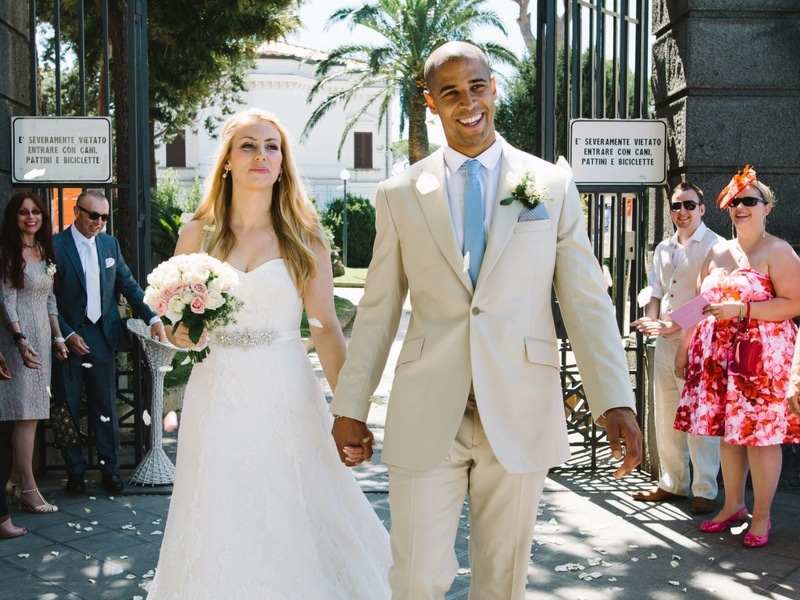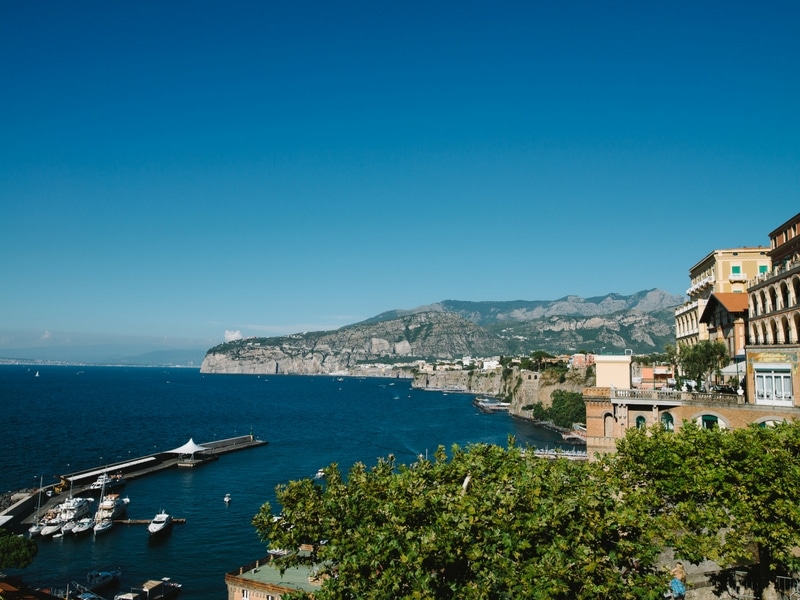 What did Charlotte wear?
My wife wore a La Sposa lace, A-line wedding dress with a bejewelled belt.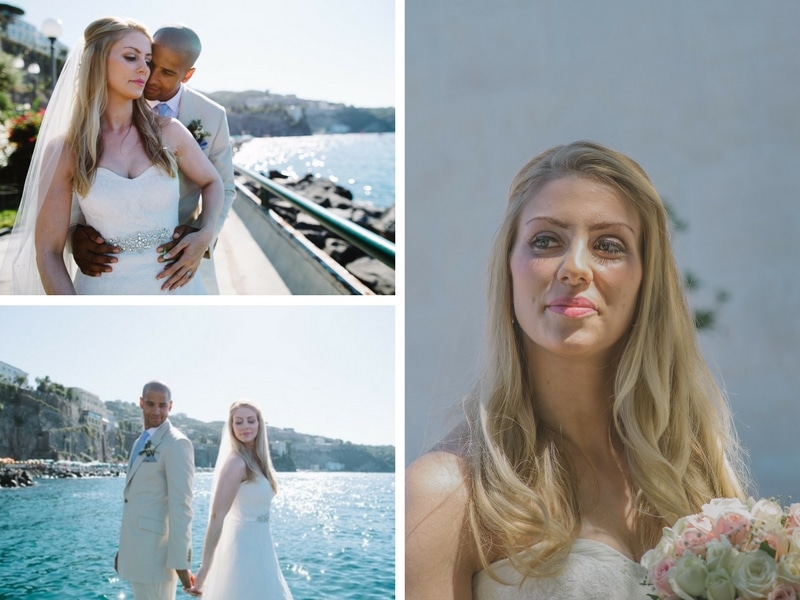 What did you wear?
I wore a 2 Piece light Beige suit from King & Allen. I wore it with a white shirt, light blue tie, Rolex watch and two-toned brown and white brogues.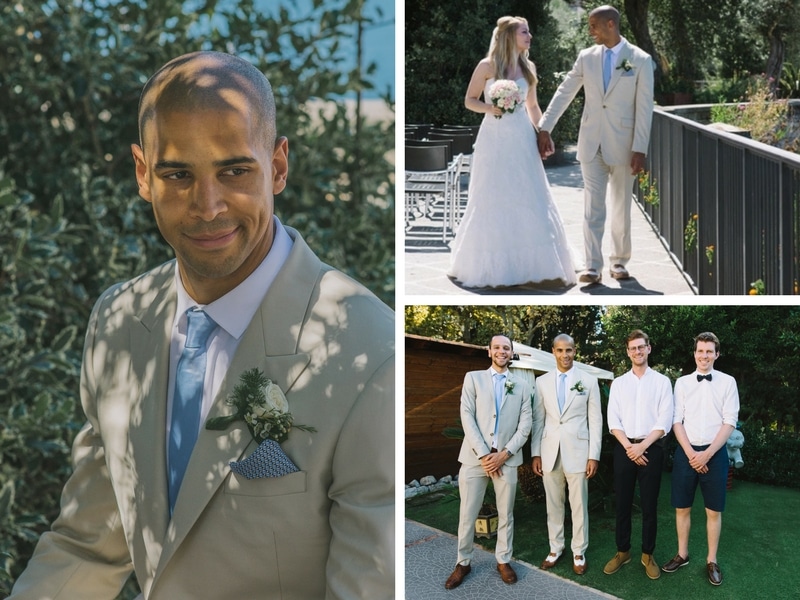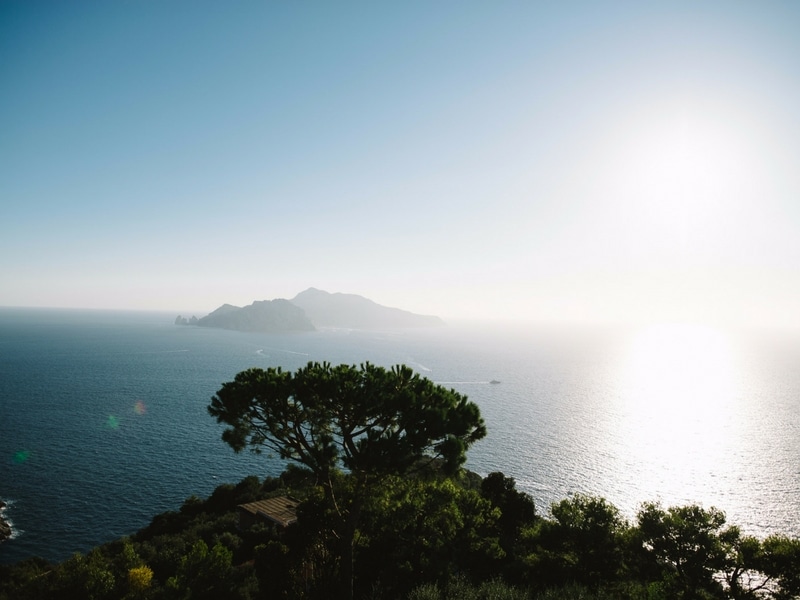 Tell us all about the decor – did you have a theme?
The theme was Classic Southern Italian. The stunning venues, amazing views, incredible architecture and scenery covered most of the decor and ambience. We just added lots of white roses.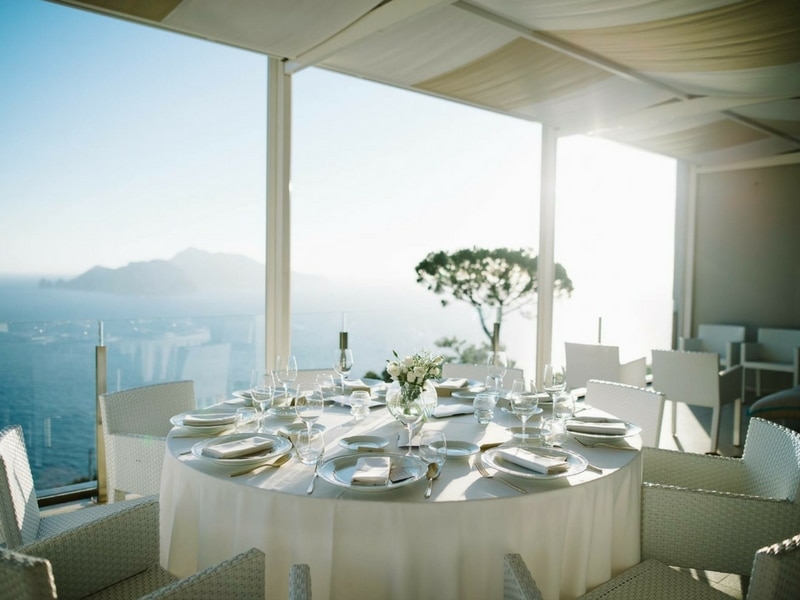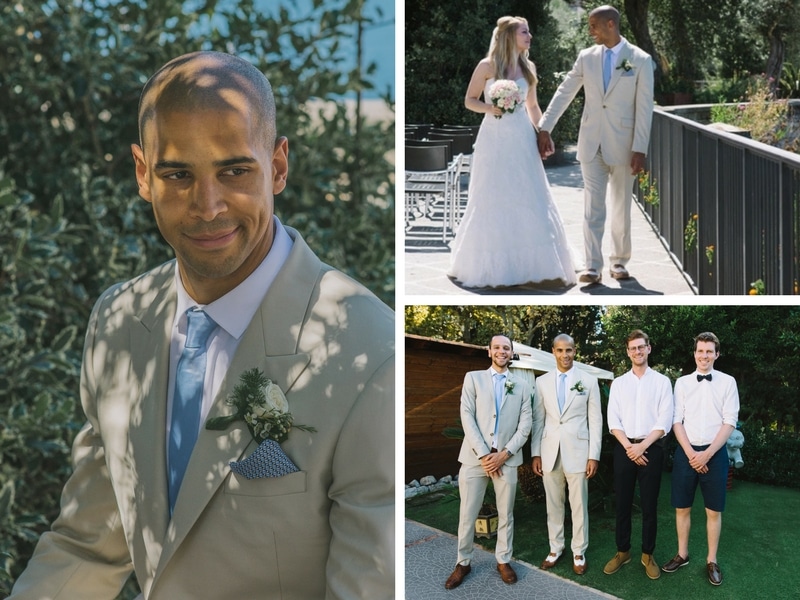 What was your favourite part of the day?
I loved every moment of the day, from sharing the best day of my life with my wife to the venues, the food and the adulation we received when we were moving around Sorrento.
I loved my suit, I loved the sunshine, I loved the build-up to the wedding and I was pleased that all of my guests had an amazing time.
Thank You!
Congratulations, Nick and Charlotte, on your wedding!
You both looked fantastic and the location was incredible. Thank you very much for sharing your special day with us.
21 September 2020
The navy blue suit is an absolute must in anyone's wardrobe. Versatile, flattering and classically stylish, we are absolute devotees of this most iconic and fundamental of suits.
Style Tips & Advice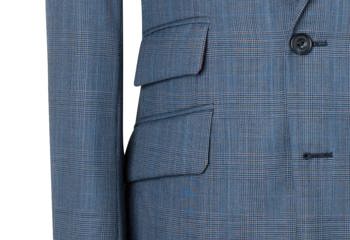 21 September 2020
The check suit is as varied and as unique as the people wearing it. At King & Allen, we are strong proponents of a beautifully-made check suit and, have found, in the last few years there has been a definite resurgence in the popularity of these garments.
Style Tips & Advice
Style History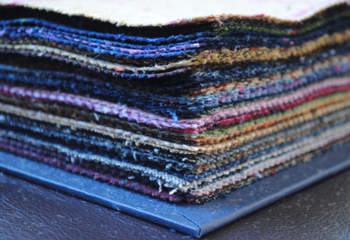 25 August 2020
Every Autumn we start thinking about our options for winter outerwear. Will it be a classic, three-button overcoat in camel? A tweed sports jacket? A double-breasted pea coat? With this in mind, King & Allen have decided to run a promotion with our cloth merchants, bringing a fantastic offer to our clients.
Style Tips & Advice
King & Allen News