Paddington Bear. An Unlikely Style Icon
Our favourite gentlemanly bear is back and framed for theft in the new sequel to the 2014 film, Paddington. Inspired by the stories written by Michael Bond, this film has been well received by critics and looks set to be a success.
Today on the King & Allen blog, we are celebrating our icon of the month, Paddington, by sharing more about the beloved bear and his iconic duffle coat.
About the Paddington Books
Michael Bond was first inspired to write about Paddington after finding a lone teddy bear on a shelf on Christmas Eve, 1956. He bought the bear and gave it as a present to his wife. Ten days later, the first book was written and in October 1958, "A Bear Called Paddington" was published. There are now nearly 30 books featuring the marmalade-loving bear.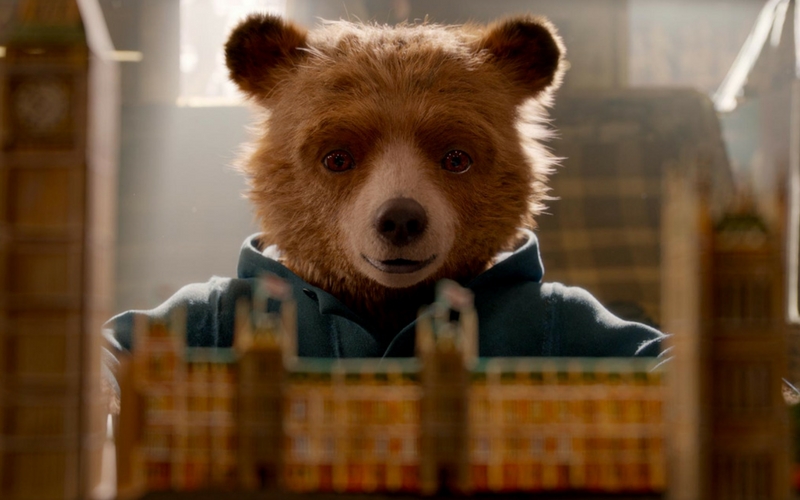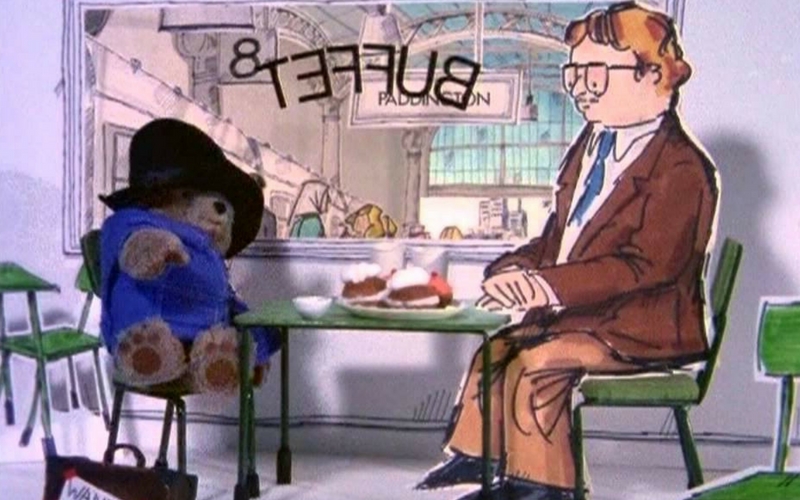 The books follow the adventures of the stowaway bear who was sent to London from Peru by his Aunt Lucy. He is discovered at Paddington Station by the Brown family who adopt him and name him "Paddington Brown."
It isn't just his story that has won over the hearts of children and adult's alike – it's his style, too. Paddington has become somewhat a style icon in his scruffy hat, blue duffle coat and sometimes, red wellington boots. Despite hailing from "Darkest Peru", his trademark look is quintessentially British.
Paddington's Trademark Duffle Coat
When Paddington first arrived in London, all he had was his old hat, given to him by his Uncle Pastuzo. It was only when the Browns took him home that he was given his iconic blue duffle coat.
Paddington isn't the only famous face to have donned the duffle coat. Both Winston Churchill and Liam Gallagher are known to have been fans of this practical piece of outerwear.
The duffle coat first became popular during WWI when men in The Navy were issued with light coloured duffle coats. Designed with practicality in mind, they had large flap pockets and toggles that were easy to use whilst wearing thick gloves. The cut was roomy enough to accommodate another coat worn underneath and the hood could be worn with the officers' naval caps.
The name came from its cloth: a heavy woollen fabric called Duffel, named after the town in Belgium where it was first invented.
Once the war was over, civilians started to wear army surplus duffle coats. Eventually, clothing companies manufactured commercial duffle coats of their own. At first, these were only available to men, but that didn't stop women from wearing them too. In the late 1960s, women's duffle coats arrived on the market and the rest is history.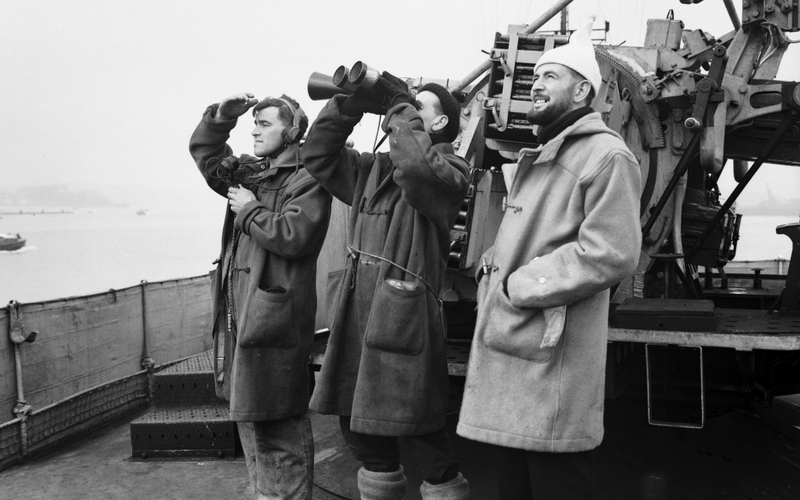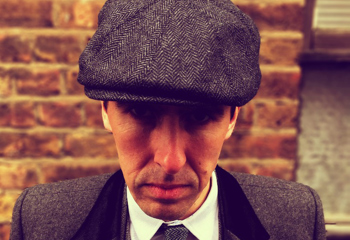 19 August 2019
The Peaky Blinders return to our screens on the 25th August 2019, guaranteeing two things: a whole lot of drama and a whole heap of sartorial style. But while each Peaky Blinder has their own individual suit style, they all share a love of one particular statement piece – the flat cap.
Style Tips & Advice
Celebrity Style
Style History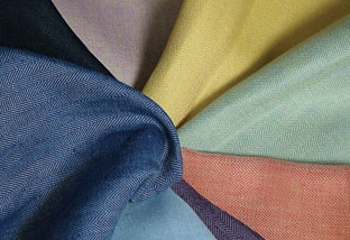 30 July 2019
You've heard all the advice about what to wear during a heatwave - linen suits, floaty cotton dresses, flip flops and sunhats so large they eclipse the sun...
Style Tips & Advice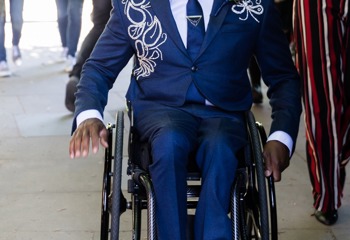 30 July 2019
No one throws a wedding like a celebrity; after all, they've got the means to really put on a show, not to mention access to all the best stylists and party planners. So, if you're tying the knot any time soon and are looking for that stand-out wedding outfit, why not take inspiration from some of the A-list?
Celebrity Style