New Years Style Resolutions from the Team at King & Allen
We all know that New Year's resolutions almost always fail.
After a month of extravagant eating and drinking throughout December, it seems unreasonable to jump into January, going cold-turkey on all the things that make life a little more exciting.
That's why, instead of planning to lose weight or spend less money, we're making style resolutions for 2018.
If you're planning on making next year your most dapper year yet, read on and be inspired by some of the team at King & Allen…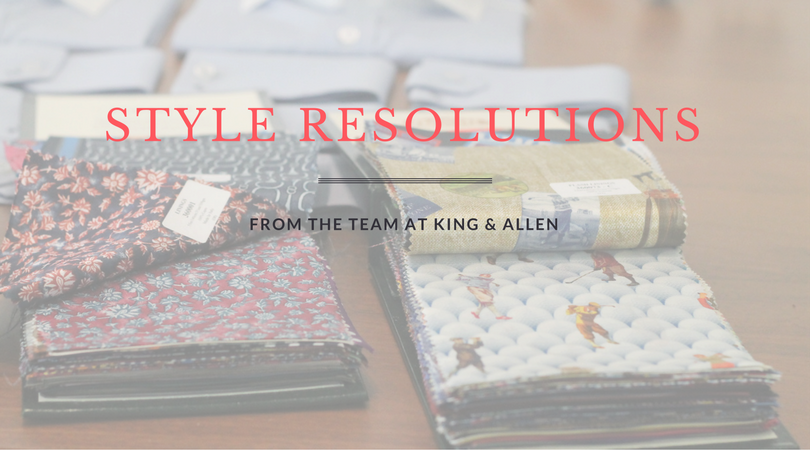 29 May 2019
There's no such thing as a traditional wedding anymore. For most of us, the days when the bride's parents were expected to foot the entire bill – meaning the bride and her mother planned the whole affair – are long gone.
Style Tips & Advice
Weddings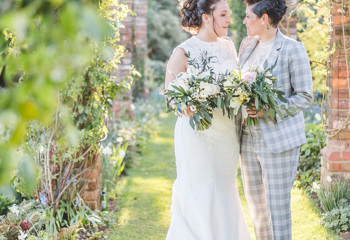 28 May 2019
Back in April, we invited King & Allen customers to enter our annual Photo Competition. Entrants posted a photo of themselves on social media, wearing a King & Allen suit, using the hashtag #shootthesuit and tagging us.
King & Allen News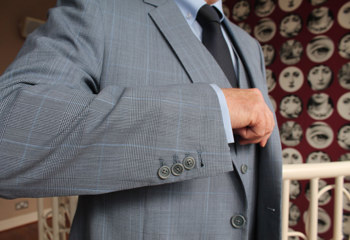 23 May 2019
With all eyes firmly fixed on the bride and groom, it's easy to forget that a wedding is also a landmark moment for the happy couple's parents. Naturally everyone wants to look their best for the big day, not least because the photographic evidence will be around for a long time to come!
Style Tips & Advice
Weddings