New Years Style Resolutions from the Team at King & Allen
We all know that New Year's resolutions almost always fail.
After a month of extravagant eating and drinking throughout December, it seems unreasonable to jump into January, going cold-turkey on all the things that make life a little more exciting.
That's why, instead of planning to lose weight or spend less money, we're making style resolutions for 2018.
If you're planning on making next year your most dapper year yet, read on and be inspired by some of the team at King & Allen…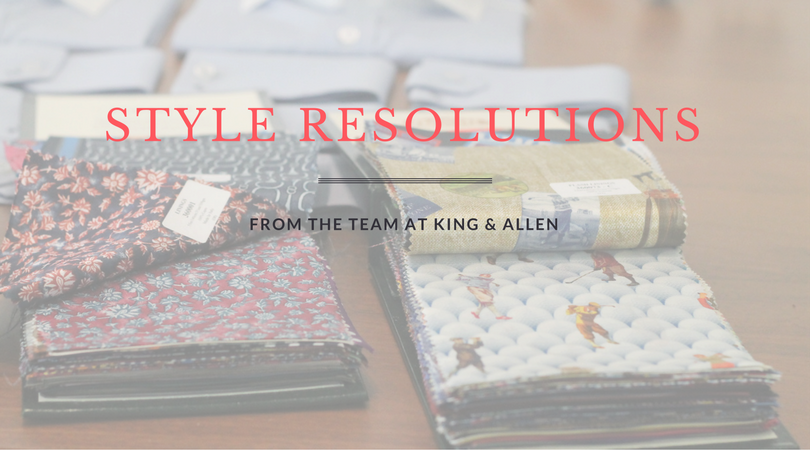 26 May 2020
Following the announcement by the Prime Minister on the 25th May, we will be reopening our Surbiton, Liverpool Street and Wilmslow stores on the 16th June.
King & Allen News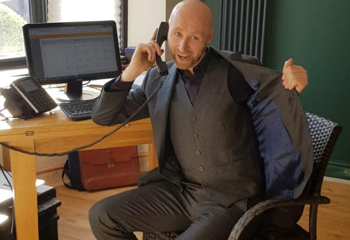 15 May 2020
We've put  together a brief guide and some resources for what to do once you've decided on a new date for your big day.
Style Tips & Advice
Weddings
14 May 2020
While we look forward to re-opening and helping you all find your fit for your special day, we also thought it might bring a smile to our follower's faces to see how some people have kept their lockdown weddings and celebrations going.
Style Tips & Advice
Weddings