New Years Style Resolutions from the Team at King & Allen
We all know that New Year's resolutions almost always fail.
After a month of extravagant eating and drinking throughout December, it seems unreasonable to jump into January, going cold-turkey on all the things that make life a little more exciting.
That's why, instead of planning to lose weight or spend less money, we're making style resolutions for 2018.
If you're planning on making next year your most dapper year yet, read on and be inspired by some of the team at King & Allen…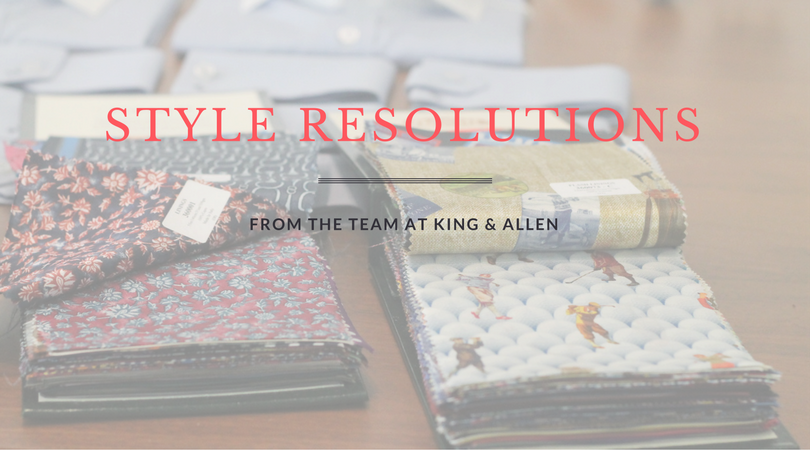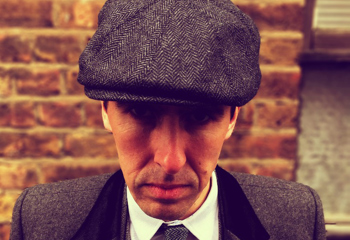 19 August 2019
The Peaky Blinders return to our screens on the 25th August 2019, guaranteeing two things: a whole lot of drama and a whole heap of sartorial style. But while each Peaky Blinder has their own individual suit style, they all share a love of one particular statement piece – the flat cap.
Style Tips & Advice
Celebrity Style
Style History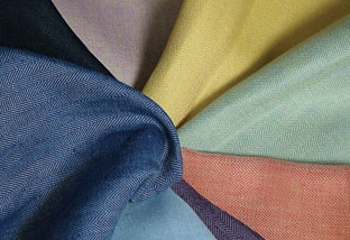 30 July 2019
You've heard all the advice about what to wear during a heatwave - linen suits, floaty cotton dresses, flip flops and sunhats so large they eclipse the sun...
Style Tips & Advice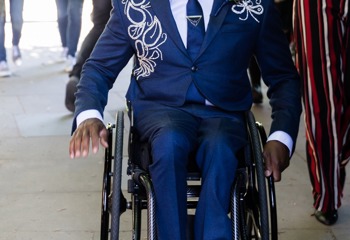 30 July 2019
No one throws a wedding like a celebrity; after all, they've got the means to really put on a show, not to mention access to all the best stylists and party planners. So, if you're tying the knot any time soon and are looking for that stand-out wedding outfit, why not take inspiration from some of the A-list?
Celebrity Style