New Years Style Resolutions from the Team at King & Allen
We all know that New Year's resolutions almost always fail.
After a month of extravagant eating and drinking throughout December, it seems unreasonable to jump into January, going cold-turkey on all the things that make life a little more exciting.
That's why, instead of planning to lose weight or spend less money, we're making style resolutions for 2018.
If you're planning on making next year your most dapper year yet, read on and be inspired by some of the team at King & Allen…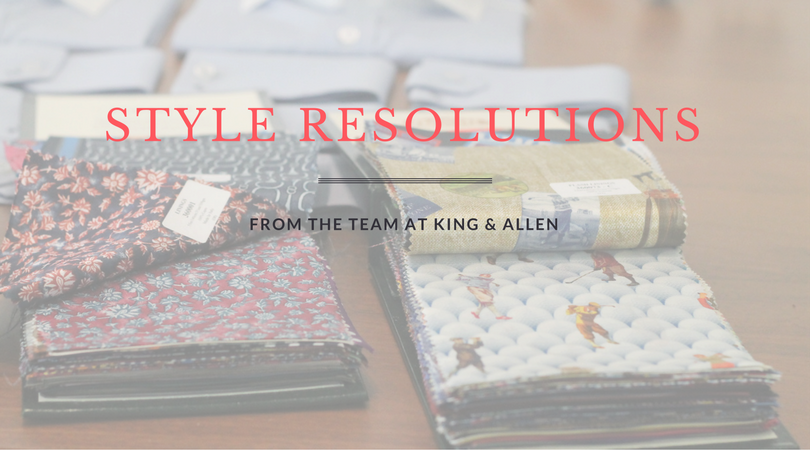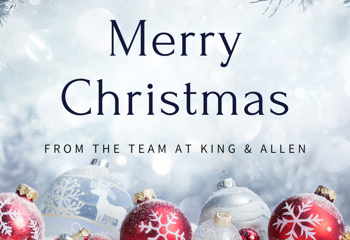 28 November 2019
To get you in the festive mood, we asked our four King & Allen consultants to tell us about their 2019 festive outfit (hint: they all involve a suit) and share their style tips for the perfect party mood...
Style Tips & Advice
King & Allen News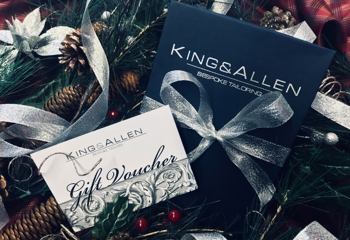 25 November 2019
It's been dubbed the Blue Planet effect - spurred on by Swedish teenage environmental activist Greta Thunberg and the rise of Extinction Rebellion. We are, of course, talking about growing consumer concern about issues such as single-use plastic and climate change...
Style Tips & Advice
Accessories
King & Allen News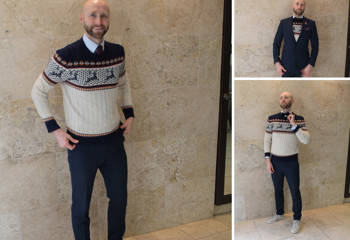 25 November 2019
We show you the best ways to style a Christmas jumper. This Christmas Jumper day, King & Allen will have you looking your very best!
Style Tips & Advice
Accessories