New Years Style Resolutions from the Team at King & Allen
We all know that New Year's resolutions almost always fail.
After a month of extravagant eating and drinking throughout December, it seems unreasonable to jump into January, going cold-turkey on all the things that make life a little more exciting.
That's why, instead of planning to lose weight or spend less money, we're making style resolutions for 2018.
If you're planning on making next year your most dapper year yet, read on and be inspired by some of the team at King & Allen…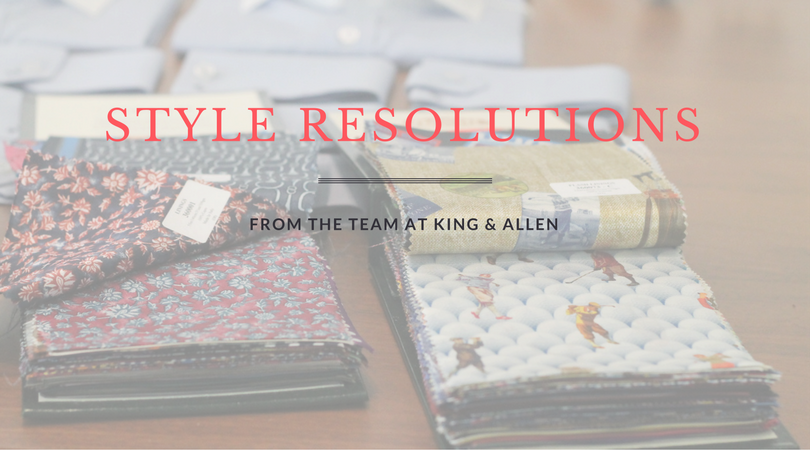 26 September 2019
An increasing number of companies are adopting a less formal office dress code these days, with fewer businesses expecting their male employees to show up in a suit and tie. Instead, the new watchword is 'smart-casual'. But where does that leave the suit lover?
Style Tips & Advice
Business Style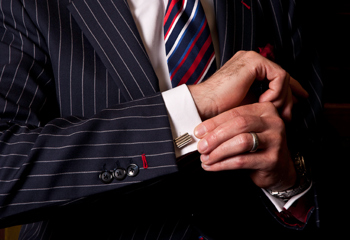 12 September 2019
The term 'pinstripe' refers to the very thin, parallel lines that run through a cloth, contrasting with the main colour. Taken at face value, it would seem to be a fairly bland description of a simple fabric pattern. But the history of the pinstripe suit is anything from bland and, indeed, the suit itself has a host of connotations attached to it.
Style Tips & Advice
Style History
27 August 2019
The new Peaky Blinders series is back with a bang and we're not just talking about the storylines. As ever, Tommy and his crew look as sharp as the razor blades the real-life Peaky Blinder gang were rumoured to stitch into the peak of their flat caps.
Style Tips & Advice
Celebrity Style
Style History