Kit Haringtons Suits. 6 of our Favourites from the Game of Thrones Star
We're all big Game of Thrones fans at King & Allen, which is why we were thrilled to hear of Kit Harington's engagement to co-star Rose Leslie.
Kit has played fan favourite, Jon Snow, since 2011. Rose starred as his love interest, Ygritte, from 2012 to 2014, but it turns out that their romance had blossomed off-screen too. They fell in love whilst they were filming season two together but waited to make their relationship public until last year.
Hilariously, the pair are, in fact, related – a shock twist in true GoT fashion. It has been revealed that both Kit and Rose are descendants of King Charles II. Thankfully, they are very, very distant relatives so it shouldn't be too much of a problem!
Naturally, we've already started to speculate on what Kit Harington's wedding suit will be like – he is a man with exceptional style, after all. To help with our predictions, here are some of our favourite suits worn by the actor over the last few years…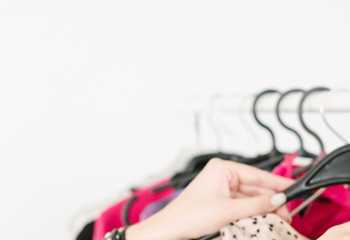 02 April 2020
As the world grapples with the Coronavirus pandemic, millions of people are being asked to work from home. For those unfamiliar with remote working, this has come of a bit of a shock to the system. With psychologists and pundits alike advocating the importance of routine to remain grounded amidst the chaos...
Style Tips & Advice
King & Allen News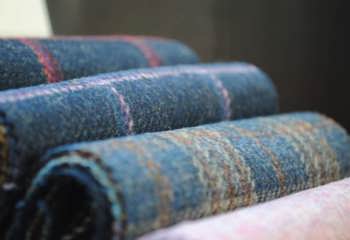 09 March 2020
As you may know, King & Allen have a great relationship with our favourite cloth merchant, Holland & Sherry. They are the world-renowned supplier of some of the finest, most luxurious cloths available. And this Spring, you could benefit from our Spring Cloth Offer, which we are running in conjunction with Holland & Sherry.
Style Tips & Advice
King & Allen News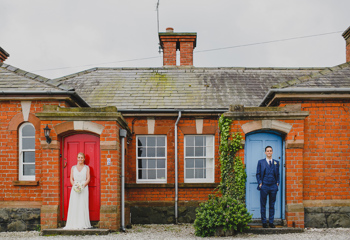 06 March 2020
We've picked out a wedding for each season, with top tips on what to wear on the big day, along with a little something to give your celebrations that extra edge.
Style Tips & Advice
Weddings
Country Style