Kit Haringtons Suits. 6 of our Favourites from the Game of Thrones Star
We're all big Game of Thrones fans at King & Allen, which is why we were thrilled to hear of Kit Harington's engagement to co-star Rose Leslie.
Kit has played fan favourite, Jon Snow, since 2011. Rose starred as his love interest, Ygritte, from 2012 to 2014, but it turns out that their romance had blossomed off-screen too. They fell in love whilst they were filming season two together but waited to make their relationship public until last year.
Hilariously, the pair are, in fact, related – a shock twist in true GoT fashion. It has been revealed that both Kit and Rose are descendants of King Charles II. Thankfully, they are very, very distant relatives so it shouldn't be too much of a problem!
Naturally, we've already started to speculate on what Kit Harington's wedding suit will be like – he is a man with exceptional style, after all. To help with our predictions, here are some of our favourite suits worn by the actor over the last few years…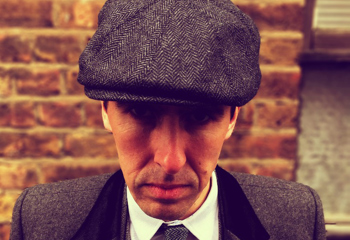 19 August 2019
The Peaky Blinders return to our screens on the 25th August 2019, guaranteeing two things: a whole lot of drama and a whole heap of sartorial style. But while each Peaky Blinder has their own individual suit style, they all share a love of one particular statement piece – the flat cap.
Style Tips & Advice
Celebrity Style
Style History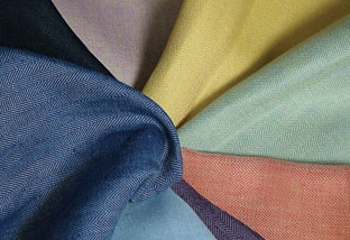 30 July 2019
You've heard all the advice about what to wear during a heatwave - linen suits, floaty cotton dresses, flip flops and sunhats so large they eclipse the sun...
Style Tips & Advice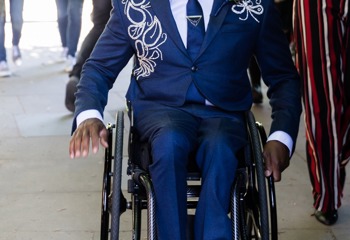 30 July 2019
No one throws a wedding like a celebrity; after all, they've got the means to really put on a show, not to mention access to all the best stylists and party planners. So, if you're tying the knot any time soon and are looking for that stand-out wedding outfit, why not take inspiration from some of the A-list?
Celebrity Style