Kit Haringtons Suits. 6 of our Favourites from the Game of Thrones Star
We're all big Game of Thrones fans at King & Allen, which is why we were thrilled to hear of Kit Harington's engagement to co-star Rose Leslie.
Kit has played fan favourite, Jon Snow, since 2011. Rose starred as his love interest, Ygritte, from 2012 to 2014, but it turns out that their romance had blossomed off-screen too. They fell in love whilst they were filming season two together but waited to make their relationship public until last year.
Hilariously, the pair are, in fact, related – a shock twist in true GoT fashion. It has been revealed that both Kit and Rose are descendants of King Charles II. Thankfully, they are very, very distant relatives so it shouldn't be too much of a problem!
Naturally, we've already started to speculate on what Kit Harington's wedding suit will be like – he is a man with exceptional style, after all. To help with our predictions, here are some of our favourite suits worn by the actor over the last few years…
29 May 2019
There's no such thing as a traditional wedding anymore. For most of us, the days when the bride's parents were expected to foot the entire bill – meaning the bride and her mother planned the whole affair – are long gone.
Style Tips & Advice
Weddings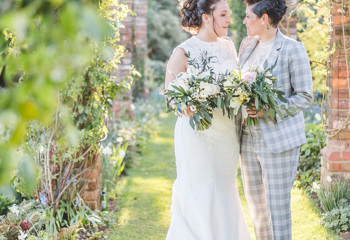 28 May 2019
Back in April, we invited King & Allen customers to enter our annual Photo Competition. Entrants posted a photo of themselves on social media, wearing a King & Allen suit, using the hashtag #shootthesuit and tagging us.
King & Allen News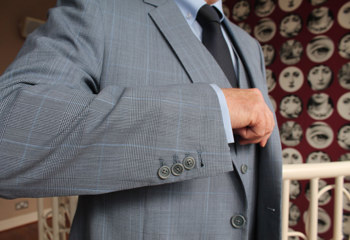 23 May 2019
With all eyes firmly fixed on the bride and groom, it's easy to forget that a wedding is also a landmark moment for the happy couple's parents. Naturally everyone wants to look their best for the big day, not least because the photographic evidence will be around for a long time to come!
Style Tips & Advice
Weddings