Kit Haringtons Suits. 6 of our Favourites from the Game of Thrones Star
We're all big Game of Thrones fans at King & Allen, which is why we were thrilled to hear of Kit Harington's engagement to co-star Rose Leslie.
Kit has played fan favourite, Jon Snow, since 2011. Rose starred as his love interest, Ygritte, from 2012 to 2014, but it turns out that their romance had blossomed off-screen too. They fell in love whilst they were filming season two together but waited to make their relationship public until last year.
Hilariously, the pair are, in fact, related – a shock twist in true GoT fashion. It has been revealed that both Kit and Rose are descendants of King Charles II. Thankfully, they are very, very distant relatives so it shouldn't be too much of a problem!
Naturally, we've already started to speculate on what Kit Harington's wedding suit will be like – he is a man with exceptional style, after all. To help with our predictions, here are some of our favourite suits worn by the actor over the last few years…
27 June 2019
Music and fashion have always been inextricably linked, with many catwalk collections drawing inspiration from rock and pop stars over the years. Here, we take a look at four of our favourite music legends, each with their own signature style, but all of whom really knew how to rock a suit.
Style Tips & Advice
Celebrity Style
Style History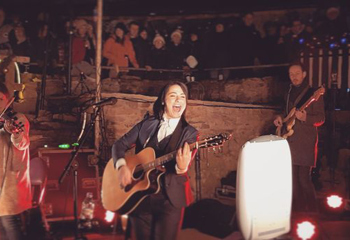 27 June 2019
June is Pride month. A chance to reflect on the strides made towards achieving equality and to acknowledge that there is still a way to go, as well as a time to celebrate the breadth and diversity of the LGBTQ+ community.
Style Tips & Advice
Celebrity Style
Style History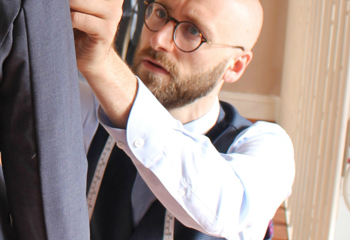 25 June 2019
When it comes to bodies, there's no such thing as a standard shape or size. Sure, plenty of us might have long legs or broad shoulders, but ultimately your proportions are unique to you. Is it any wonder, then, that so many people are left disappointed with the final fit when they choose an off-the-peg suit?
Style Tips & Advice