How to Choose Your First Bespoke Business Suit
It's common to feel confused when ordering your first bespoke business suit – there are so many different cloths and styles to choose from. It's hard to know where to start!
Thankfully, we have been tailoring bespoke business suits since 2003, so we have a lot of experience in this matter.
Our biggest piece of advice to anyone choosing their first business suit is to keep it relatively conservative and not too 'trendy'. After all, you are likely to be wearing this suit a lot and anything with a classic style is going to be much more wearable long-term. You should focus on looking smart and professional.
In this article, we will talk you through your style options and make suggestions on what would work best for your business suit, based on our own experiences as bespoke tailors.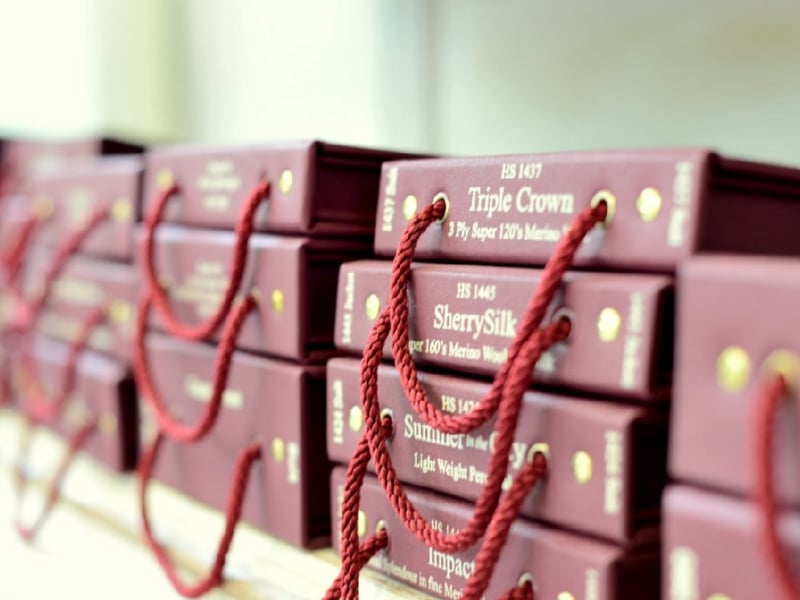 Your First Bespoke Business Suit: Here's what you need to know
Fabric
Fibre
Most of the time, wool is the best option for a business suit. It looks smart, it's comfortable to wear and it's durable enough to withstand the abuse of the daily commute. Wool suiting fabrics are 'worsted' which means that the fabric is smooth with a great lustre – this means that the cloth will drape beautifully when worn.
You will also find that wool is often blended with other materials, such as silk or cashmere, to get the best of both fibres. Silk blend cloths will drape beautifully with exceptional lustre but are more delicate, so they are not recommended for your first business suit.
If you want a suit with the softness of cashmere and the durability of wool, something like Holland & Sherry's Cape Horn could be a great option to start with.
If you are vegan and wool is not an option for you, we have written a whole blog post on vegan suits that will offer you some fantastic alternatives.
Super Number
You might have heard of "super" numbers in reference to the quality of cloth. Whilst a higher super number can indicate a finer (and softer) cloth, it can also indicate a much more delicate cloth.
If you are looking for durability, which most people are when ordering their first bespoke business suit, you will not find that in a high super. We recommend going no higher than Super 120s for your first order and then opt for finer cloths as you add to your wardrobe.
Weight
Suit cloth comes in all kinds of weights from lightweight 7oz to heavy 16oz. This is handy when you are purchasing a suit for a specific occasion or climate, but in your case, you should opt for a mid-weight cloth that will serve you throughout the year.
A mid-weight cloth tends to fall around the 11-12oz weight and will be warm enough to wear in the Winter without leaving you too hot in the Summer.
Pattern
Don't get us wrong – we love the pattern, but we don't advise that you choose a pinstripe or a check cloth for your first business suit. These are great styles to add to your wardrobe once you own a few suits, however, for your first suit, keep it simple.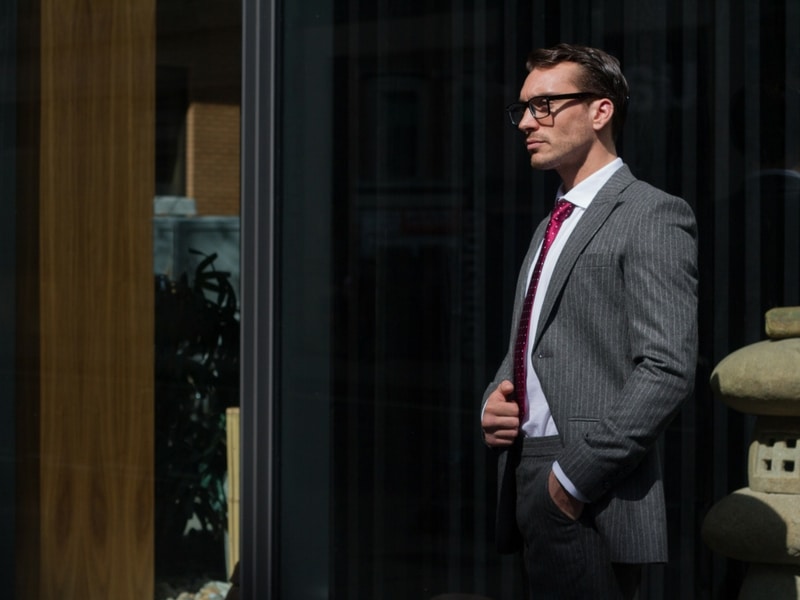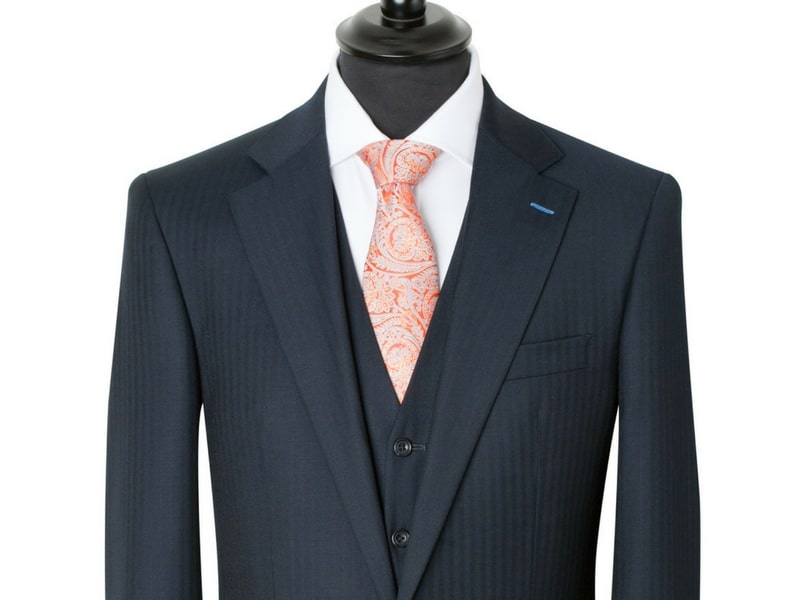 You can't go wrong with a solid twill cloth, but if you're seeking a bit more texture, you might want to try a classic herringbone. It looks solid from afar, which makes it easier to wear, but up close, you can see the texture in the weave.
Colour
For your first business suit, there are only two colours you should consider: Charcoal and Navy. Depending on your skin tone, one colour will be more flattering than the other, so consider what suits you best.
Whichever you choose, both colours are extremely versatile and can be worn with a variety of shirts, shoes and accessories – exactly what you need for your first bespoke business suit.
Style
Fastening
As with everything we have discussed so far, simple is best. With that in mind, you should choose a single-breasted jacket with two buttons. This is the dominant style in most workplaces and is universally flattering.
Whilst one button, three button or even double-breasted jackets might be tempting, save these for later and order a style that will be the most versatile.
Lapels
We do love a peak lapel at King & Allen, however, we encourage you to choose a notch lapel for your business suits – at least, at first. They look the most work-appropriate.
We tend to decide on the width of your lapel based on the width of your shoulders. On average, we tend to make them approximately 7cm wide, however, a man with exceptionally wide shoulders should probably wear 8cm lapels.
Some men want to wear very narrow lapels on their business suits, but we try to advise against them as they are not very flattering and look too "trendy" for a business suit.
Cut
The cut of your business suit, as well as the rest of your style options, are mainly down to personal preference. However, we advise that you avoid a "skinny" cut suit – this style of suit will not stand the test of time and more practically, will wear out much quicker than a "fitted" cut suit.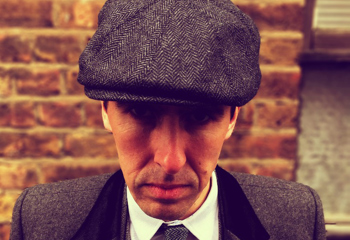 19 August 2019
The Peaky Blinders return to our screens on the 25th August 2019, guaranteeing two things: a whole lot of drama and a whole heap of sartorial style. But while each Peaky Blinder has their own individual suit style, they all share a love of one particular statement piece – the flat cap.
Style Tips & Advice
Celebrity Style
Style History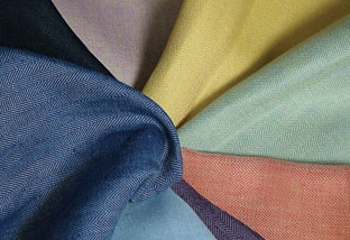 30 July 2019
You've heard all the advice about what to wear during a heatwave - linen suits, floaty cotton dresses, flip flops and sunhats so large they eclipse the sun...
Style Tips & Advice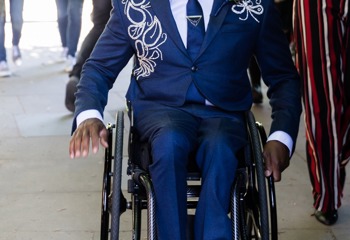 30 July 2019
No one throws a wedding like a celebrity; after all, they've got the means to really put on a show, not to mention access to all the best stylists and party planners. So, if you're tying the knot any time soon and are looking for that stand-out wedding outfit, why not take inspiration from some of the A-list?
Celebrity Style