11 Stylish Gift Ideas Every Man Should Have on his Christmas List
Choosing the perfect Christmas gift is tricky, especially when the intended recipient is a sartorially minded chap.
Whether your loved ones are pestering you for inspiration on what to buy you, or you need some stylish gift ideas for the man in your life, we are here to help with our Christmas gift guide.
King & Allen's style-centric gift list goes beyond the typical socks and aftershave to include a little something for even the pickiest menswear enthusiast.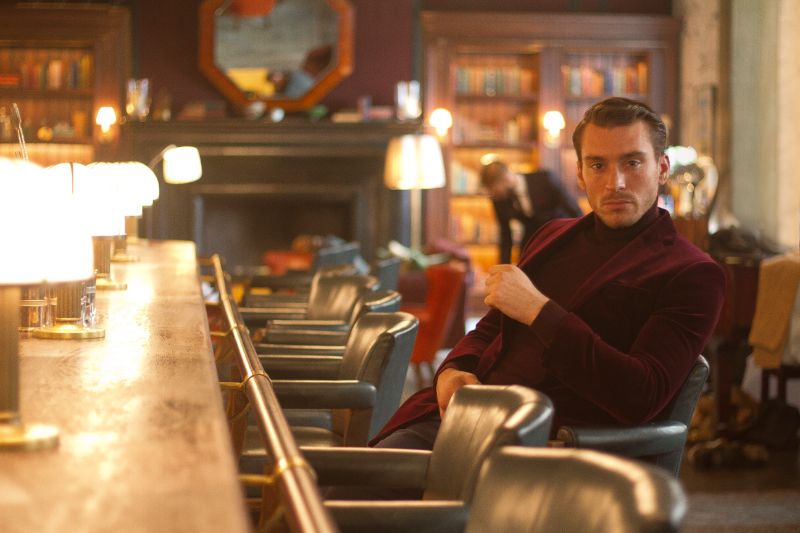 Stylish Gift Ideas for Dapper Gentlemen
11 Stylish Gift Ideas Every Man Should Have on his Christmas List
The Perfect Present for a Picky Loved One
A gift voucher for a bespoke suit is the perfect Christmas present for a picky loved one. All you need to do is buy the voucher; they choose the cloth and the style, meaning that they will get exactly what they want.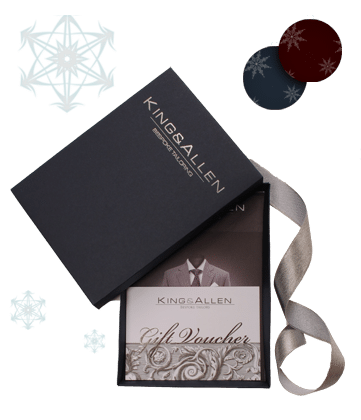 29 May 2019
There's no such thing as a traditional wedding anymore. For most of us, the days when the bride's parents were expected to foot the entire bill – meaning the bride and her mother planned the whole affair – are long gone.
Style Tips & Advice
Weddings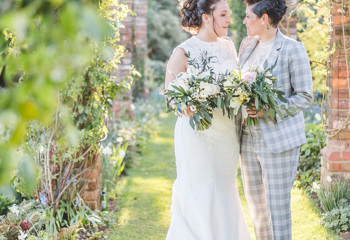 28 May 2019
Back in April, we invited King & Allen customers to enter our annual Photo Competition. Entrants posted a photo of themselves on social media, wearing a King & Allen suit, using the hashtag #shootthesuit and tagging us.
King & Allen News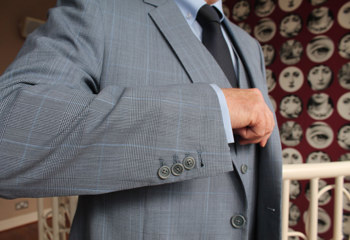 23 May 2019
With all eyes firmly fixed on the bride and groom, it's easy to forget that a wedding is also a landmark moment for the happy couple's parents. Naturally everyone wants to look their best for the big day, not least because the photographic evidence will be around for a long time to come!
Style Tips & Advice
Weddings