Style Predictions 2016, Part 2
On the blog last month we gave you Part 1 of our annual Style Predictions. As you yourself may have predicted, here is part 2
1. Wearing roll necks with suits
Idris Elba
Roll necks featured heavily at London Collections: Men last year and we saw the look on models and film stars throughout 2015. Now it's time to take the plunge. Roll necks are elegant, stylish, practical, easy and warm! Roll neck quick tip: the heavier set you are, the thicker the cloth should be
2. Gauntlet cuffs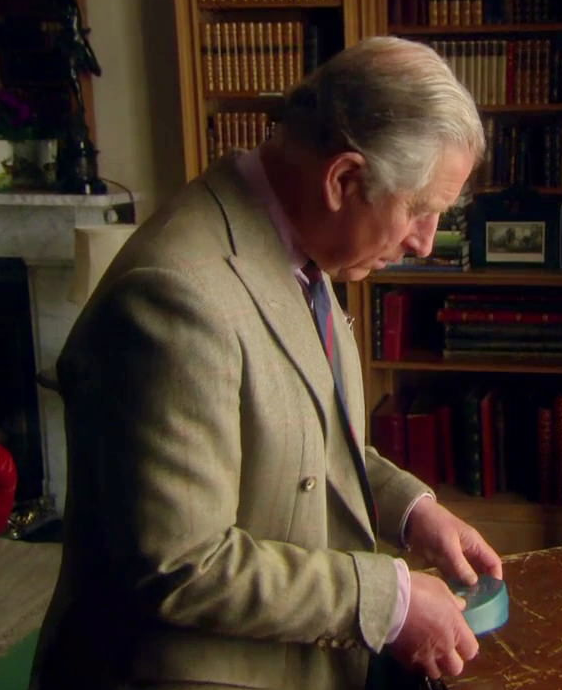 Originally derived from 1920s overcoats, the sleeve (or gauntlet) cuff is very rarely seen on a lounge suit. For that reason alone it's a subtle but very interesting choice. We don't charge for this option, and it looks fantastic – especially in Prince of Wales check. Coincidentally, HRH is a big fan:
3. Bespoke Suits with Trainers
Wearing trainers with a suit can add youthfulness and vibrant playfulness to your look. But they must be worn with caution. Here are our top tips:
Make sure that your suit is well tailored, and relatively slim fitting. The trousers can't be too long or wide at the ankle.
Keep the trainers simple, monochrome and clean!
Avoid trainers that are too chunky or too slender – especially on the sole.
Think about layers, colour and accessories. It's important to show that you chose this look, and that you're not just walking home comfortably from the office!
Call 0800 0274430 or contact us here for more information about King & Allen. We have fitting locations in London: Liverpool St, Wilmslow and Surbiton. We also take consultations on Savile Row, by appointment only.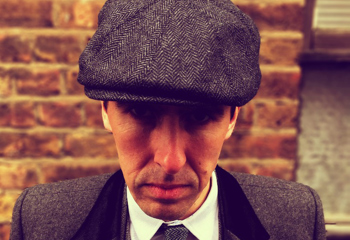 19 August 2019
The Peaky Blinders return to our screens on the 25th August 2019, guaranteeing two things: a whole lot of drama and a whole heap of sartorial style. But while each Peaky Blinder has their own individual suit style, they all share a love of one particular statement piece – the flat cap.
Style Tips & Advice
Celebrity Style
Style History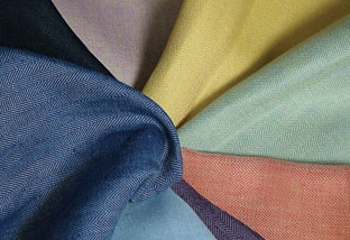 30 July 2019
You've heard all the advice about what to wear during a heatwave - linen suits, floaty cotton dresses, flip flops and sunhats so large they eclipse the sun...
Style Tips & Advice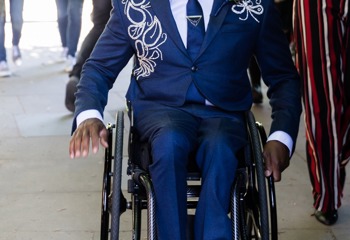 30 July 2019
No one throws a wedding like a celebrity; after all, they've got the means to really put on a show, not to mention access to all the best stylists and party planners. So, if you're tying the knot any time soon and are looking for that stand-out wedding outfit, why not take inspiration from some of the A-list?
Celebrity Style