King & Allen explains: The Finishing Process: Handle & Drape
Before the finishing process, cloth is usually hard, unworkable and unpleasant to touch. 'Finishing' is what gives a cloth its handle and drape – its two most significant characteristics.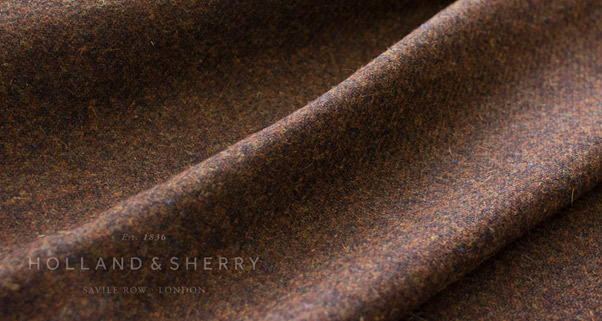 Handle is how the fabric feels to the touch. Is it smooth or rough? Soft or hard? There are various ways to test a cloth's handle such as weight, density and flexibility, but the handle of a cloth is less about scientific quantification and more about sensory response.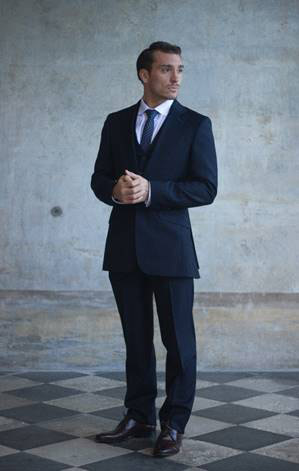 The drape is how a cloth looks on a human: the transferal of a two dimensional object onto a three dimensional object. It goes without saying that different cloths will drape in different ways. Heavier, harder cloths will, in general, drape better than lightweight, softer cloths… but will not be as comfortable. The process itself is also steeped in a contradiction: performed using a combination of century old techniques and cutting edge technology, of complex chemicals and the purest water on the planet.
In conclusion, the finishing process is the textile industry's attempt at alchemy, where handle and drape work together as one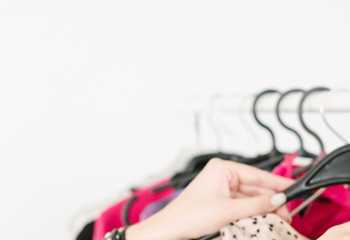 02 April 2020
As the world grapples with the Coronavirus pandemic, millions of people are being asked to work from home. For those unfamiliar with remote working, this has come of a bit of a shock to the system. With psychologists and pundits alike advocating the importance of routine to remain grounded amidst the chaos...
Style Tips & Advice
King & Allen News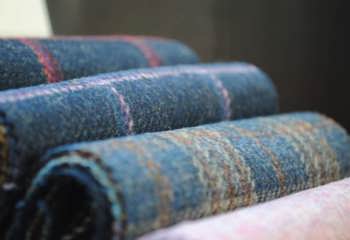 09 March 2020
As you may know, King & Allen have a great relationship with our favourite cloth merchant, Holland & Sherry. They are the world-renowned supplier of some of the finest, most luxurious cloths available. And this Spring, you could benefit from our Spring Cloth Offer, which we are running in conjunction with Holland & Sherry.
Style Tips & Advice
King & Allen News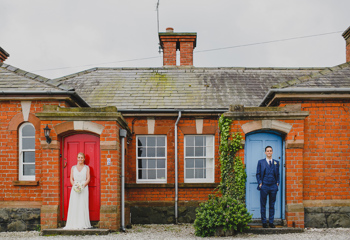 06 March 2020
We've picked out a wedding for each season, with top tips on what to wear on the big day, along with a little something to give your celebrations that extra edge.
Style Tips & Advice
Weddings
Country Style