King & Allen explains: The Finishing Process: Handle & Drape
Before the finishing process, cloth is usually hard, unworkable and unpleasant to touch. 'Finishing' is what gives a cloth its handle and drape – its two most significant characteristics.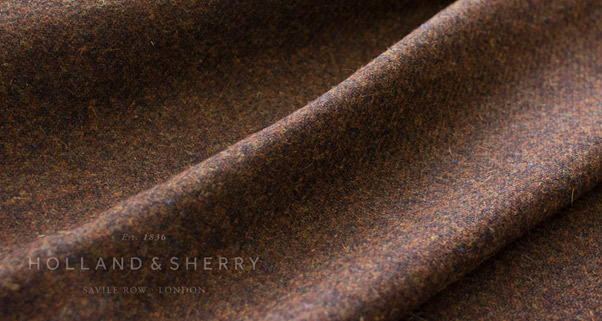 Handle is how the fabric feels to the touch. Is it smooth or rough? Soft or hard? There are various ways to test a cloth's handle such as weight, density and flexibility, but the handle of a cloth is less about scientific quantification and more about sensory response.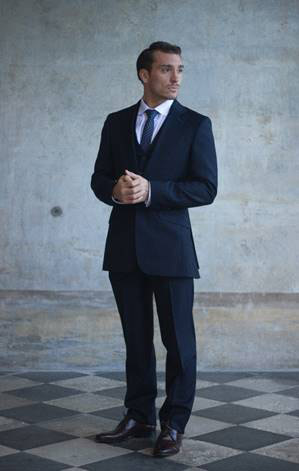 The drape is how a cloth looks on a human: the transferal of a two dimensional object onto a three dimensional object. It goes without saying that different cloths will drape in different ways. Heavier, harder cloths will, in general, drape better than lightweight, softer cloths… but will not be as comfortable. The process itself is also steeped in a contradiction: performed using a combination of century old techniques and cutting edge technology, of complex chemicals and the purest water on the planet.
In conclusion, the finishing process is the textile industry's attempt at alchemy, where handle and drape work together as one
27 June 2019
Music and fashion have always been inextricably linked, with many catwalk collections drawing inspiration from rock and pop stars over the years. Here, we take a look at four of our favourite music legends, each with their own signature style, but all of whom really knew how to rock a suit.
Style Tips & Advice
Celebrity Style
Style History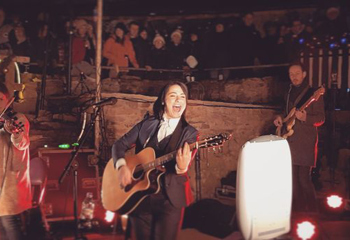 27 June 2019
June is Pride month. A chance to reflect on the strides made towards achieving equality and to acknowledge that there is still a way to go, as well as a time to celebrate the breadth and diversity of the LGBTQ+ community.
Style Tips & Advice
Celebrity Style
Style History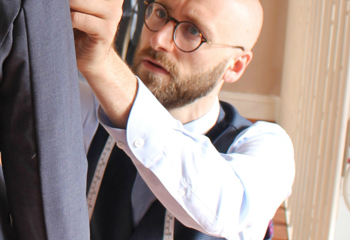 25 June 2019
When it comes to bodies, there's no such thing as a standard shape or size. Sure, plenty of us might have long legs or broad shoulders, but ultimately your proportions are unique to you. Is it any wonder, then, that so many people are left disappointed with the final fit when they choose an off-the-peg suit?
Style Tips & Advice