King & Allen explains: The Finishing Process: Handle & Drape
Before the finishing process, cloth is usually hard, unworkable and unpleasant to touch. 'Finishing' is what gives a cloth its handle and drape – its two most significant characteristics.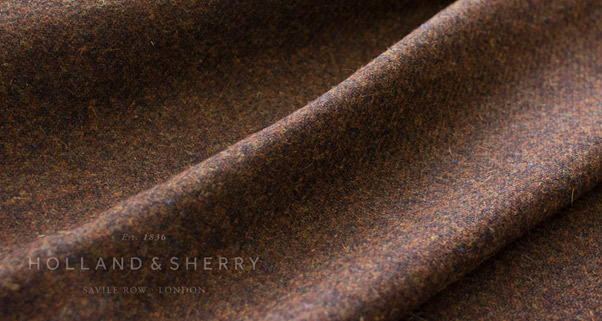 Handle is how the fabric feels to the touch. Is it smooth or rough? Soft or hard? There are various ways to test a cloth's handle such as weight, density and flexibility, but the handle of a cloth is less about scientific quantification and more about sensory response.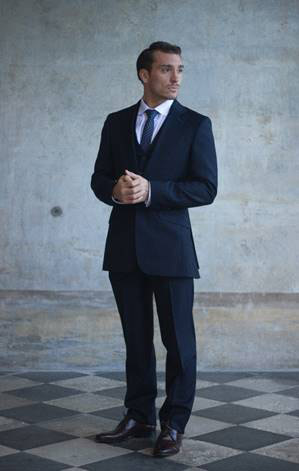 The drape is how a cloth looks on a human: the transferal of a two dimensional object onto a three dimensional object. It goes without saying that different cloths will drape in different ways. Heavier, harder cloths will, in general, drape better than lightweight, softer cloths… but will not be as comfortable. The process itself is also steeped in a contradiction: performed using a combination of century old techniques and cutting edge technology, of complex chemicals and the purest water on the planet.
In conclusion, the finishing process is the textile industry's attempt at alchemy, where handle and drape work together as one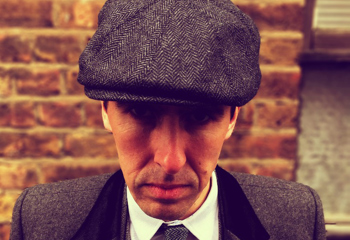 19 August 2019
The Peaky Blinders return to our screens on the 25th August 2019, guaranteeing two things: a whole lot of drama and a whole heap of sartorial style. But while each Peaky Blinder has their own individual suit style, they all share a love of one particular statement piece – the flat cap.
Style Tips & Advice
Celebrity Style
Style History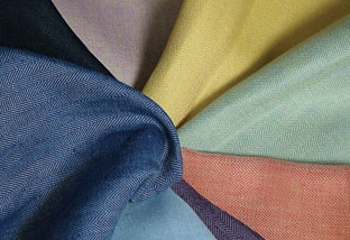 30 July 2019
You've heard all the advice about what to wear during a heatwave - linen suits, floaty cotton dresses, flip flops and sunhats so large they eclipse the sun...
Style Tips & Advice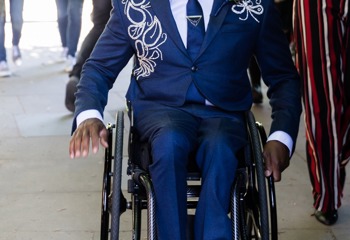 30 July 2019
No one throws a wedding like a celebrity; after all, they've got the means to really put on a show, not to mention access to all the best stylists and party planners. So, if you're tying the knot any time soon and are looking for that stand-out wedding outfit, why not take inspiration from some of the A-list?
Celebrity Style