King & Allen explains: The Finishing Process: Handle & Drape
Before the finishing process, cloth is usually hard, unworkable and unpleasant to touch. 'Finishing' is what gives a cloth its handle and drape – its two most significant characteristics.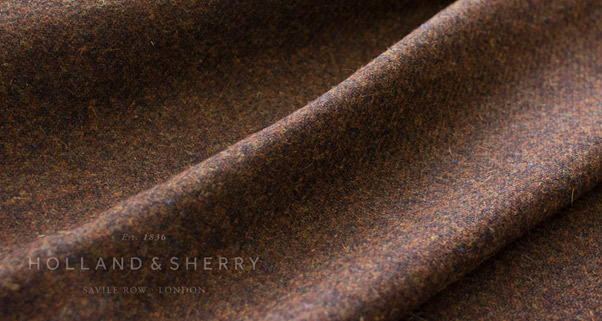 Handle is how the fabric feels to the touch. Is it smooth or rough? Soft or hard? There are various ways to test a cloth's handle such as weight, density and flexibility, but the handle of a cloth is less about scientific quantification and more about sensory response.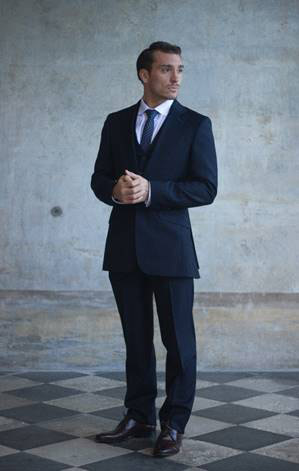 The drape is how a cloth looks on a human: the transferal of a two dimensional object onto a three dimensional object. It goes without saying that different cloths will drape in different ways. Heavier, harder cloths will, in general, drape better than lightweight, softer cloths… but will not be as comfortable. The process itself is also steeped in a contradiction: performed using a combination of century old techniques and cutting edge technology, of complex chemicals and the purest water on the planet.
In conclusion, the finishing process is the textile industry's attempt at alchemy, where handle and drape work together as one
26 September 2019
An increasing number of companies are adopting a less formal office dress code these days, with fewer businesses expecting their male employees to show up in a suit and tie. Instead, the new watchword is 'smart-casual'. But where does that leave the suit lover?
Style Tips & Advice
Business Style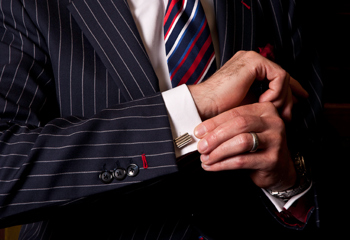 12 September 2019
The term 'pinstripe' refers to the very thin, parallel lines that run through a cloth, contrasting with the main colour. Taken at face value, it would seem to be a fairly bland description of a simple fabric pattern. But the history of the pinstripe suit is anything from bland and, indeed, the suit itself has a host of connotations attached to it.
Style Tips & Advice
Style History
27 August 2019
The new Peaky Blinders series is back with a bang and we're not just talking about the storylines. As ever, Tommy and his crew look as sharp as the razor blades the real-life Peaky Blinder gang were rumoured to stitch into the peak of their flat caps.
Style Tips & Advice
Celebrity Style
Style History