King & Allen explains: The Finishing Process: Handle & Drape
Before the finishing process, cloth is usually hard, unworkable and unpleasant to touch. 'Finishing' is what gives a cloth its handle and drape – its two most significant characteristics.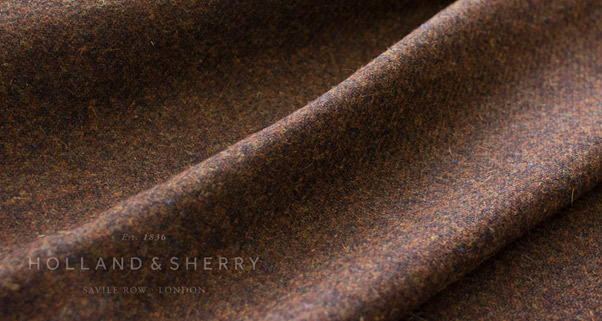 Handle is how the fabric feels to the touch. Is it smooth or rough? Soft or hard? There are various ways to test a cloth's handle such as weight, density and flexibility, but the handle of a cloth is less about scientific quantification and more about sensory response.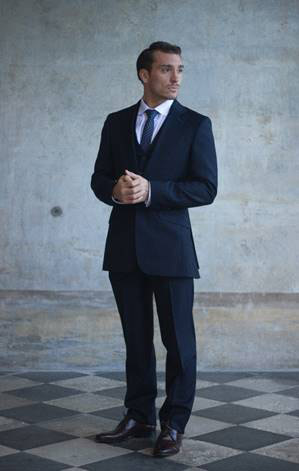 The drape is how a cloth looks on a human: the transferal of a two dimensional object onto a three dimensional object. It goes without saying that different cloths will drape in different ways. Heavier, harder cloths will, in general, drape better than lightweight, softer cloths… but will not be as comfortable. The process itself is also steeped in a contradiction: performed using a combination of century old techniques and cutting edge technology, of complex chemicals and the purest water on the planet.
In conclusion, the finishing process is the textile industry's attempt at alchemy, where handle and drape work together as one
29 May 2019
There's no such thing as a traditional wedding anymore. For most of us, the days when the bride's parents were expected to foot the entire bill – meaning the bride and her mother planned the whole affair – are long gone.
Style Tips & Advice
Weddings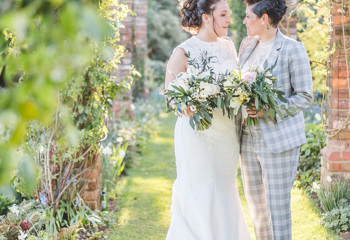 28 May 2019
Back in April, we invited King & Allen customers to enter our annual Photo Competition. Entrants posted a photo of themselves on social media, wearing a King & Allen suit, using the hashtag #shootthesuit and tagging us.
King & Allen News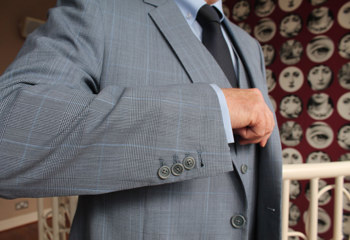 23 May 2019
With all eyes firmly fixed on the bride and groom, it's easy to forget that a wedding is also a landmark moment for the happy couple's parents. Naturally everyone wants to look their best for the big day, not least because the photographic evidence will be around for a long time to come!
Style Tips & Advice
Weddings